Tried and Tasted 6
Tony Goodman continues his tour of regional wine producers, chatting to the vignerons and recommending wines that have inspired him. Once again, a bit of poetic licence will allow you to enjoy some fun observations from this talented amateur wine taster.

It's been an absolute joy exploring the region's wines and meeting new friends under our beautiful Tramontagne blue sky in this very special corner of the globe.
I have been lucky to meet some absolutely delightful people amongst the P-O wine community: Hawaiian beach paddlers, Tuscan hill hikers, Parisians, natives of Nantes, New York, London and Lisbon. American, Australian, Dutch, English, German, Irish, Italian and Spanish. Successful, thoughtful people who have chosen to live here for the trinity of climate, wine and people.
Looking back at the superb wines I've sampled and shared, in no particular order, these are now some of the permanent residents of a dedicated corner of our kitchen.
---
Terrassous Wines La Reserve Blanc 2017
A fresh crisp, citrus apple blossom special with an intense affinity for seafood. Sufficient structure to be put aside for 12 months, it is ready, willing and able to be enjoyed now. Fantastic value, there is no excuse for not having a bottle on hand for some impromptu lunchtime moules.
Serve 10 – 12°C
5.50€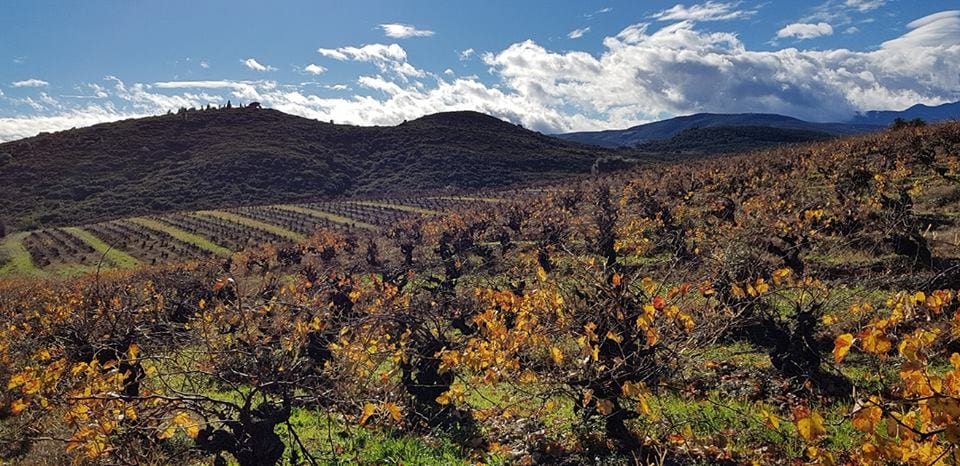 ---
Chateau Valmy Le Premier de Valmy (2016)
Big and bold special event wine. Smooth Jonny Wilkinson reliable. Syrah and Mourvèdre tannins, Grenache Noir pepper. Liquorice with hints of vanilla. Cleared for departure now or perfectly happy to remain in the hanger for a few years.
Serve 14°C
15.50€ – 18.50€
---
An on-point alert showcase of master-winemaker Andy Cook's skills. Nice hints of schist-driven peach and lime. Has enough style and structure to open the pre-dinner proceedings, support a goats cheese and roquette salad entrée then carry on to a free range roast chicken main course or just team it with a party platter of the region's seafood.
Serve 10-12°C
Around 12€

---
A quiet smooth post dinner performer, a soft apricot/peach five iron approach shot to the green then a light touch of vanilla to the pin. One of the very rare things in life that will never let you down.
21.50€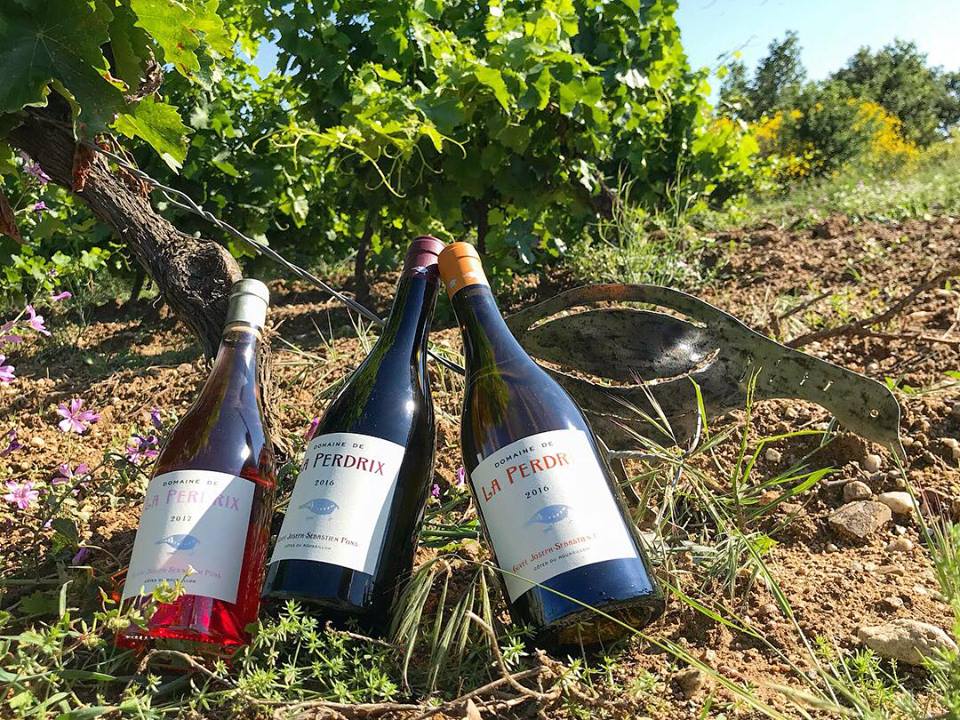 ---
A family favourite and a visit to Lafage's brand new tasting facilities is always a crowd pleaser. Gorgeous deep garnet colour. Old vine Grenache Noir at its Côte de Boeuf best. It never fails to impress.
11€ – 12.50€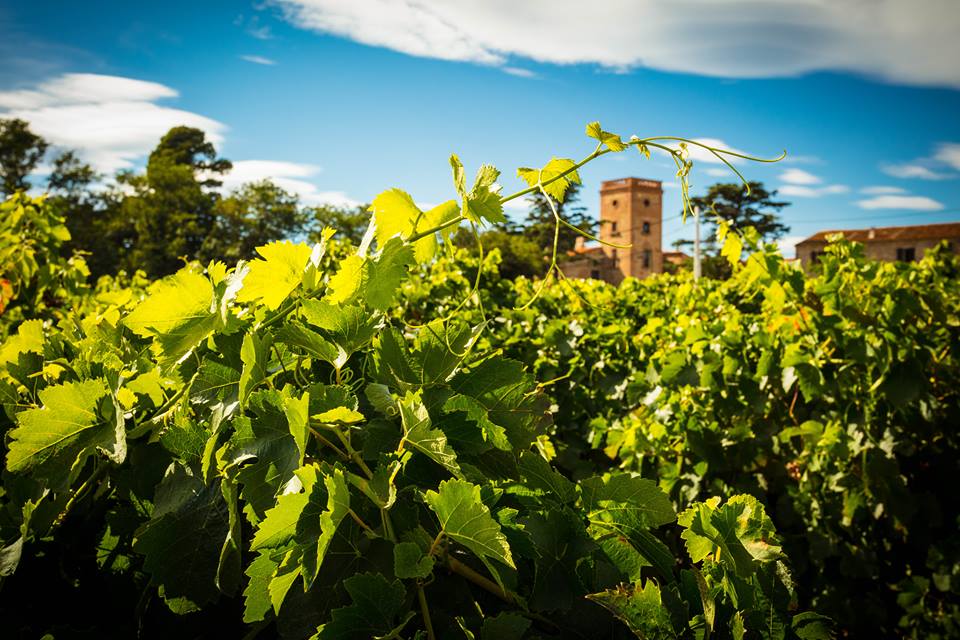 These are just a few of the superb wines I've tried and tasted this year. Unfortunately space does not allow to showcase many other great wines. Abbé Rous and Arnaud de Villeneuve VDN's, wines from Terres des Templiers and Terre Romains, Cazes and Mas Deu bio wines, soft reds from Lauriga, Chateau Planères and Chateau de Corneilla.
Thank you one and all for reading my humble jottings and wine suggestions in each edition of P-O Life.
Wishing you peace and prosperity for 2019.