Saturday 2nd November 2013
Yoga day with Marion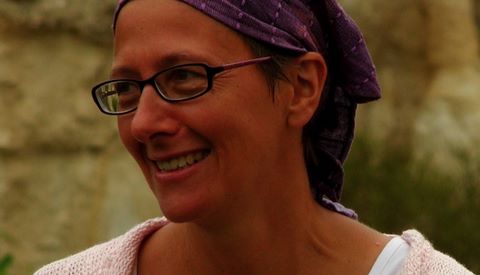 The morning session (10 – 12) will involve some gentle sequences and stretches plus some breath work. Then we have lunch (12 – 2)
The afternoon will start with some static poses (all of these are safe for late pregnancy), followed by breath work and meditation techniques. We finish with relaxation.
We will start punctually at 10 in the morning, and 2 in the afternoon, so if you are coming for either of these sessions please come – if possible – 10 minutes before.
If you would like to attend the whole day: the cost is 25 euros, please bring a contribution to a shared lunch.
If you would like to come for either the morning or the afternoon, the cost is 10 euros.
(Proceeds to the Sheldrick Wildlife Trust, they do conservation work in Africa, particularly with rescuing orphaned elephants.)
Food
Please bring a dish to share – I will provide teas, biscuits, home-made bread, a fruit salad and yoghurt.
What to wear
Loose, comfortable clothing, with some layers, in case its cold!
What to bring
A cushion and a blanket
Finally – if you know someone who might be interested to attend, please pass this on to them, thank you!
Let's have a really lovely day, and raise some money for orphaned elephants! If the day goes well, we can have another one after Christmas, for a different charity.