Around and About with Tony Goodman
Music
Jazzebre is well under way. A glowing review of the Ballaké Sissoko & Vincent Segal concert by a good and trusted friend had us lining up early to get our socially distanced seats at Perpignan's bijou Municipal Theatre to see Boulègue, Antoinette whose set had colour, energy and slight touches of humour. Then Claire Antonini and Renaud Garcia-Fons treated us to a serene selection of ancient baroque pieces and their own compositions. The audience was absolutely spellbound. The night was soul nourishing, there really is no substitute to live music.
Saturday afternoon saw us at ancient Monastir del Camp, Passa which dates back to the days of Charlemagne. The monastery was the venue for a small concert showcasing a recently formed new choral group which will focus on material form the middle ages and a touch of baroque. It is an all woman choir which allows the melodies to really soar, in mixed choirs often the powerful male voices drown out the delicate top notes. Events like these are difficult so this was perfect, combining a venue for small cultural events and providing a opportunity to explore the region's hidden treasures.
The monastery itself is worth a visit. It retains a substantial number of out buildings, dwellings and workshops. It's surrounded by vineyards and fruit trees which provide a better understanding of the dynamics of the post Roman and Middle Ages period where monasteries were not only places of learning, prayer and art but self contained rural communities.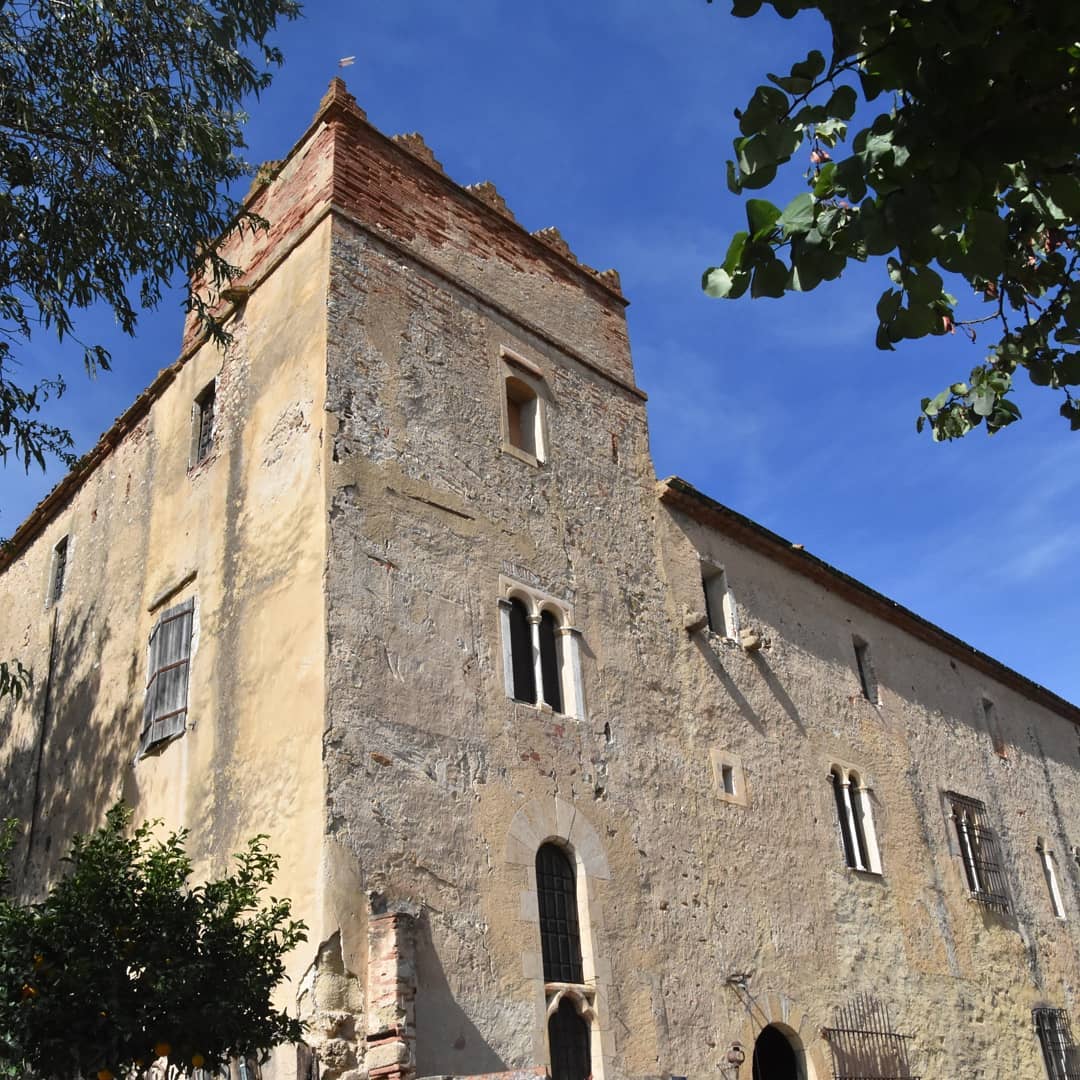 Wine
Our local wine producers include some of the best in the world and some of the best of the best extract extraordinary wines from vines that cling to the steep slopes behind Banyuls. The Le Fascinant Week-end organised by Rousillion Wines, saw a number of the top producers opening their cellar doors, hosting concerts and early evening apéros.
We took the opportunity and revisited our friends at Terres de Templiers. We took a tour through the cellar and tasted just a few of their fantastic wines including some extraordinary rich and complex Grand Cru vin doux.
It would not be a visit without a box or two in the trunk. As a Xmas foie gras is on the horizon, I opted for a few bottles of their vin doux. My two glamorous companions for the day opted for the Roumani Doré Ambre which is described as "Le Séducteur. Douceur et délicatesse". Modesty forbid me to comment.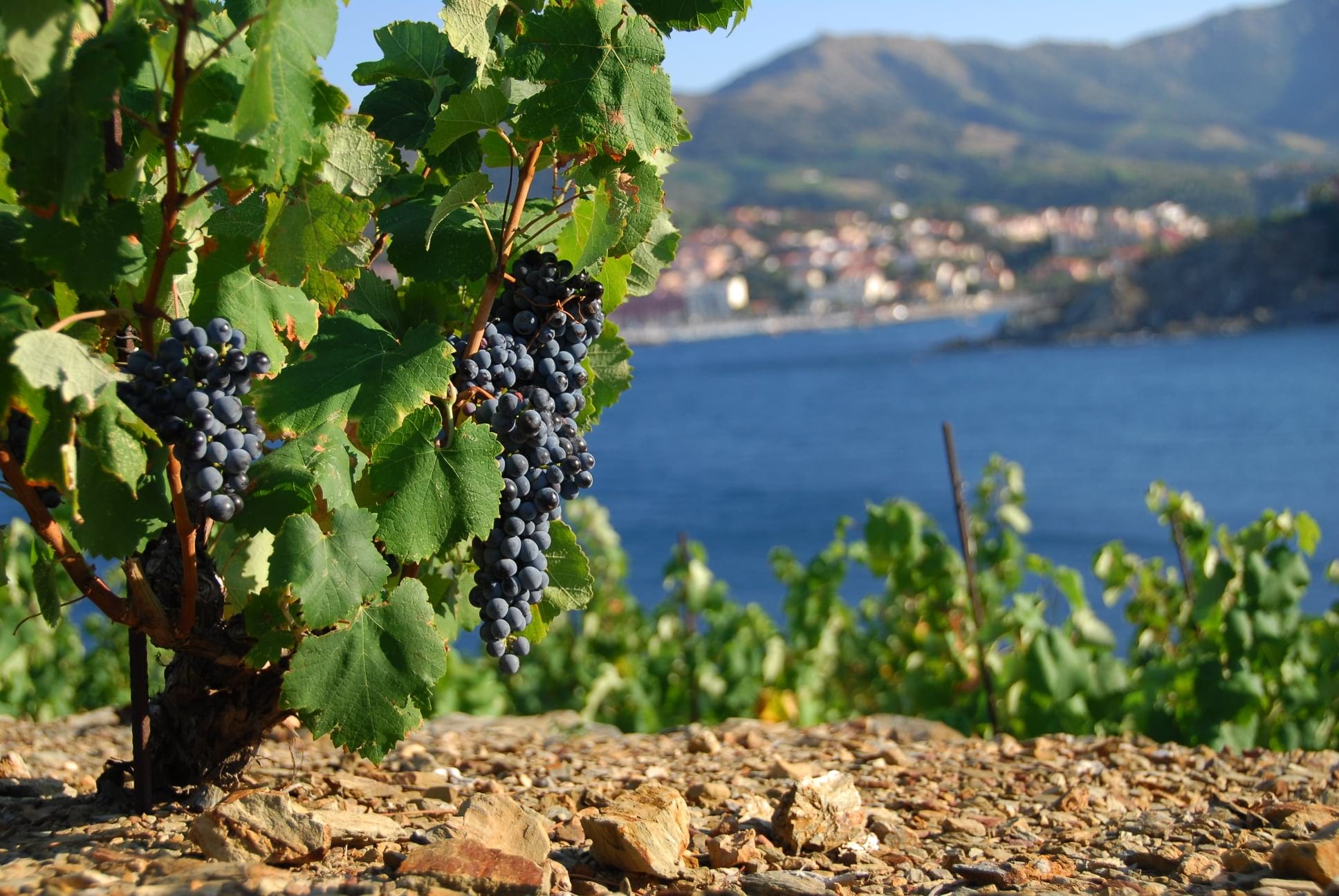 Reading list
On the bedside table is Christy Campbell's Phylloxera. A detailed account of the arrival of the tiny incredibly destructive phylloxera aphid which almost completely destroyed the wine industry. It details how the country responded. Echoing today's headlines, it's a tale of brave pronouncements, absolute denial, self serving mendacity, opportunistic charlatans, arrogance and hard graft as the industry battled a bug.
Agatha is taking a break
This week was the last session with Agatha Christie's favourite Belgium for three weeks. Catherine will not be available for our regular Thursday night bi-lingual sleuthing. Whoever done it will enjoy a last short burst of freedom before Catherine and Hercule return to solve the mystery and hand them over to the authorities.
When we started these sessions it was pre Covid-19 high fives all around if we could get through five pages of text. Now almost 12 months later we can cheerfully digest entire chapters, discuss suspicions and still have time on the clock. It may be a little unusual but it works, ancient ossified petites cellules grises can learn new tricks given enough time and perseverance.