Around and about with Tony Goodman
Music
Blues on Sunday: We gathered in our usual spot for another great Sunday evening at ElMediator. Starting at a civilised 6pm, we were treated to 2 hours of classic Chicago blues. Overdriven amps, harp reeds were bent and a drummer who was bang on. Sweet Home Chicago closed the show followed by a small pint of Guinness at O'Flaherty's Irish pub. Perfect!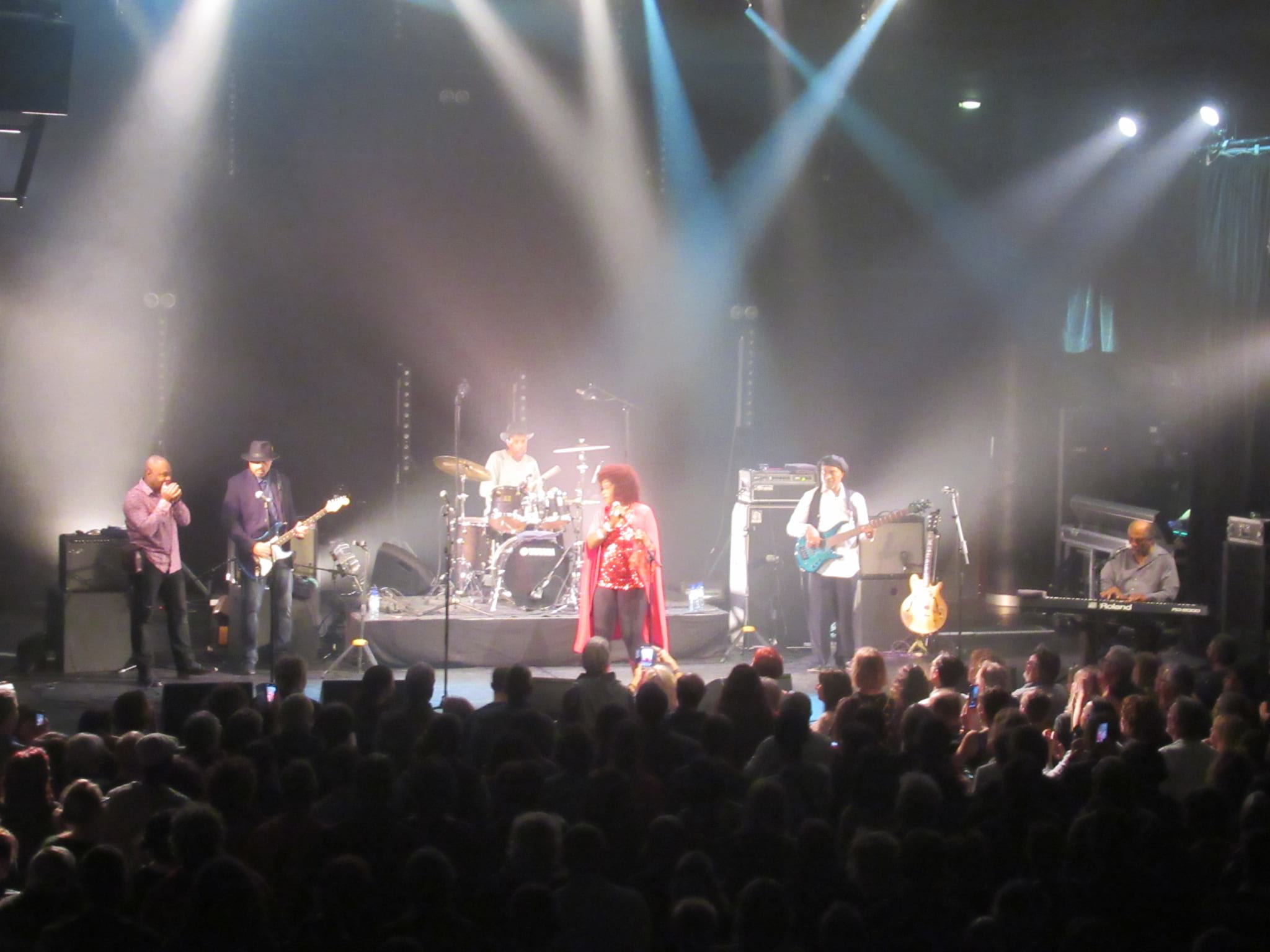 Jazz: John Serry Trio's second of three Xmas concerts was at Tinc Set. First class tight NYC modern jazz. Standards and his own compositions.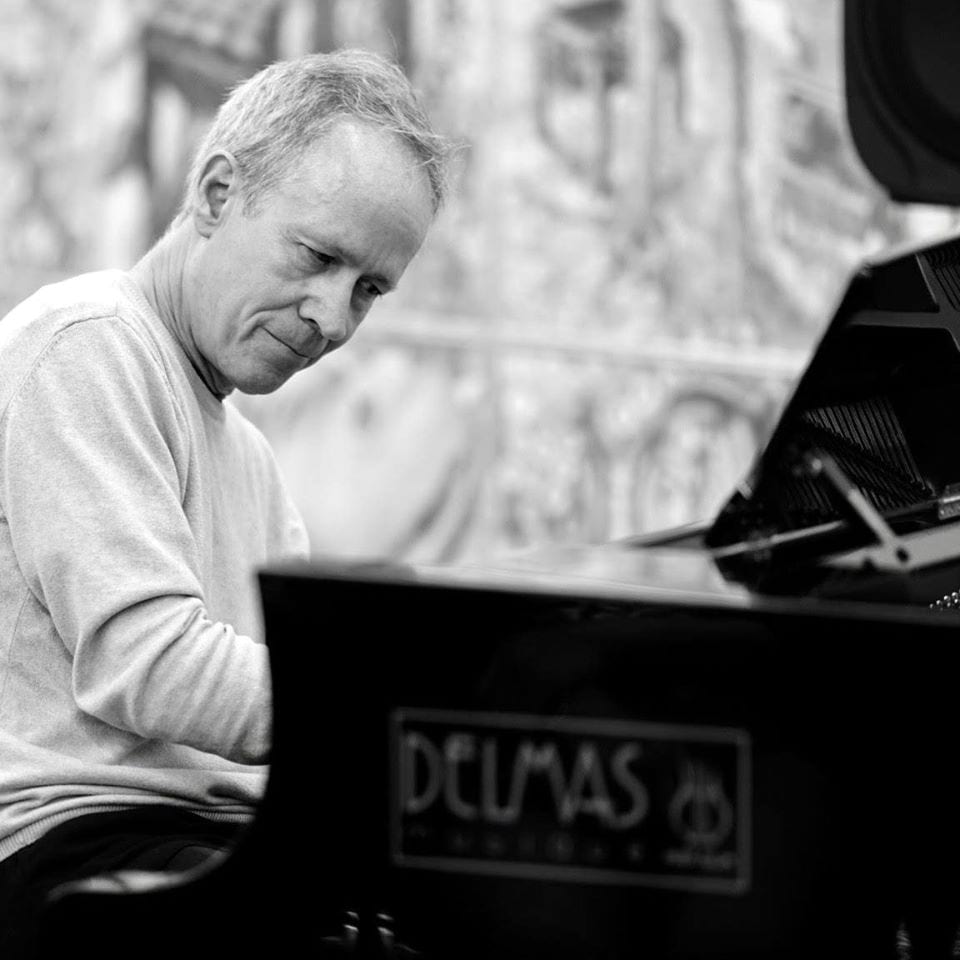 Wine
Tuesday dropped into see our friend Andy Cook at Mas Christine to talk about the vendange and select a few treats for Xmas from his chorus line of fantastic wines. Great value party starters, seductive vins doux and blockbuster big occasion headliners. Local olive oil and treats. A one stop shop, Xmas in a box.
Muscat de Rivesaltes, a fresh modern vin doux. A great party starter. Foie gras. Loves ice in summer. 12€
Le Grill Blanc. Fresh, balanced aromatic seafood specialist. Extraordinary value. 8€
Wild Boar, 100% syrah. A showcase of the winemakers skill. Smooth. Plenty of big fruit and pepper. Côte de beouf, Beef Welllington, Stilton. 16€
Rivesaltes Ambre, Georgeous presentation, Lana Turner in your glass. Smooth, complex. Honey and cardamon. Faint citrus. A complete digestif. 18€
Art
Collioure's ramble of stairs, stones and native architecture is a special mid-week mid-winter destination for us. Kirsten Macintosh, a self taught master of watercolours and oils is a great friend. Currently exhibiting her precise structured use of perspective and intuitive use of the colour wheel it was a joy to visit her atelier to chat and view her work after exploring delightfully unpopulated lanes and alleys.
Aslam L'Atelier
34 Rue de L'Egalite
66190 Collioure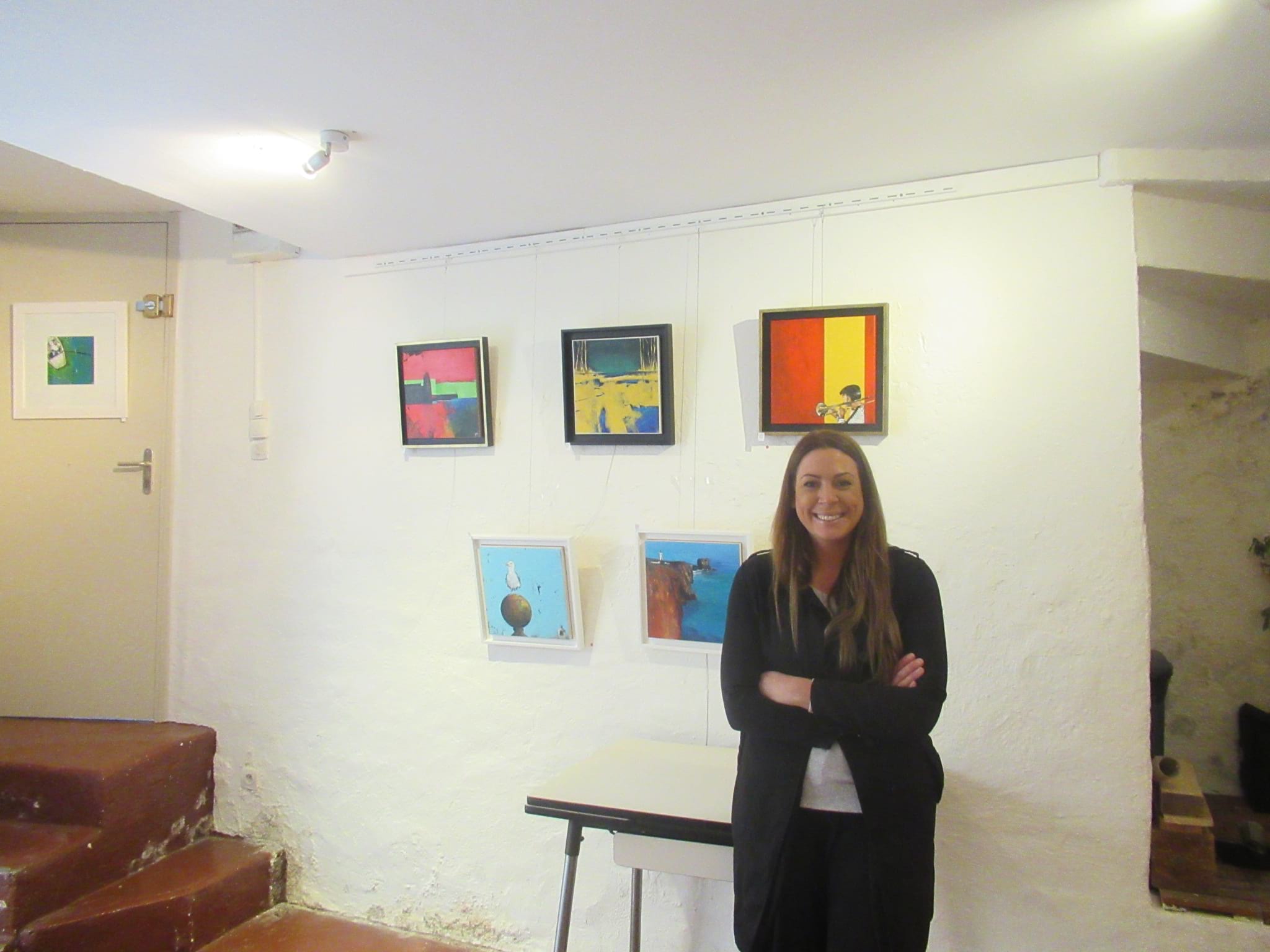 Jonathan Millar, Clive James
Two extraordinary humans passed this week leaving substantial legacies. We raised a small glass to them.
Trains
We rejoined the outside world this week, TERs and TGVs have returned. If you are thinking of local travel, train tickets within Occitanie can be heavily discounted.. Special fares are available from a dedicated TER/SNCF site.
Tickets for our little yellow train are also now available on line from the site.