Out and about with Tony Goodman
What a cracking summer, plenty of sun to sit in, plenty of restaurants to eat in and plenty of silky soft Mediterranean to swim in. Mountains full of fresh green air, wild flowers and views to forever. Long seafood lunches with friends under palm trees and superb local wines. While the first late summer storms are rising behind the hills, there will be a few more summer days to enjoy before we are forced to gather beside the fire.
It was smiles all around when a family member arrived on Thursday morning. London based yet despite being so close, we had not seen him, nor any other family member for close to three years. Needless to say they were fully vaccinated and had all the correct paperwork. Armed with these, we were able to introduce them to our fantastic restaurants, cafes and beach clubs. Lunch under the palm trees of Place Arago never tasted better.
Jazzèbre
Jazzebre is upon on us. I attended the press conference for the launch and the overall message was the municipality, department and the region have decided to make this Jazzèbre the best ever. Looking at the program there seems to be concerts in almost every town and village.
Jazz, blues, world music, picnic days, plenty of concerts at formal venues such as Perpignan's Casa de Music, Municipal and l'Archipel theatres. Almost too much to chose from, the picnic day in Collioure on the 3rd October looks particularly interesting. Tickets are priced to suit all purses and are on sale now.
Find out more here.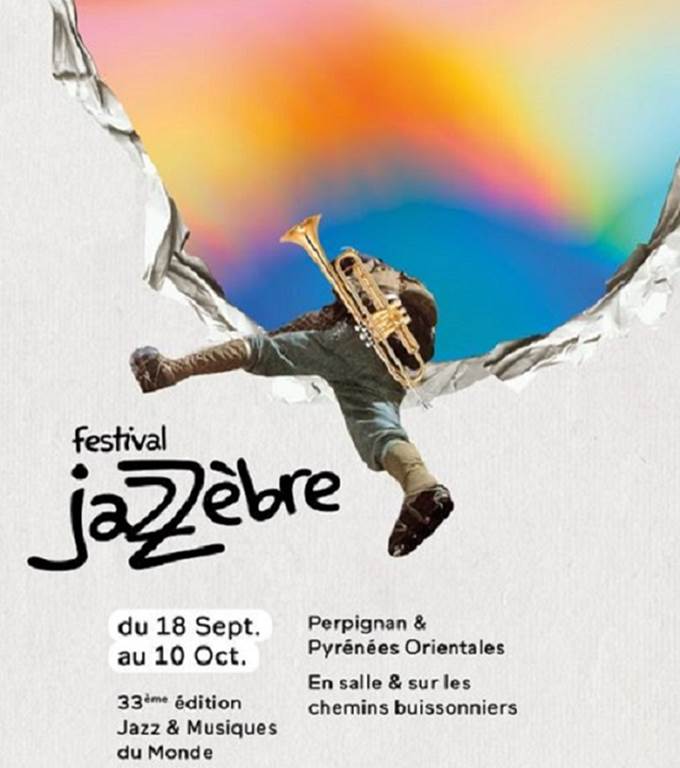 Murder night
After a long absence, our appropriately distanced Thursday Night sleuthing will recommence. Splitting the text into French and English, we will continue to work our way through Richard Osman's Thursday Murder Club with our French neighbour. Before summer we reached Chapter 12 so we have around 100 chapters to enjoy before the denouement. As we will all be a bit rusty, best guess is it will around the end of February 2022.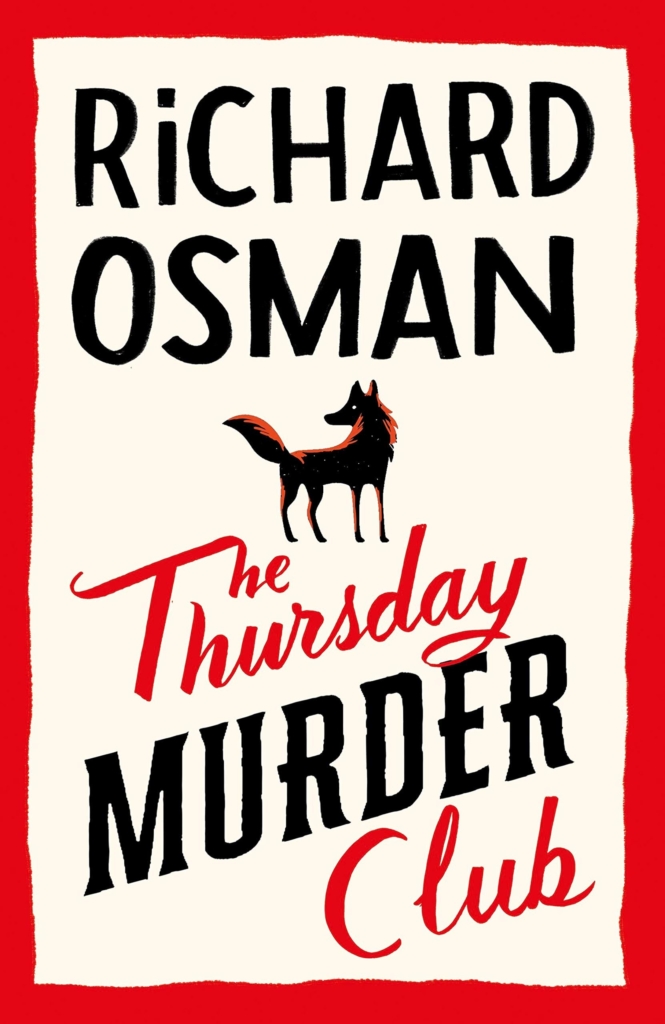 VISA pour l'Image
We've made it to most venues and as usual were totally overwhelmed with the quality of the photos and the subject matter. Perhaps due to the lockdowns we found some of the exhibits quite mesmerising and a sharp reminder that while we may feel our circumstances are less than ideal, in other parts of the globe life is harsh and brutal.
Find out more here.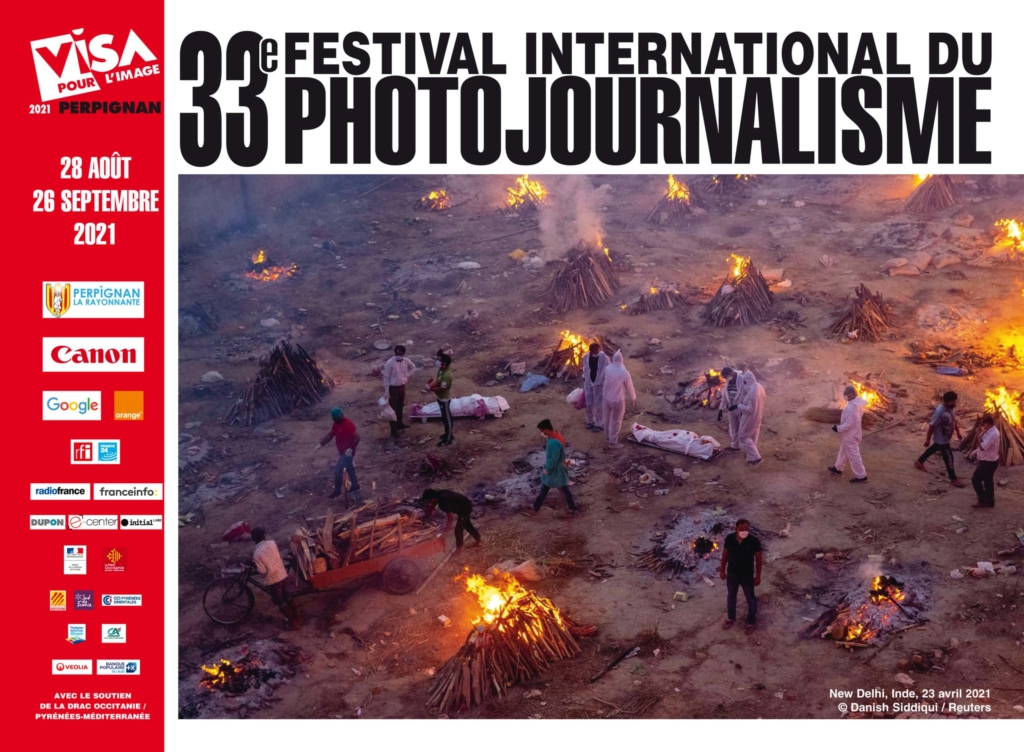 Still swimming
If anything this time of year provides the best swimming. The water can be clearer, warmer and absolutely jumping with all manner of colourful semi-tropical fish. No need to rise exceptionally early to beat the crowds and heat. Traffic is lighter, plenty of easy parking and the sky just seems so much bluer.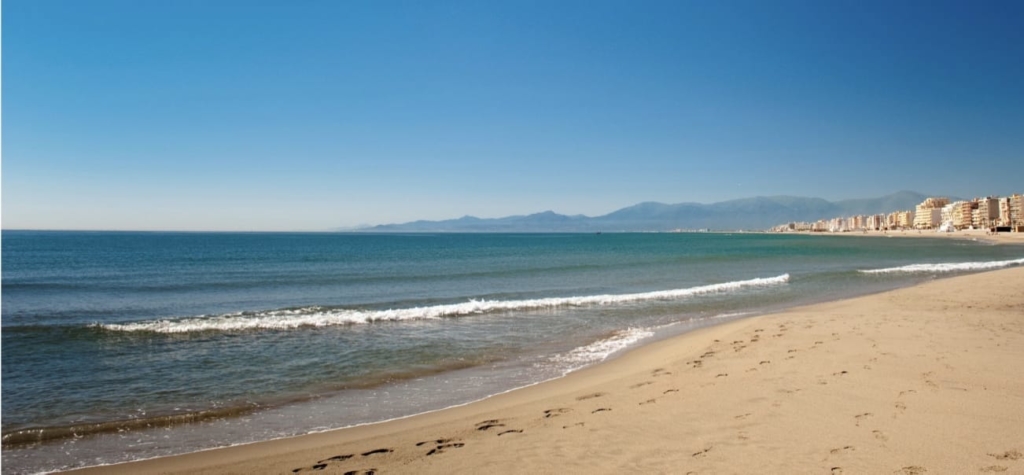 Ceviche – marinated fish
Market fresh fish is absolutely essential. Dorade and loup de mer work extremely well. Mackerel will work, however it needs to go almost straight to the table.
Fillet and carefully de-bone the fish. Cube the fillets into bite sized pieces and place into a non-reactive bowl. Pour the sufficient lemon juice over the fish to give it a good coverage and place in the fridge no more than 30 minutes before serving.
Dice a cucumber into bigger chunks and put into a separate bowl. Add a few slim slices of red or green chilli for those so inclined, a pinch of coarse salt, a grind of black pepper. Add a dash of olive oil. Mix lightly and set aside. Some recipes call for fresh grated ginger however its quite possible for the ginger to overpower the fish.
Serve the fish and the salad separately and ensure there is a good supply of fresh crusty bread. Accompany with a crisp white wine.