Visa pour l'Image
---
2nd September

-

17th September
VISA pour l'Image
As always, the 2023 VISA pour l'Image, now into its 35th year, promises to bear witness to the realities of our planet, in all their diversity, complexity, horror and beauty.
Festival director, Renaud Donnedieu de Vabres salutes the bravery of photojournalists, as they "champion peace, freedom and truth", not only physically, but digitally as the rise of articifical intelligence threatens their very raison d'être.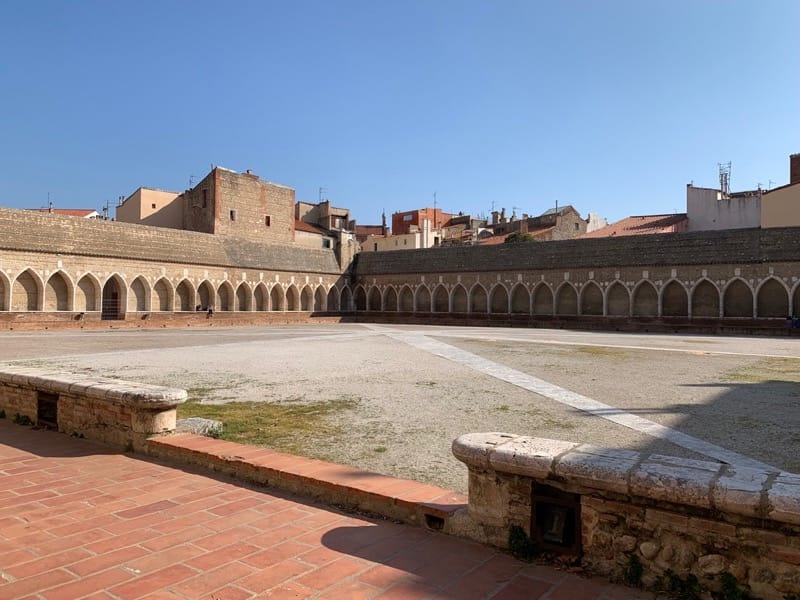 Perpignan is once again the proud host of VISA pour l'Image from Saturday 2nd to Sunday 17th September 2023.
Featuring exhibitions by some of the world's leading documentary photographers, as well as up-and-coming professionals and skilled amateurs (through the "OFF" programme of fringe events in local cafés, shops and other spaces), VISA is a well-established event on the end-of-summer calendar.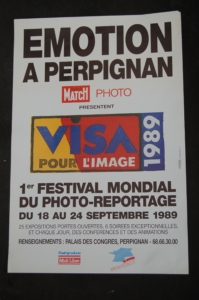 The modern event is a far cry from the 1989 festival, when exhibitions were without titles, images without legends and viewing was warped by the halos of condensation behind the glass.
But in terms of ethos, VISA stands staunchly firm: (re)discovering and promoting forgotten photographers, honouring those killed, imprisoned or silenced, confirming new talent and providing a public arena for discussion on current, but often difficult, topics.
And in a climate where public trust in the media is declining, more than ever, the festival represents a pillar of democracy, decency and humanity.
Organisation
– Exhibitions will be open from 10am to 8pm everyday, and entrance is free
– Online exhibitions, via the site, available from 2nd to 30th September
– Evening projections of the year's biggest news stories at the Campo Santo
– Screenings begin with a chronological review of the year's news stories, followed by reports and features on society, conflicts, and stories, both highly and little publicised. There will also be retrospectives of major events and figures.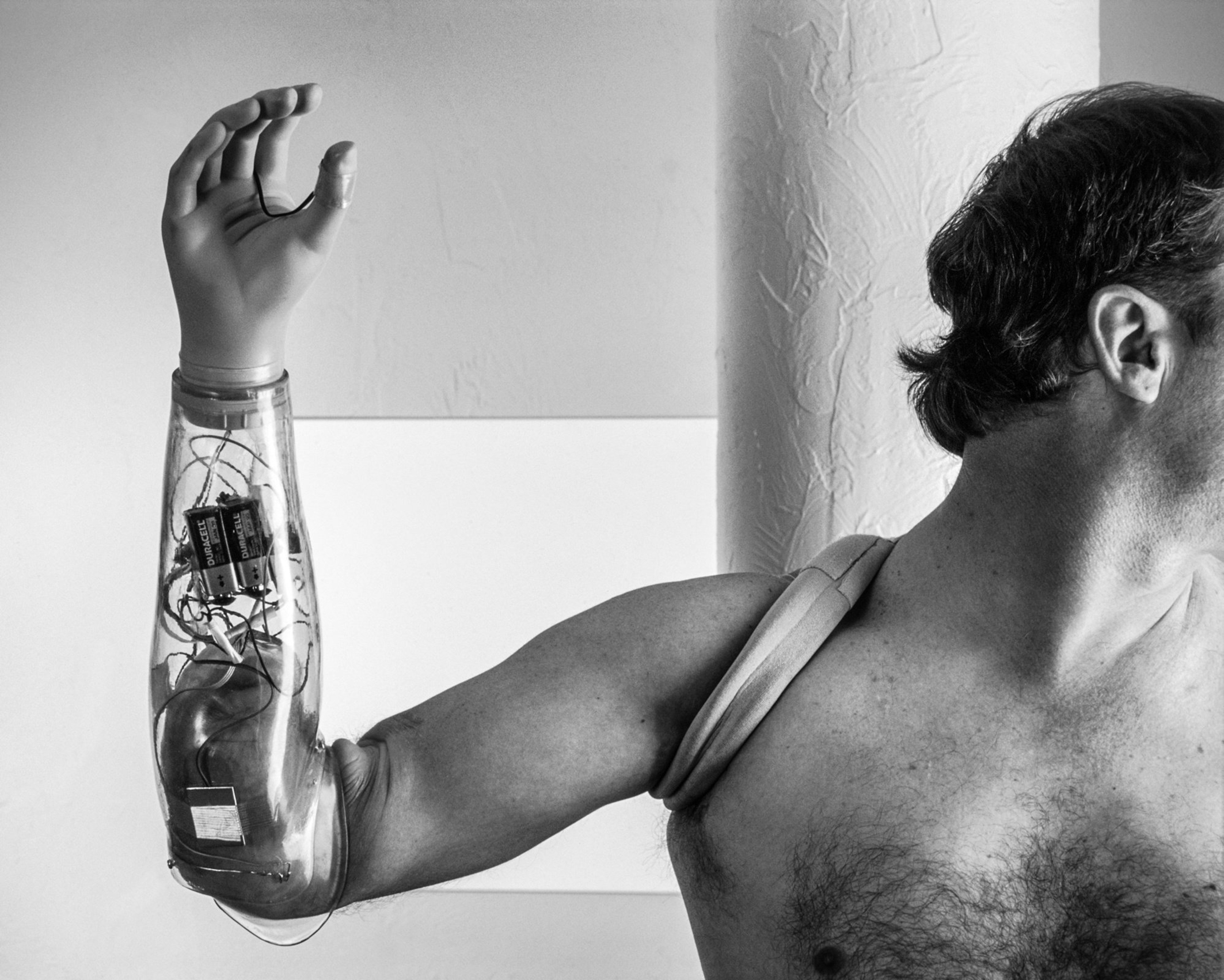 Documenting History
After 35 years, VISA continues to live up to its reputation as vital in documenting history and giving a voice to those who so often go unheard.
Whittling down the thousands of worthy applications to just 20 finalists is no mean feat and goes to show the calibre of work on display.
From Darcy Padilla's documentation of homelessness in California, to Brent Stirton's study of elephants in Asia, 2023's competition is fierce.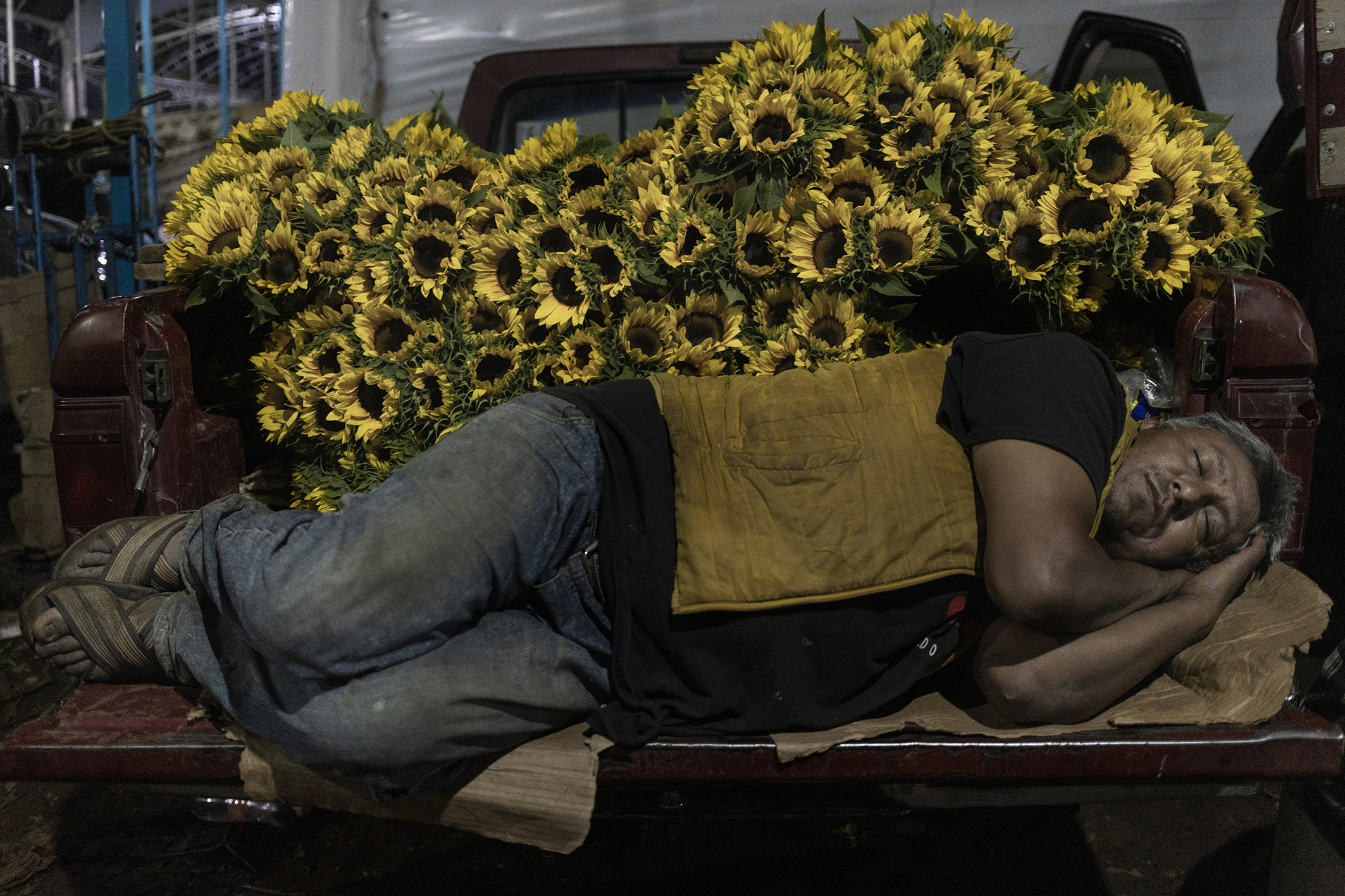 Venues
Exhibitions will be presented in the following historical and cultural spots of Perpignan. Find out more about the venues here.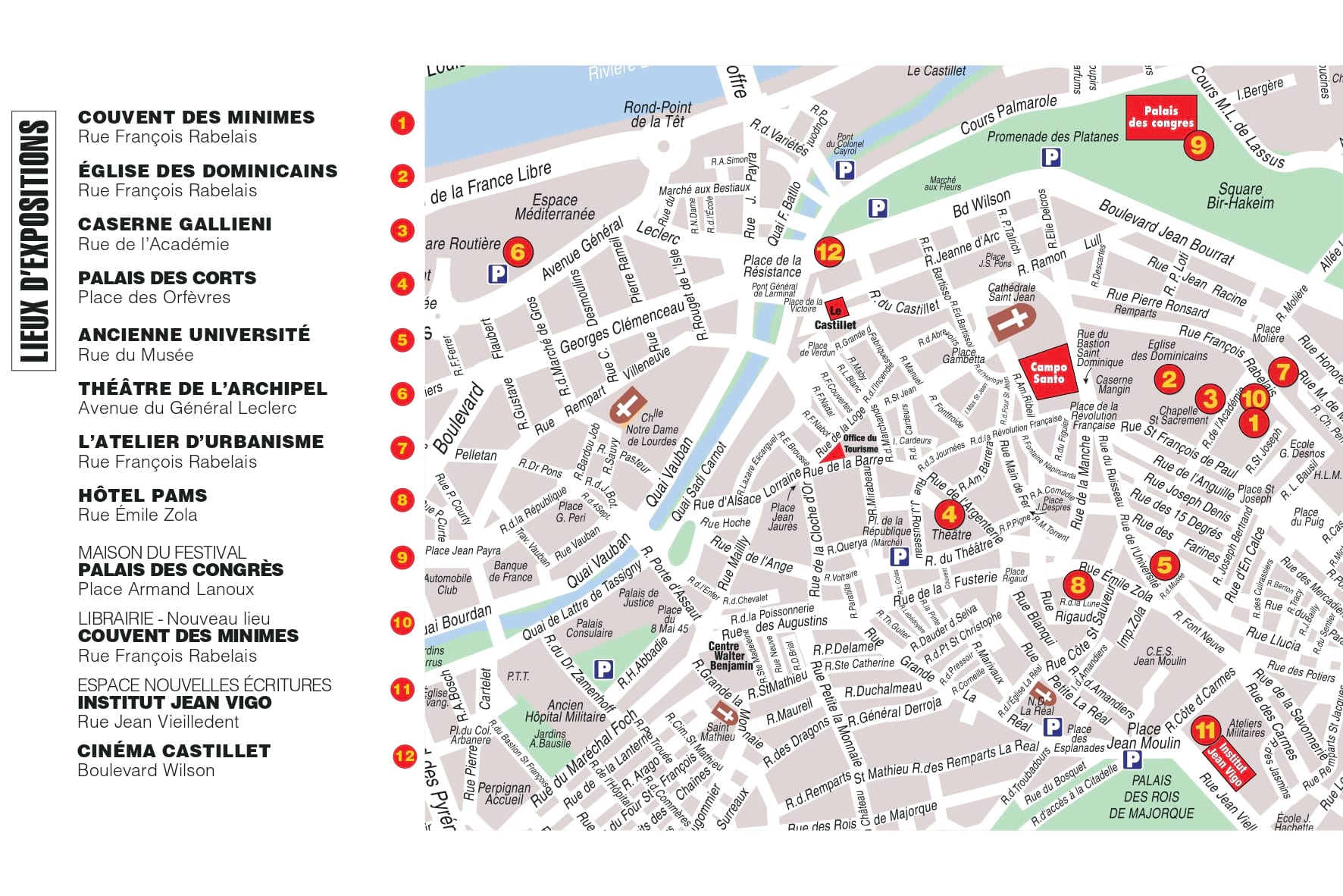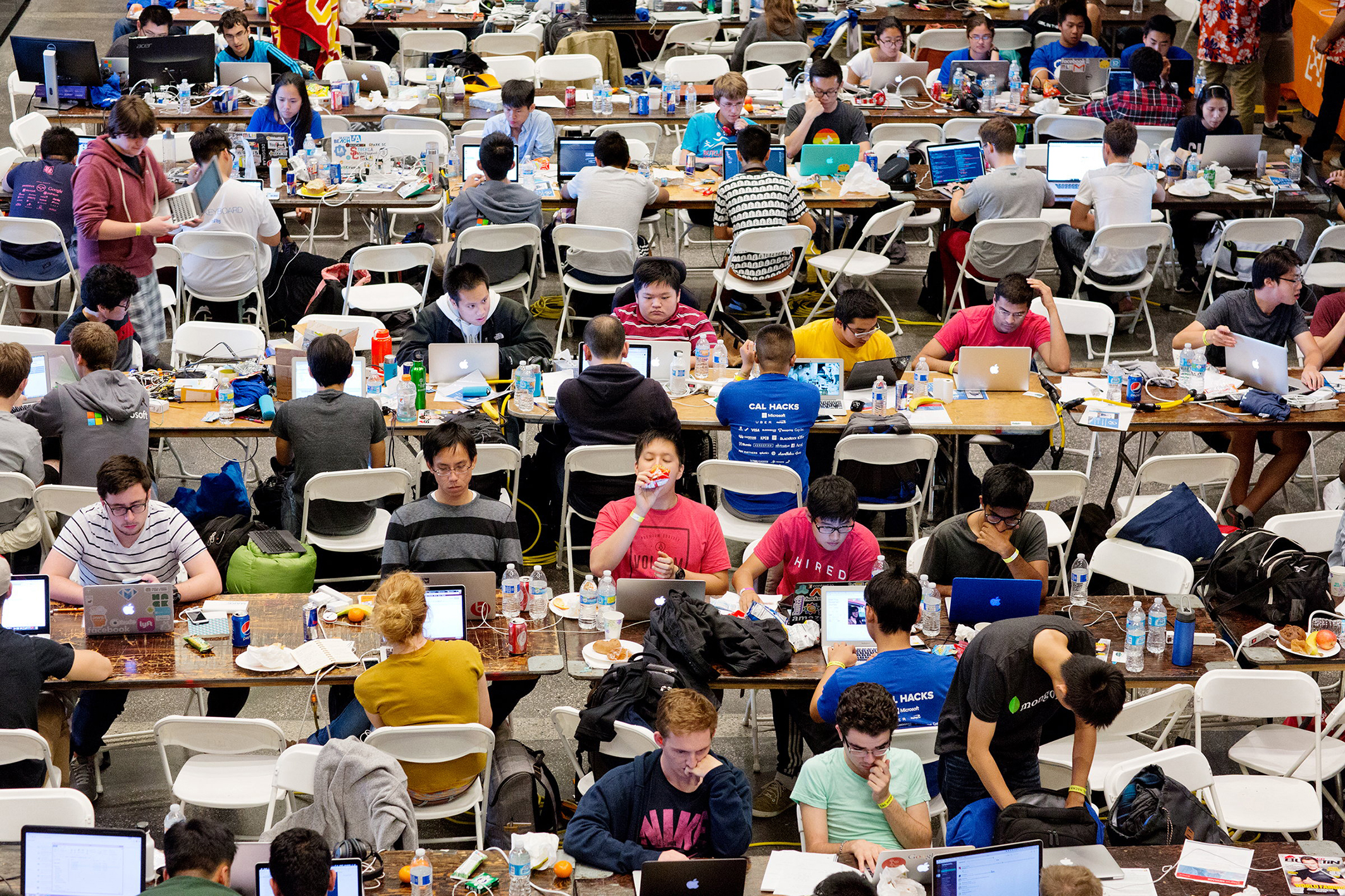 2023 Campo Santo projections
☛War in Ukraine
☛Earthquake in Turkey & Syria
☛Conflicts: Iran, Sudan, Myanmar
☛Effects of climate change
☛French retirement reforms
☛Elections in Brasil
☛Homages to Roger Pic, William Klein, Douglas Kirkland…