30 Years of Visa pour l'Image
---
1st September 2018

-

16th September 2018

|

Free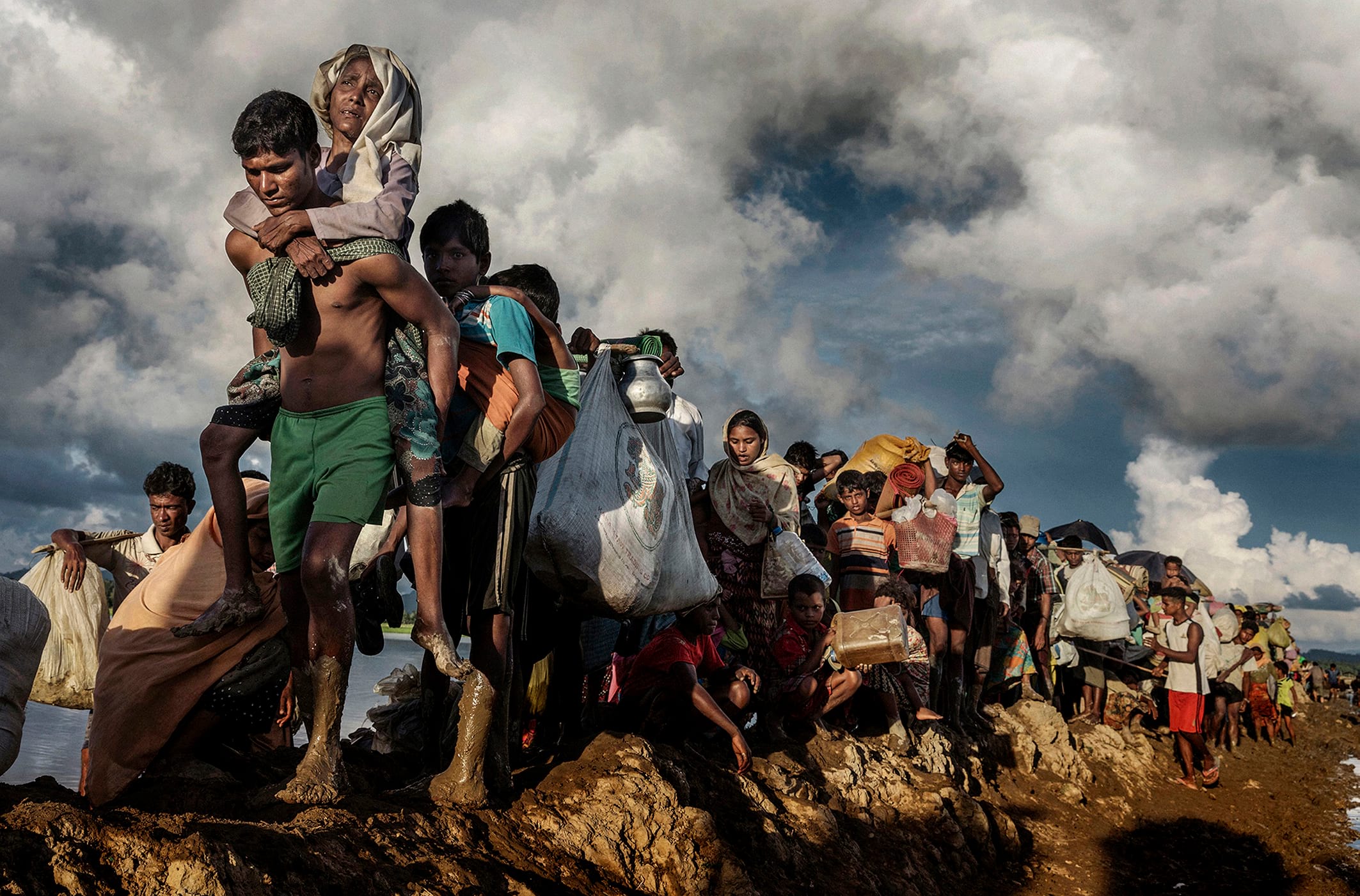 We are nearly all photographers now, thanks to cheap digital imaging via compact cameras, tablets and smart phones.
Photojournalism, however, is more than just taking a photo – it is about telling a story, recording an event, getting a message across.
Perpignan is once again the proud host of the renowned International Festival of Photojournalism, VISA Pour L'Image.
From Saturday 1st – Sunday 16th September, this 30th anniversary promises to be bigger and better than ever before, featuring exhibitions by some of the world's leading documentary photographers, as well as up-and-coming professionals and skilled amateurs (through the "OFF" programme of fringe events in local cafés, shops and other spaces).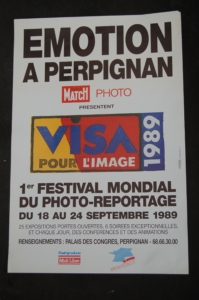 With a wry smile, festival director, Jean-François Leroy, asks if it's 30 years already or 30 years only.
It's true that, logistically, the modern event is a far cry from the 1989 festival, when exhibitions were without titles, images without legends and viewing was warped by the halos of condensation behind the glass.
But in terms of ethos, VISA stands staunchly true to its original ideals: (re)discovering and promoting forgotten photographers, confirming new talent and providing a public arena for discussion on current, but often difficult, subjects.
Over 30 years, 840 exhibitions have challenged, confronted and born witness, covering a vast array of topics including political upheaval, climate change and popular culture.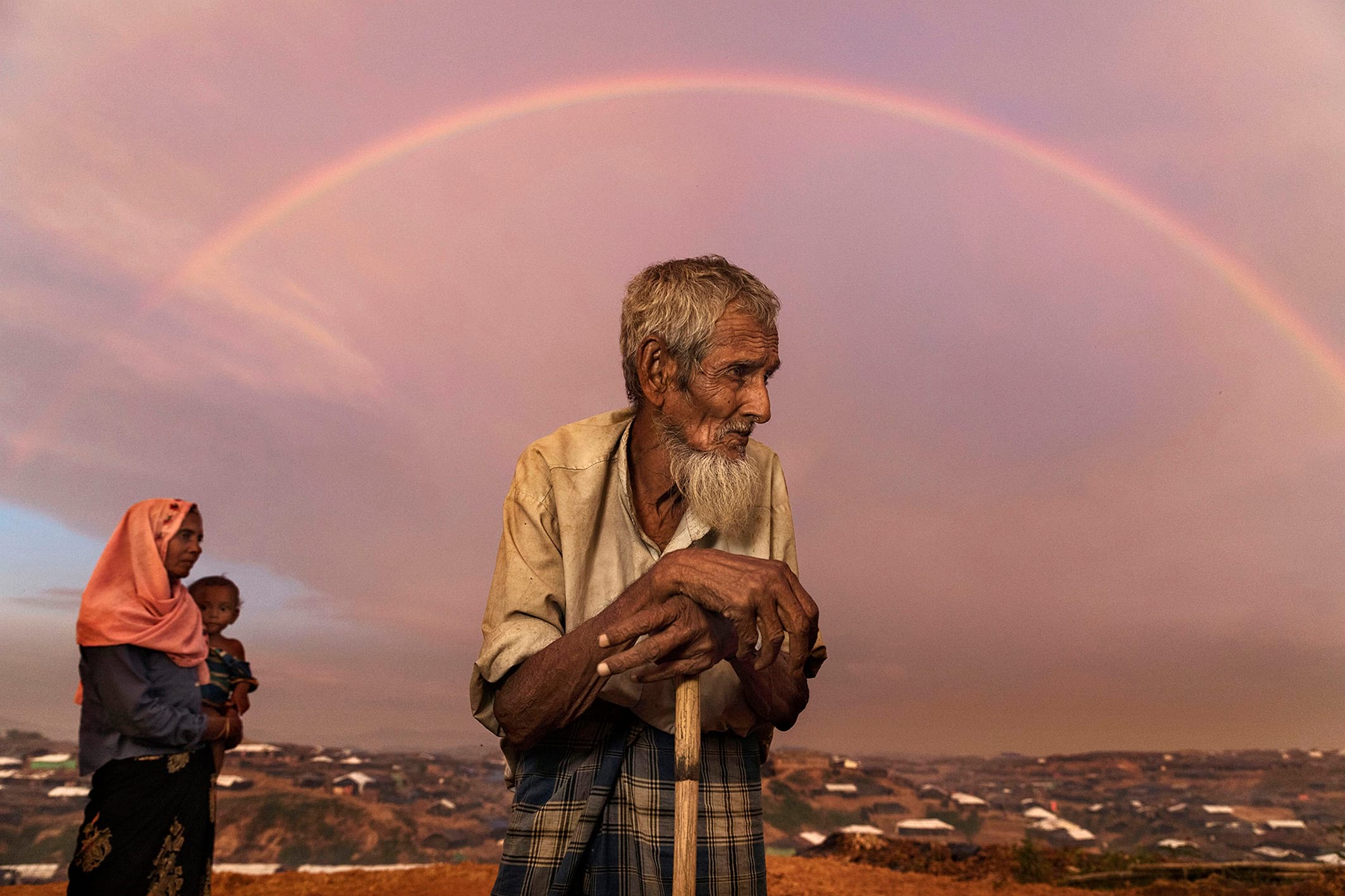 STATELESS, STRANDED AND UNWANTED : THE ROHINGYA CRISIS
September 22, 2017. Abu Siddique (90) on a hill overlooking Kutupalong refugee camp. He spent all his savings to be carried across the border.
© Paula Bronstein / UNHCR
After 30 years, VISA continues to live up to its reputation as vital in documenting history and giving a voice to those who so often go unheard. Whittling down the thousands of worthy applications to just 25 finalists is no mean feat and goes to show the calibre of work on display.
From George Steinmetz's documentation of industrial agriculture (Big Food) to Yan Morvans' portrait of IRA member, Bobby Sands (Bobby Sands, Belfast, 1981 : "Our revenge will be the laughter of our children"), 2018's competition is set to be fierce.
Environmental contamination, the Rohingya crisis, Bolivian mining, the Yemen, the Columbian post-war baby-boom, illegal immigration for minors, the South African housing crisis : clear your diary and wear comfortable shoes because there is more than enough material for even the most avid photojournalism fan.
Discover the full programme of exhibitions here.
Free entry, guided tours, discussions with the photographers themselves; what better excuse do you need to explore our beautiful city?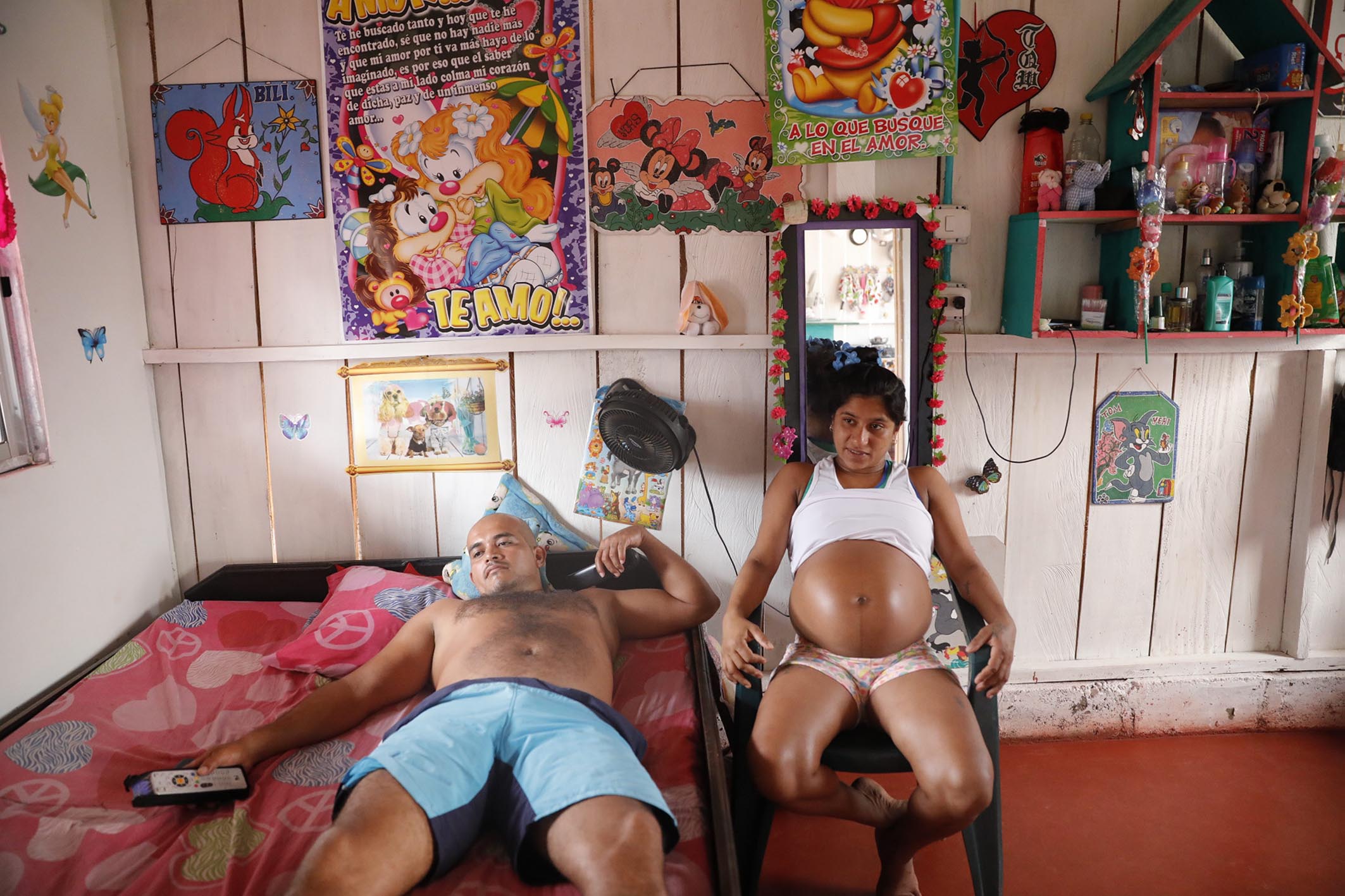 COLUMBIA : (RE)BIRTH
Yorladis, 8 months pregnant, says she deserves this baby. She is in her home at the camp for former FARC fighters, in the jungle in Guaviare. She had five previous pregnancies that were forcibly terminated, sometimes quite late. She met her partner a year ago, when he had just been released from prison.
© Catalina Martin-Chico / Cosmos
Winner of the 2017 Canon Female Photojournalist Award
Exhibitions are presented in the following historical and cultural spots of Perpignan
1 Couvent des Minimes
2 Eglise des Dominicains
3 Couvent Sainte Claire
4 Le Castillet
5 Palais des Corts
6 Caserne Gallieni
7 Ancienne Université
8 Chapelle du Tiers-Ordre
9 Arsenal des Carmes
10 Palais des Congrès
Find out more about the venues here.
FREE EVENING SCREENINGS WILL RETRACE THE MOST IMPORTANT NEWS STORIES AND PERSONALITIES OF THE PAST YEAR.
HEAD TO CAMPO SANTO OR THEATRE DE L'ARCHIPEL (SIMULTANEOUS SCREENING) AT 9.30PM FROM MONDAY 3RD TO SATURDAY 8TH. 
They will also take a look further back in history to major turning points that have shaped our current society.
Featuring in the 2018 program (subjects may change)
☛ News stories of the year across the continents: war, crises, politics, unusual and remarkable events, sport, culture, science etc.
☛ International refugees
☛ Conflicts: Irak, Syria, Yemen
☛ 30 years of VISA
☛ Paolo Pellegrin retrospective
☛ Global warming, industrial over-fishing and disappearance of coral reefs
☛ American gun debate
☛ Violence in Mexico
☛ Tributes (including Laurent Troude, Bobbi Baker Burrows, Daniele Tamagni, Abbas, Shah Marai…)