Friday 27th – Sunday 29 March 2015
Journées Européennes Des métiers d'art
Saint-Cyprien (Grand Stade les Capellans)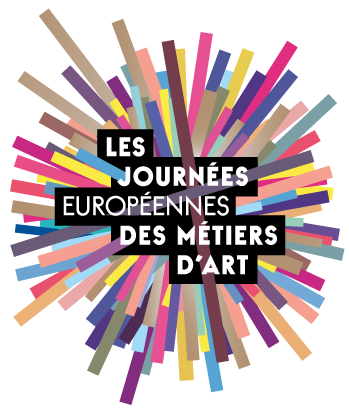 Based on the theme: Territoires de L'innovation

For the past ten years the Journées Européennes Des métiers d'art (JEMA) has highlighted the diversity and dynamism of the different arts and crafts throughout France and other European countries.

Exhibition of Art trades and crafts in with demonstrations from…….Calligrapher, painters, potters, photographers, Santon makers, jewelers, sculptors, marquetry, (the art of applying pieces of veneer to a structure to form decorative patterns, designs or pictures), painting conservation, knife making, blacksmith …
The programme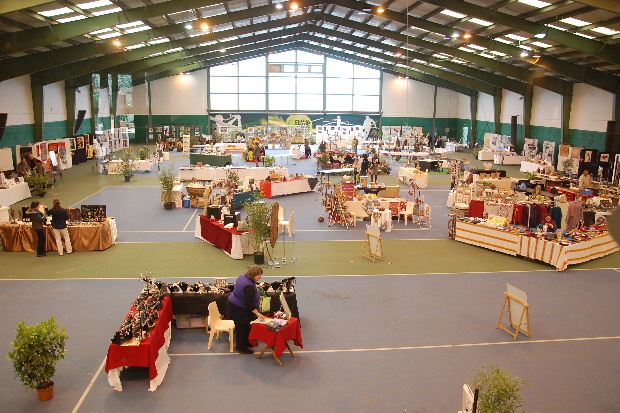 Saturday 28:
11 am, INAUGURATION followed by many spectacular outdoor activities including a demonstration at 15h of 'Drones' by Olivier CAREAU (Model Exhibition Organizer PERPIGNAN 2014).

Sunday 29:
The day will be marked by a vintage car parade, a Pompom Girls show and a sardine demonstration Sardana.

On-site catering will be provided from a marquee offering lunch from local products.

Come and participate in introductory workshops set up for the public of all ages. France Bleu Roussillon will be there too.
Free admission
Open: Friday 27th from 14h30 to 19h, Saturday 28 from 10am to 20pm and Sunday 29 from 10am to 18pm.