Five years after the death in 2011 of much loved Catalan singer Jordi Barre, his home town of Argelès-sur-Mer, where he he was born in 1920, pays tribute by naming a road after him.
The road leading to the Racou beach between the Valmarie roundabout and the roundabout leading to the port will now be called avenue Jordi-Barre.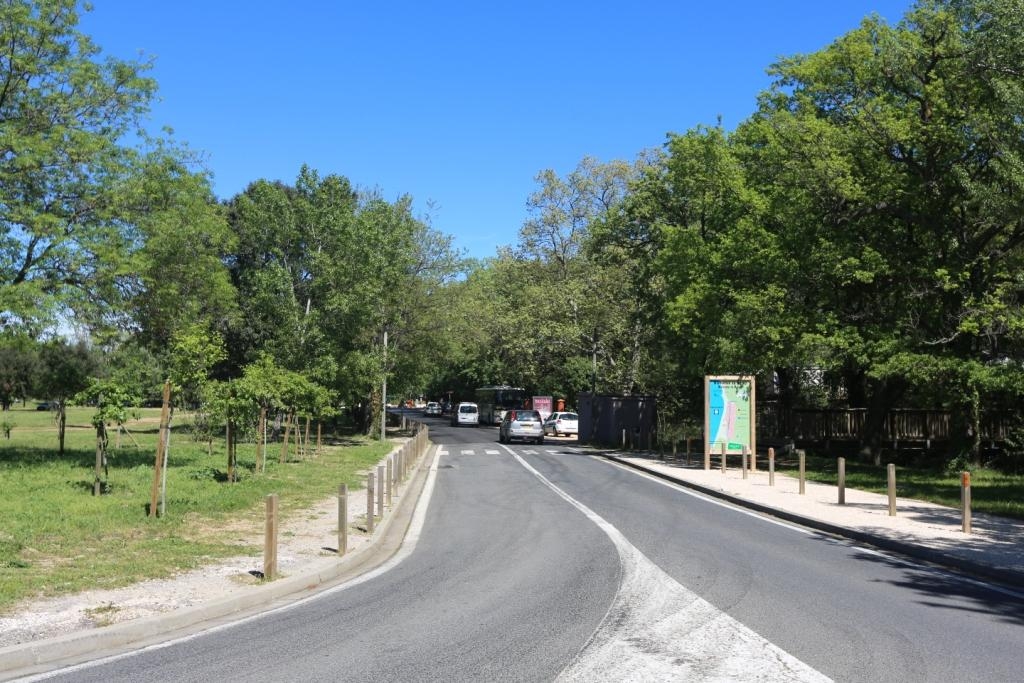 Jordi was an institution in Northern Catalonia until his death at the age of 90. He continued to entertain right up to his death.
If you wish to see the official naming of the road, it will take place on April 23 at 11 am at the Racou with Sardane, Cobla Tres winds and Cantaires d'Argelers-de-la-Marenda.