Carte Blanche for Daniel Tosí

Local celebrity, Daniel Tosí is a composer, conductor and director of the prestigious Conservatoire à Rayonnement Régional Perpignan Méditerranée. And not without merit; this highly decorated artist has won prizes from Paris to Rome and back again!
For over 30 years he has been championing the very best in classical and contemporary music, teaming his talented orchestra with the finest soloists from around the world. Each year, Saint André gives him carte blanche for a series of summer concerts and he never fails to impress. Over 1000 people were awed, delighted and thoroughly entertained in 2015 and 2016.
This year's programme is bigger and better still, with 3 concerts taking place from 30th June to 18th July. On the menu in 2017 is Strauss, Puccini and the best in Catalan music, all set in the beautiful foothills of the Albères.
FRIDAY 30TH JUNE 9PM
The Strauss family occupies pride of place in 19th century romanticism. Father or son, with their respective orchestras and ensembles, visited every country in Europe. The Waltz in particular, during the 1820's, set ball rooms dancing and twirling to its beautiful melodies and Vienna became the epicentre of the this new artistic movement. Under the direction of Tosí, the Orchestre de Chambre takes audiences back to the golden era.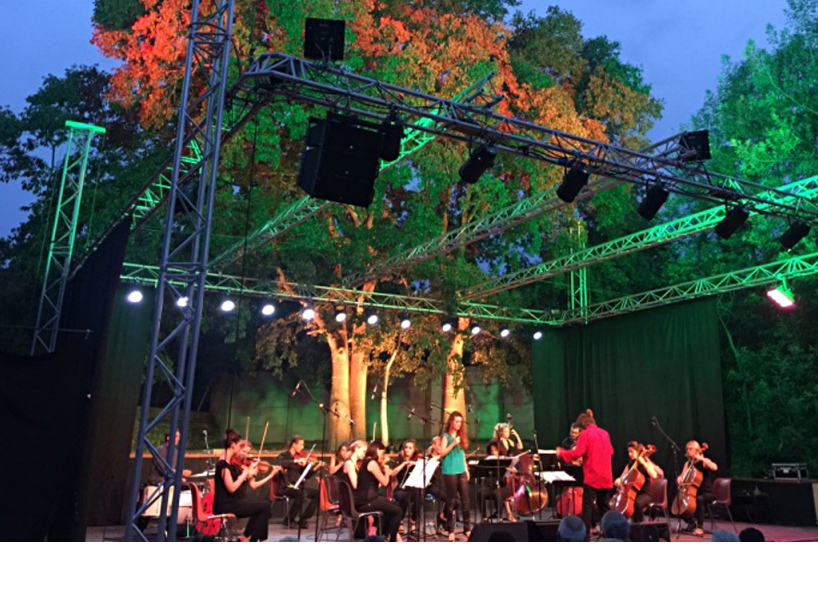 FRIDAY 14TH JULY 9PM
Eglise Saint André
Puccini composed this mass for his exam at the Istituto Musicale Pacini. It was played for the first time in 1880 and although it was well recieved by audiences of the time, it was not played again until 1952, first in Chicago and then in Naples. At the end of the Second World War, musicologist Père Dante del Fiorentino bought an old copy of the original manuscript, provoking a long legal battle with the Puccini family. The dust has now settled on the dispute and the Osmose choir invites you to discover their interpretation.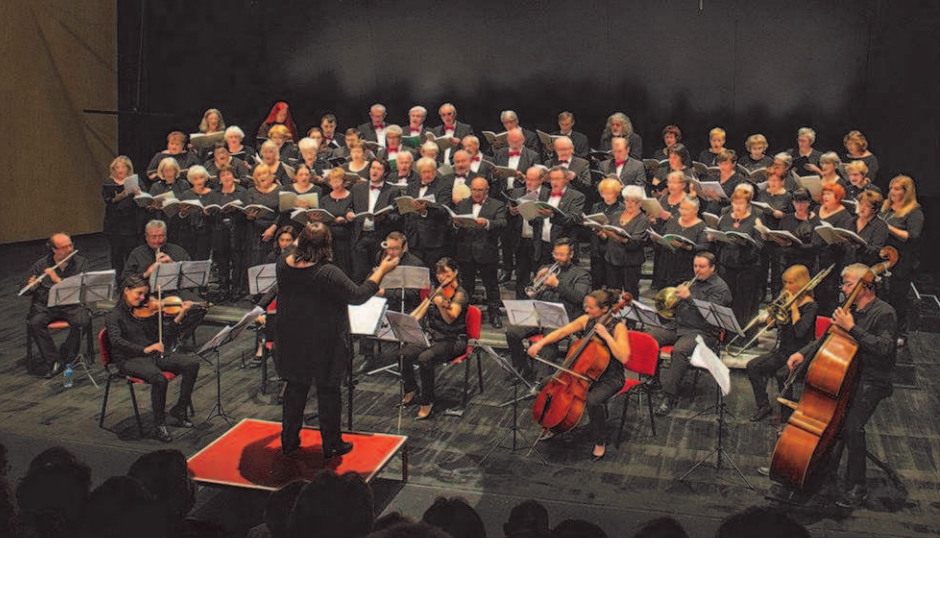 TUESDAY 18TH JULY 9PM
Théâtre de Verdure
An unforgettable combination of melodies, including, amongst other Catalan greats, the recently-deceased Moustaki. Under Tosí's meticulous care, the delicate piano solo perfectly intertwines with the orchestra ensemble, and the exceptional voice of Marina Rossel binds the various sounds into a perfect, harmonious whole.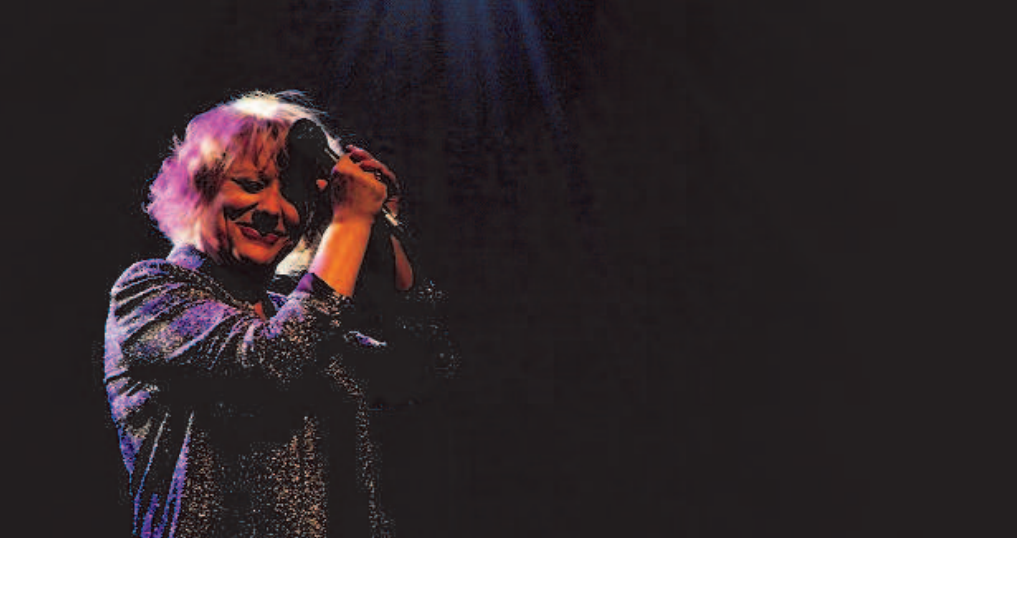 TICKETS AND INFO
Mairie: 04 68 95 23 23
Office de Tourisme: 04 68 89 04 85
TARIFFS 2017
30 June & 14 July: 10€
18 July: 15€
PASS 3 NIGHTS 30 €
Free for under 12 years