Carte Blanche for Daniel Tosí
Local celebrity, Daniel Tosí is a composer, conductor and director of the prestigious Conservatoire à Rayonnement Régional Perpignan Méditerranée. And not without merit; this highly decorated artist has won prizes from Paris to Rome and back again!
For over 30 years he has been championing the very best in classical and contemporary music, teaming his talented orchestra with the finest soloists from around the world. Each year, Saint André gives him carte blanche for a series of summer concerts and he never fails to impress. Over 1000 people were awed, delighted and thoroughly entertained in in 2016 and 2017.
This year's programme is bigger and better still, with 3 concerts taking place from 7th to 21st  July. On the menu in 2018 is Avatar and music from other great films, Mozart and Charles Aznavour, all set in the beautiful foothills of the Albères.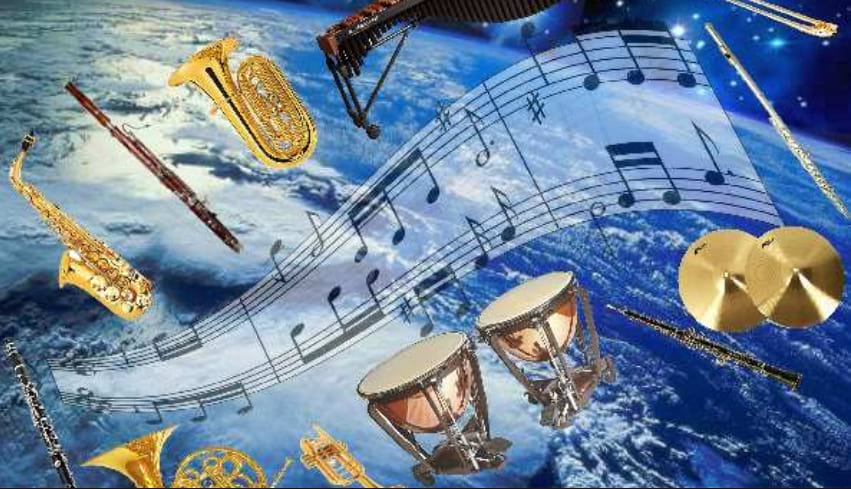 SATURDAY 7TH JULY 9PM, THEATRE DE VERDURE 
The harmonic orchestra of the CCR Perpignan Méditerranée,
with its 60 musicians, spans decades with extracts from some of the of finest film scores ever produced. A repertoire including great composers such as John Williams, Hans Zimmer and James Horner, this is powerful music that takes us away beyond our imagination. Under the baton of Paule Brana, celebrated trombonist and cellist, sit back and (re)discover the magic of the big screen.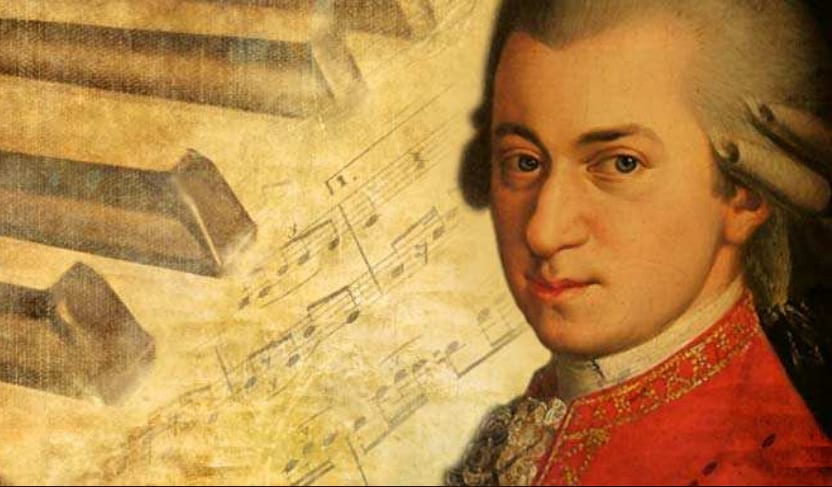 SATURDAY 14TH JULY 9PM, ÉGLISE SAINT ANDRÉ
The 8 piece string ensemble, under the baton of Daniel Tosi, comprises of the exceptional talents of soloists Oliva Laurane, Lucille Rentz, Sébastien Gabillat, Josep Cabré, soloists. Alongside the Perpignan polyphonic ensemble, directed by Mireille Morbelli, the musicians interpret on of Mozart's earliest works: Missa Solemnis. As the title suggests, this solemn mass, pared down to its purist form, invites audiences to reflect on both the opera of life and the divinity of the afterlife.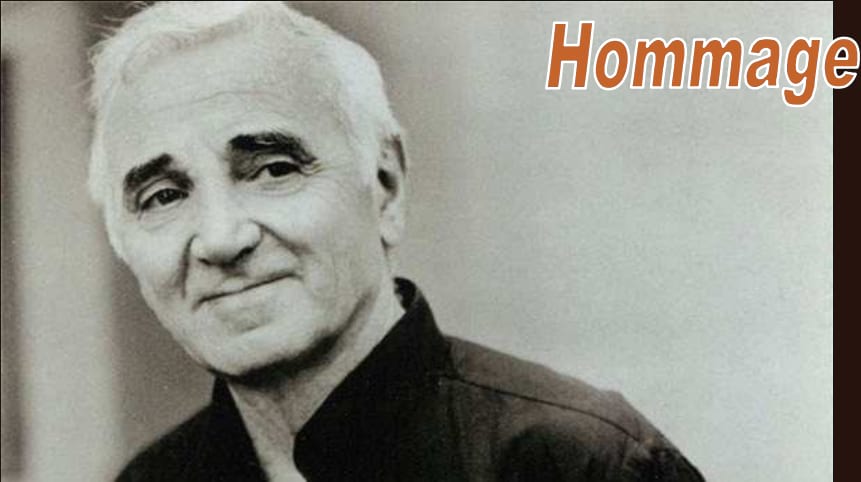 SATURDAY 21ST JULY 9PM THEATRE DE VERDURE 
This original creation by the postgraduate orchestra of the Conservatoire, under the direction of Daniel TOSI, features the soloist Adel Mzouri. The songs of Charles Aznavour have delighted audiences worldwide for almost 50 years. This evening is unique in that the proposed program has been totally reinvented for an orchestral setting. On the agenda: The Bohemian, How Sad it is Venice, Formi- dable, And yet, The Mama, Paris in August, and many more. Adel Mzouri, a great connoisseur of the repertoire of Charles Aznavour will know light up this summer evening with life, eternal youth and an authentic expression of love.
TICKETS AND INFO
Mairie: 04 68 95 23 23
Office de Tourisme: 04 68 89 04 85
TARIFFS 2018
PASS 1 NIGHT 10€
PASS 3 NIGHTS 25 €
Free for under 12 years