Covid 19 Update with CSF Languedoc
CSF Languedoc share the latest information on the sanitary situation in our area.
Taken from verified government sources, their bulletins are a fountain of knowledge during these uncertain times – big thank you to CSF Languedoc!
Read their previous reports here.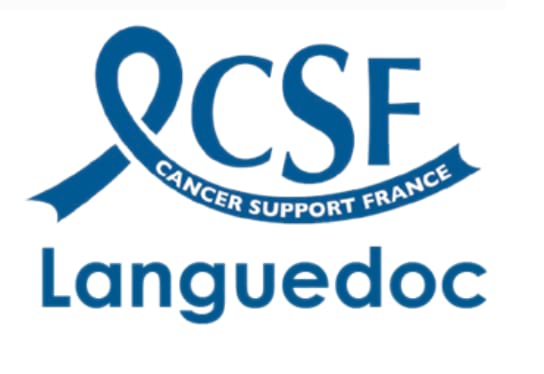 ---
Welcome to our forty-second bulletin during the Coronavirus epidemic.
On Thursday evening 22 April 2021, Prime Minister, Jean Castex, announced "the peak of the third wave seems to be behind us".



The number of daily new cases has fallen by 17% in the last week although it remains just over 30,000 per day. This decrease is particularly noticeable in Ile-de-France, Hauts-de-France and Alpes-Maritime but the virus is still active in most of France. He stressed that the situation is "still fragile" and the re-opening of the country will be "step by step, prudent and progressive".
The easing of restrictions comprises:
The limit of activity to within 10km of home will be lifted as from 3rd May.
The curfew – 19h00 to 06h00 – will be maintained up to mid-May.
Depending on the evolution of the virus, non-essential businesses could begin to re-open in mid-May, starting with non-essential shops, some cultural and sporting activities and terraces of bars and restaurants. The aim is for all business to return to normal by the beginning of summer.
Schools
Primary schools will re-open on 26th April.
Secondary schools will begin distance-learning as from 26th April with normal school attendance starting from 3rd May. However, if just one pupil in a class tests positive, the whole class will be closed.
Some 2021 baccalaureate exams (philosophy and oral) will require attendance in person, as will the brevet exams.
Strict hygiene rules will be in place in schools. 400,000 saliva tests will be distributed starting with the departments with the highest infection rates.
64 million self-testing kits will be available for teaching staff (twice weekly), then for sixth-form pupils (weekly) from 10th May.
Stricter border controls
People arriving from Brazil, Argentina, Chile, South Africa, and India will have to show a negative PCR test result less than 36 hours old. They will be re-tested on their arrival, followed by 10 days quarantine.
Vaccinations
By the end of last week, 24th April, 14 million people had received at least one dose of the vaccine, representing a quarter of the adult population. More than 70% of people over 75 have had at least the first dose.
A new fourth vaccine (Johnson & Johnson) will be available for those over 55 as from Saturday 24th April. 200,000 doses were received at the end of last week, but distribution was delayed until the final decision, on 20th April, of the EMA (European Medicines Agency) who have now decided that the benefits of the vaccine outweigh the minute risk of blood clots.
New addition to eligibility list: From Monday 26th April, vaccination will be available to the families of people with immune deficiency illnesses. This will concern several hundreds of thousands of people in France.
Consultation is taking place as to whether to extend the eligibility for vaccination to people under 50 with severe obesity who have a high risk of a serious form of Covid-19. A decision will be taken soon, and vaccination could begin in mid-May.
If you have not yet had a vaccination, you can sign up on www.covidliste.com to receive an alert for an available dose near you. You can also track available appointments at www.vitemadose.covidtracker.fr
Cancer Support France-Languedoc (CSF-L), Covid-19 response
CSF-L continues to support Anglophones touched by cancer in the Hérault and Aveyron, as well as extending support to people touched by Covid-19 during the crisis. In line with guidance, this is done at distance. Our Helpline can be reached on 04 67 44 87 06. (This is a voicemail service and we aim to return calls within 24 hours of a message being left).
If there is information you would like to share with others, please contact us using our email address: feedback.csflanguedoc@gmail.com
We hope you stay safe and well.
CSF-Languedoc