Concerts in Canet
---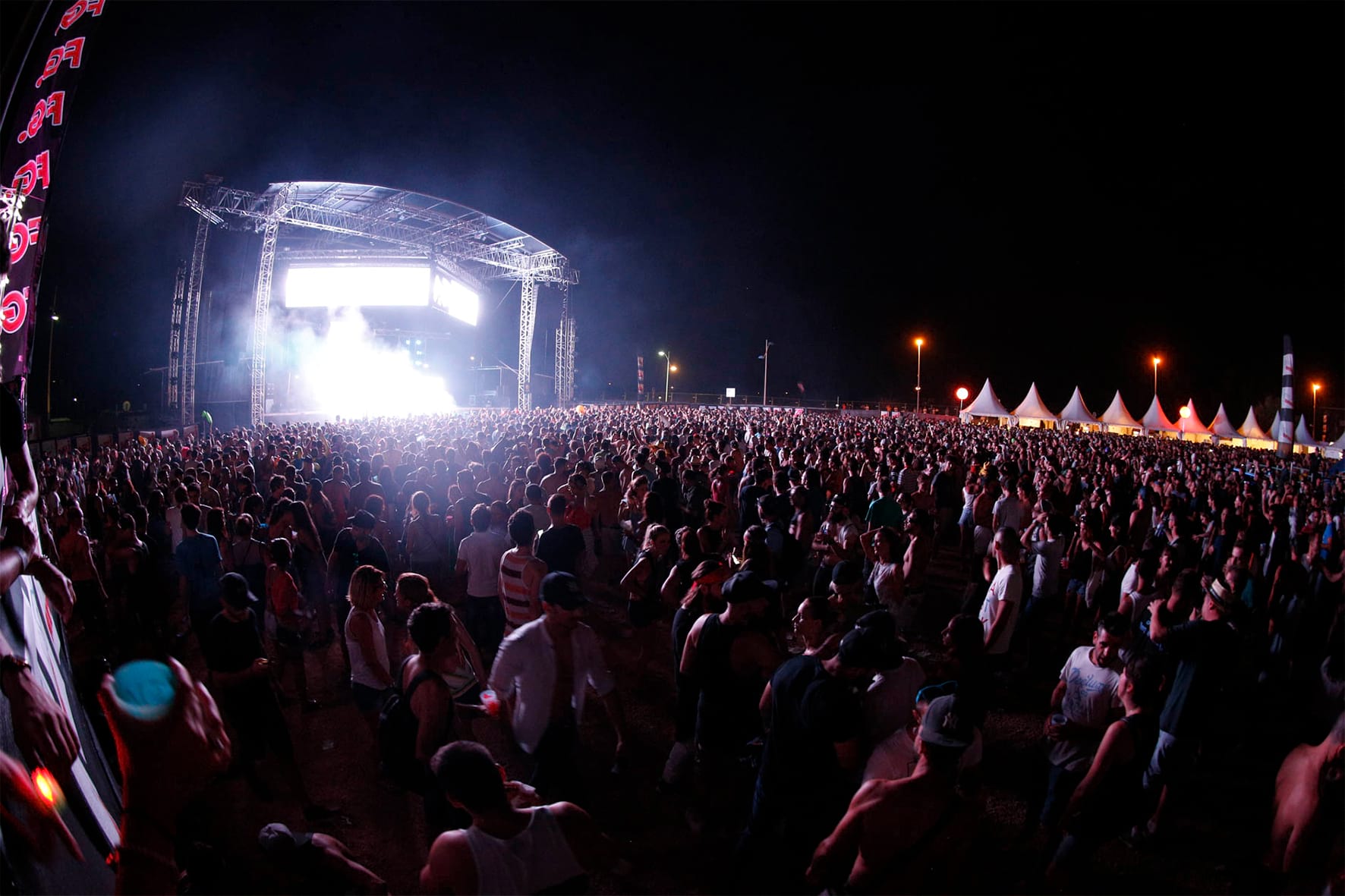 Combining traditional Catalan charm with a seasonal programme bursting with entertainment and activities, Canet en Roussillon has long been known as a hub for international tourism. Between the expansive, silky sand, the thriving bars and restaurants, the festivals, the exhibitions, the concerts; there is truly something for everyone. And this year, summer is looking hotter than ever!
L'Espace Santorin, close to town's beautiful Port, has been renovated and can now accommodate over 10,000 people! This open-air venue is set to become one of the region's finest and over July and August, will host two big names in French contemporary music: M Pokora and Tal;
FRIDAY 28TH JULY: M POKORA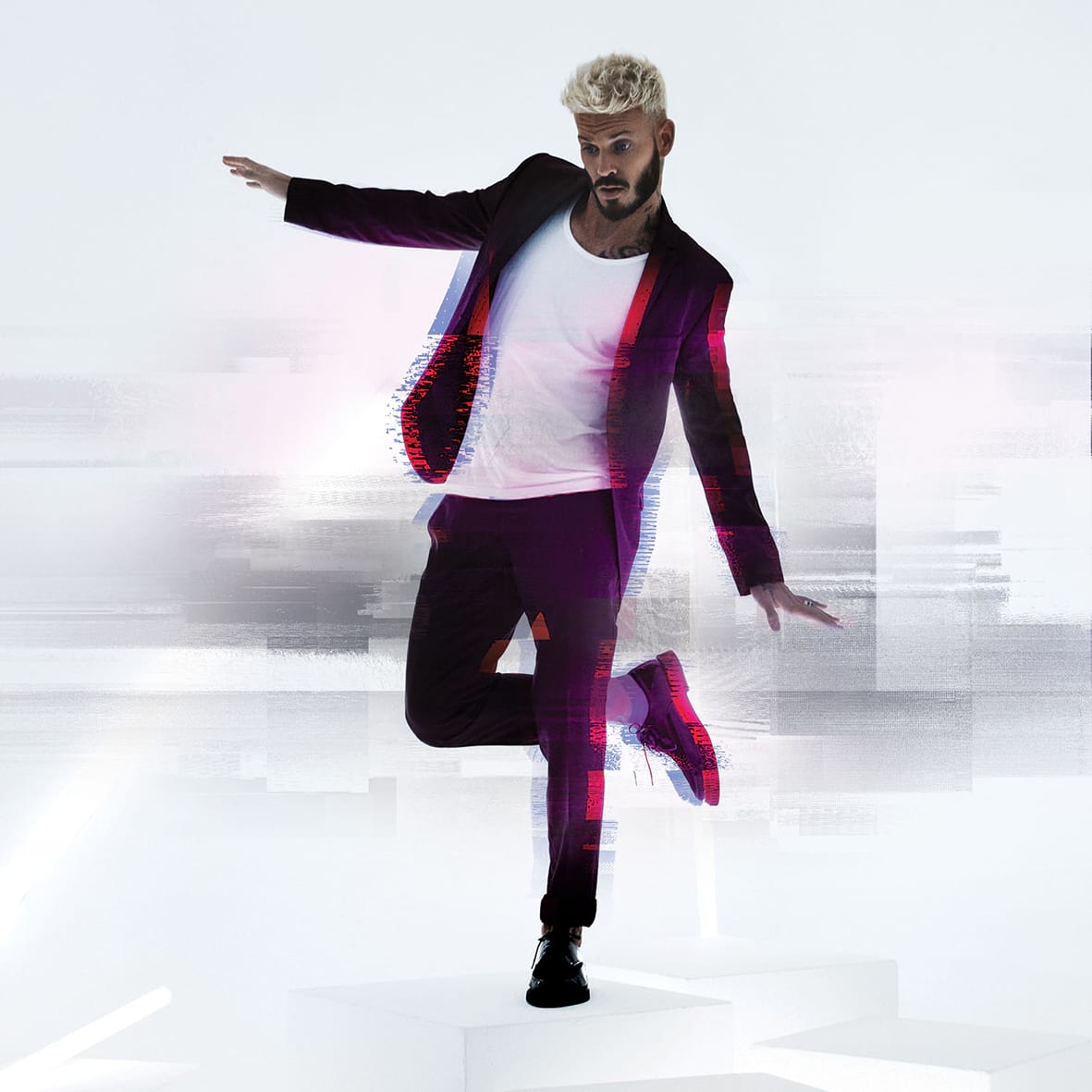 At just 31, the rise to fame for this talented musician has already earned him a place in French pop's Hall of Fame. With 6 studio albums, several international tours and the leading role in Robin Hood, the musical, under his belt, Matt Pokora is taking the world by storm. His 7th album is a feel-good, foot-tapping delight, revisiting the biggest hits from his musical idol, Claude François. Paying the ultimate homage to his hero, he invited François' son to collaborate on the project. Joined on stage by his loyal troupe of musicians and dancers, this will be a night of high-octane energy and musical discovery.
TUESDAY 8TH AUGUST: TAL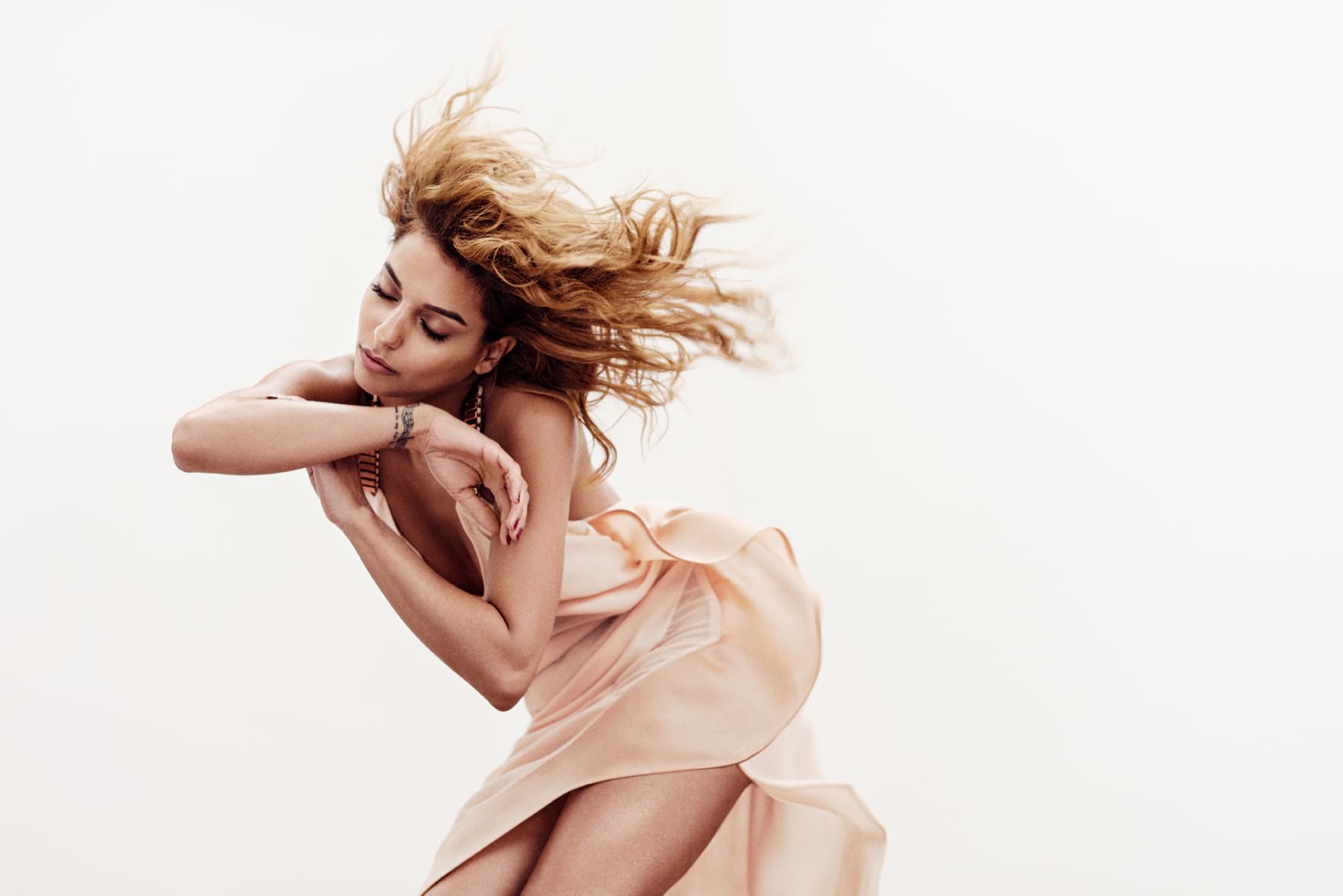 More than 1.2 million records sold, 3 national music awards, 400 millions views online (a record for any female French musician)… the statistics don't lie: Tal is a superstar of vertiginous success. Just a few years ago, this talented young musician was playing humble, acoustic concerts at the local venues in her native Paris. Now onto her third studio album, her style reflects the mature, diverse artist that she has become. Deftly switching from modern gospel to reggae and drum n bass, Tal transports us to an original, exciting musical universe, full of authentic passion and emotional sensibility.
As proud ambassadors of emerging artistic talent, Canet en Roussillon also invites two rising stars to support M Pokora and Tal on stage. At just 12 years old, Lou Jean, from the neighbouring department, Aude, was the semi-finalist of last year's national talent competition, The Voice Kids. She will set the tone for the evening on Friday 28th July. Romain Ughetto, a recent discovery in the pop/rock genre and a veritable online phenomenon will perform tracks from his new album to kick off the night on Tuesday 8th August.
M Pokora 35€


Tal 25€
Tickets available at Fnac and most major supermarkets.

For more info contact the Office de Tourisme
04 68 86 72 00
www.ot-canet.fr