CSF NEWSLETTER: DECEMBER 2016
---
4th December 2016

-

19th December 2016
Event Navigation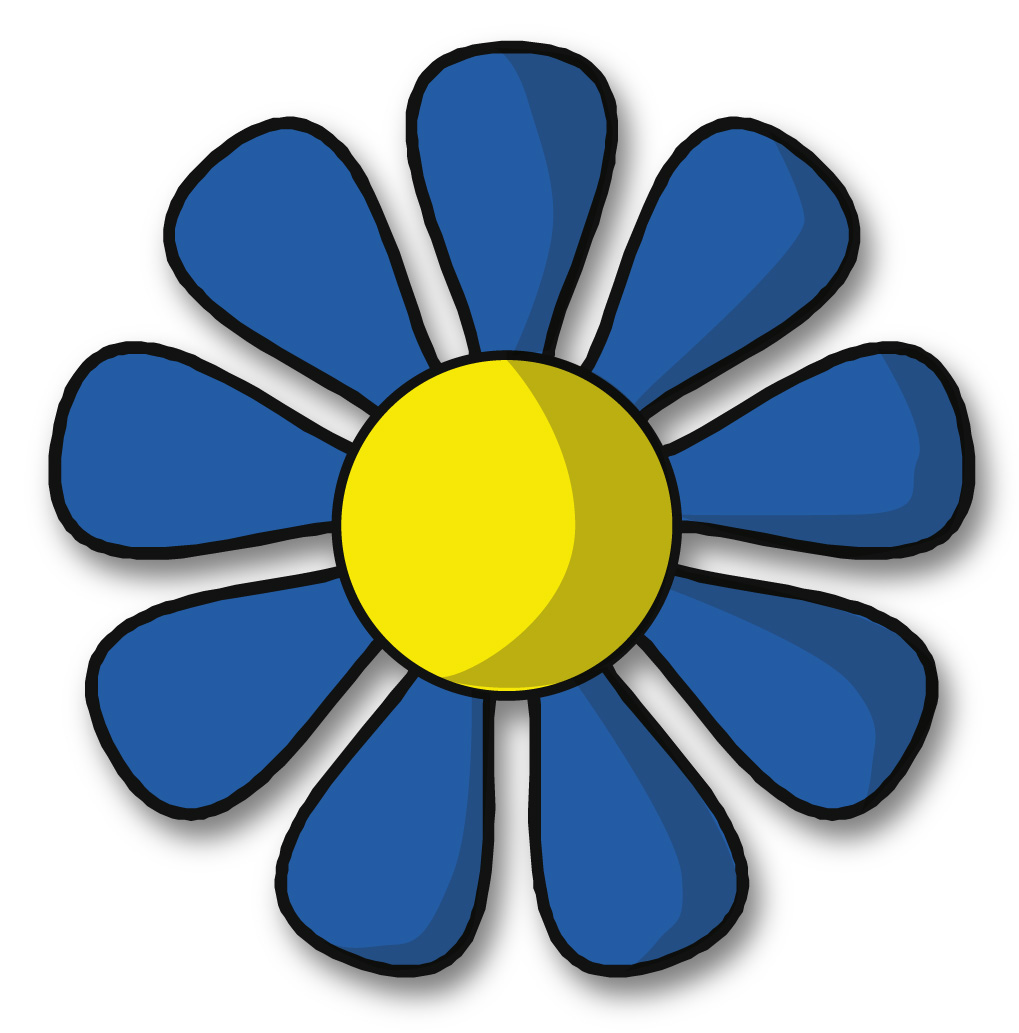 Hello Everyone
I was in Paris last weekend and there were beautiful bright yellow carpets of leaves in the parks.
Beauty unsurpassed I thought until I came back and saw this!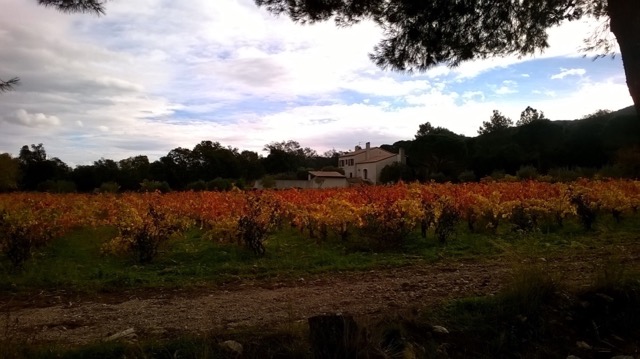 The other day I thought the Forsythia had been fooled by the warm weather and had started to display its flowers. A close inspection revealed a bush of tiny leaves of pure yellow – if I knew its name I'd tell you. You'll have to be quick but if you find yourself driving down one of those tree-lined avenues where the plane trees are majestically showing off their autumn foliage and Canigou is sitting white and snow-capped against a steel-grey and blue sky – drink it in. When you come back next week the scene may have changed.
CHRISTMAS CARDS
Our new CHRISTMAS CARDS will be on sale at the Drop Ins and at the Christmas Market. If you're not able to come to either of these, do have a look at our website and email your order to Penny sud-president@cancersupportfrance.org.
She will be happy to make all the arrangements regarding payment and delivery.
---
There are only two Drop Ins this month:
Wednesday 7 December – Céret – 10.30-12
Pablo's Bar in the Place Pablo Picasso. Go along and have a look at the books.
Monday 19 December – Laroque – 10.30-12
At the Café des Artistes there's always a good turn-over of paperbacks, English and French. Also CDs and DVDs. You can buy a coffee and take two books.
ANNUAL CHRISTMAS MARKET – ST JEAN PLA DE CORTS
Sunday 4 December Salle Polyvalent 9.30 – 5.30pm
This isn't just a Christmas Market, it's a place where you can have fun and bring family and friends and it's indoors!. There will be things to eat and drink. Mulled Wine of course. Father Christmas will be there. Choirs will be singing Christmas Carols.
Come and do your Christmas Shopping – there'll be plenty of gift ideas and Stocking Fillers. Crackers & Christmas cards. Traditional English produce. Arts & Crafts stalls.
CSF are running a Raffle and our stall will have books, Christmas cards, notelets, umbrellas and tea towels.
Lizzie is in charge of the Cafe where there'll be sandwiches & cakes, tea, coffee & soft drinks.
Tim Rose, Mister Saucisse, will be there with your sausage orders. Have a look on his website for more details then email or phone in your order before midnight on Tuesday 29 November.
---
A couple of dates for your diary
On Wednesday 25 January CSF Sud are having their AGM at the same place as last year, L'Oliveraie in Carcassonne. Full details next month.
Under the Activity For Life banner, Cycle for Life has been quick off the mark and has now got its place in next year's calendar – June 2017.
http://activityforlife.fr/ for details and for the link to their Facebook page.
Merry Christmas Everybody!!
Diana Eastaff
Please pass this on to anyone you know who may be interested in any of these events and for further information please contact me by e-mail on deastaff@yahoo.co.uk or by phone 04 68 82 90 49.
And check out our website at csf-suddefrance.webs.com for all our future events