The curious case of a Céret pavement – part 2
By Peter Spencer
Having recently discovered a piece of pavement art adjacent to the Mairie and the old tourist office in Céret, P-O Life reader, Peter Spencer, did a little digging and unearthed some interesting details about artists who were drawn to Céret and the Pyrenées-Orientales.
Read the full story here then read on for the next instalment of artist info.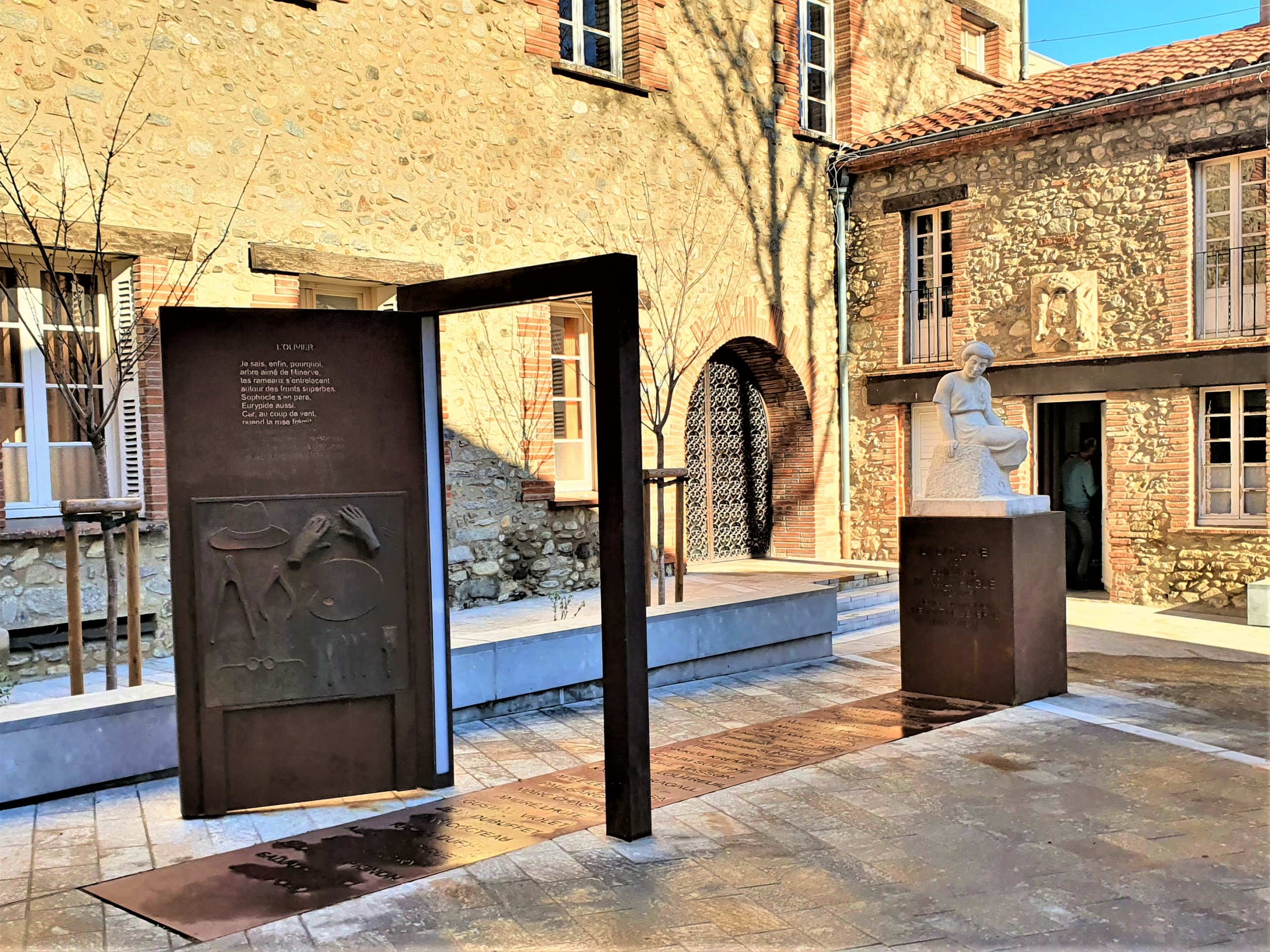 Max Jacobs
Having left the Parisian Colonial School to dedicate his life to art, Jacob was one of the first friends made by Picasso in Paris. It was a friendship that lasted a lifetime, with Picasso honouring his friends in his 'Three Musicians' piece. Jacob moved in impressive circles, with such names as Apollinaire, Modigliani and the future leader of the Résistance, Jean Moulin.
Find out more here.

Auguste Herbin
Having initially started with impressionist inspirations, Herbin moved to his iconic, colourful, geometric modern art under the influences of his cubist and fauvist friends: Picasso, Braque and co. He was a familiar face in the great salons of 20th century Paris.
Find out more here.

Moïse Kisling
This Polish Jewish artist moved to Paris after studying at the Academy of Fine Art in Krakow. He came to Céret just before World War I, at which point he joined the French Foreign Legion to fight against the Nazis. After being seriously injured at the Battle of the Somme, was awarded French citizenship. Best known for his surrealist portraits and female nudes, his landscape paintings were likened to Chagall.
Find out more here.

Jean Marchand
A big favourite with the Bloomsberrys and the London art scene, Marchand was a key player in the post-impressionism movement, leaning towards cubism in his later works.
Find out more here.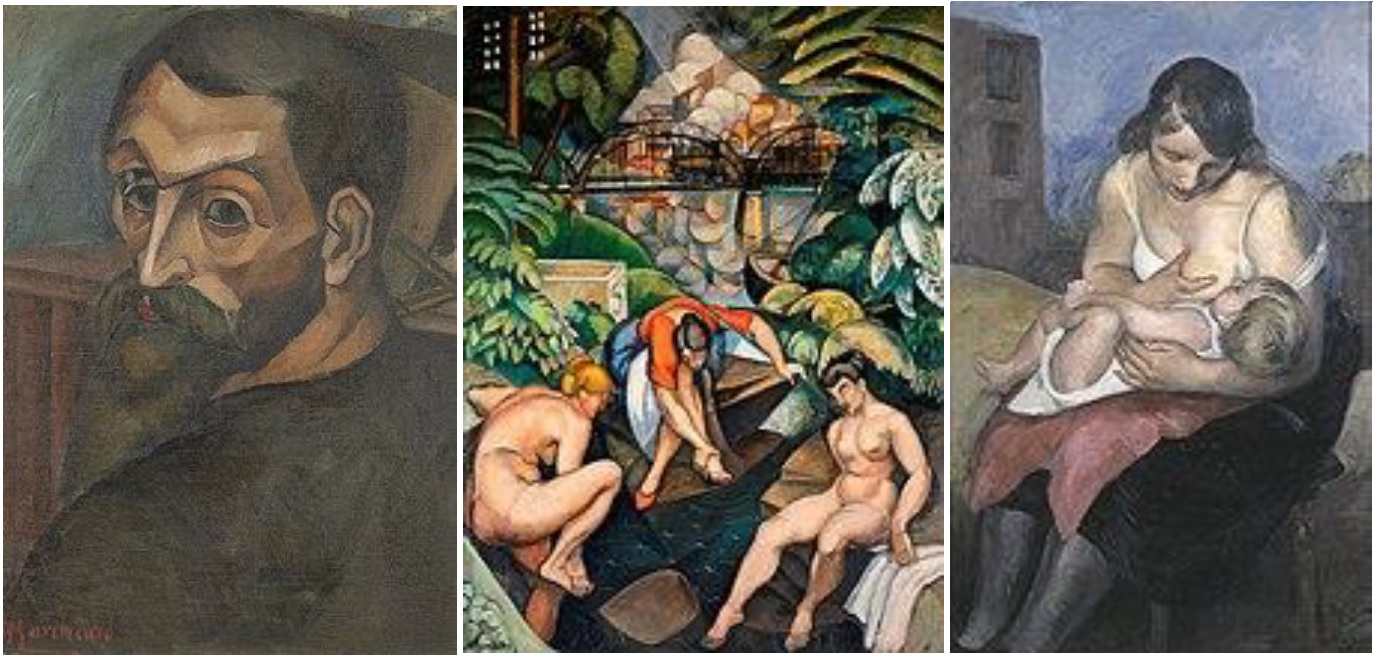 Enric Casanovas i Roy
Barcelona-born, Casanovas' sculptures are peppered around the Mediterranean. Hailed for their innovation, he was awarded gold at the 1929 Exposition Universelle in his home town. Exiled in France during the Retirada of 1939, he spent time in Céret before finally being able to return 4 years later.
Find out more here.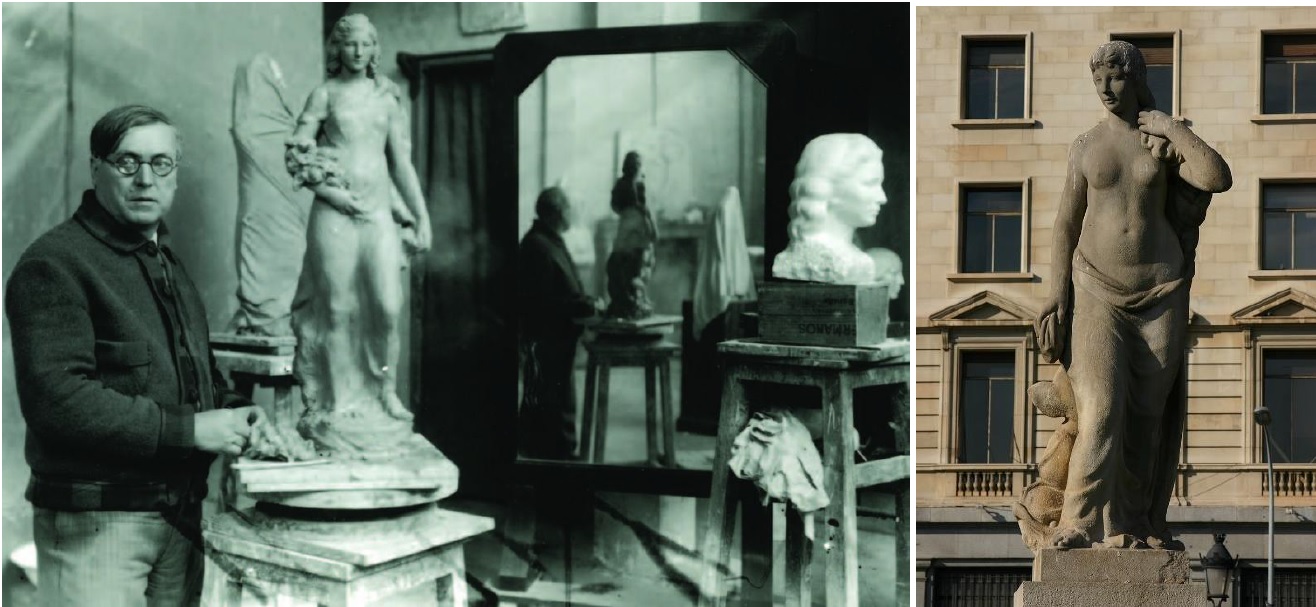 Juaquim Sunyer
Another Catalan painter part of the noucentism reaction against modernism, Sunyer was born in Sitges. In keeping with the salon fashion of the time, he started off depicting urban nightlife and poverty. Later, he found his true passion: pastoral landscapes and family scenes, capturing the Mediterranean light full of evocative power.
Find out more here.

Pierre Brune
Founder and first director of our beloved Musée d'art moderne in Céret, Brune moved to the south of France to aid with an illness contracted during WWI. Once here, he fell in love with the area and only left to exhibit his works in Paris or Toulouse. As a genre painter, he loved the Vallespir landscapes as well as the urban scenes of Marseille, Lyon and Montauban.
Find out more here.

Pinkus Cremeone
This Lithuanian Jewish artist was a sculptor, painter and lithographer. He fled to Paris to escape the pogroms of the early 20th century and spent time among the artistic circles of Montparnasse. He moved to Céret and had a house built there around 1960, you can meander past it if you take the Picasso Walk. In his later life, Cremeone gave up sculpture and dedicated himself entirely to painting.
Find out more here.