Food for Thought with Suzanne Dunaway
Vegetable tart
This amazingly simple and quick solution for a lovely accompaniment to meat, poultry, or fish is one of my favorite dishes. I made it up years ago when my garden was producing beautiful yellow and green zucchini at such a rate that I had run out of recipes for them.
The sweet onions of Cevenne or the delicious Toulouges onions grown near Perpignan are perfect for this trio. Bien sûr, you may add garlic or curry powder, or bits of cooked bacon sprinkled on top, but for me, the three vegetables, roasted almost to a crisp pancake, are unbeatable. And so, so easy.
If you wish, you may double the amounts, top the crispy tart with grated tomme Catalan, gruyere, or any nice melting cheese you love and serve this as a luncheon dish. So many ways of presenting this, such as slightly underbaked so that the vegetables are a bit soft and the top crisp.
And with the lovely open market produce showing up for spring, there is much from which to choose.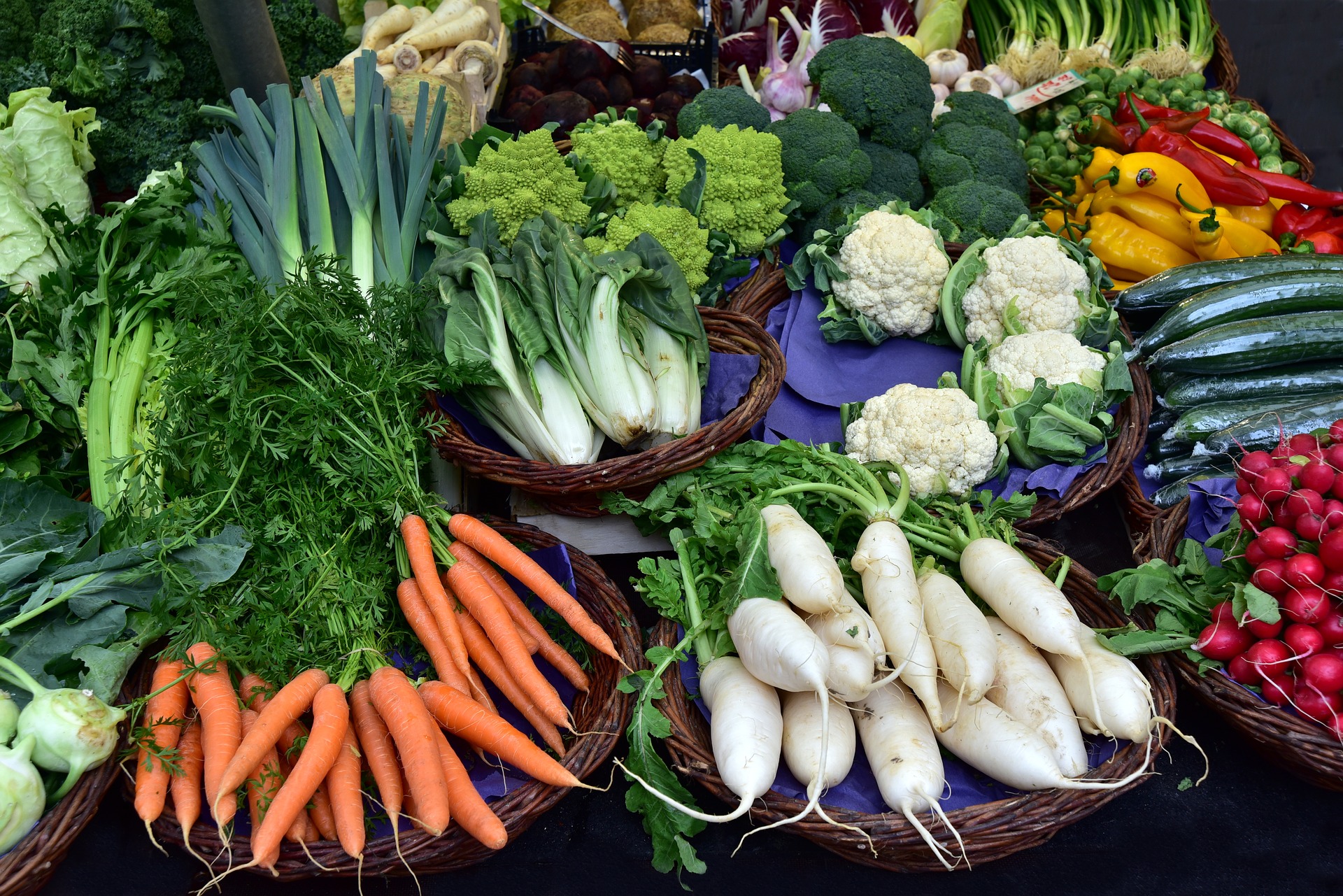 Recipe
Serves 2
Ingredients
1 large shallow ovenproof skillet
¼ cup extra virgin olive oil
2 medium zucchine (and yes, that's an 'e'), chopped coarse
1 large sweet onion, quartered
2 medium Mona Lisa potatoes or any you like, scrubbed well if organic, peeled if not, each sliced coarse
Salt and pepper
Method
Heat the oven to 200 degrees.
In the top of a food processor, put the three vegetables and pulse a few times until they are chopped nicely but not too fine.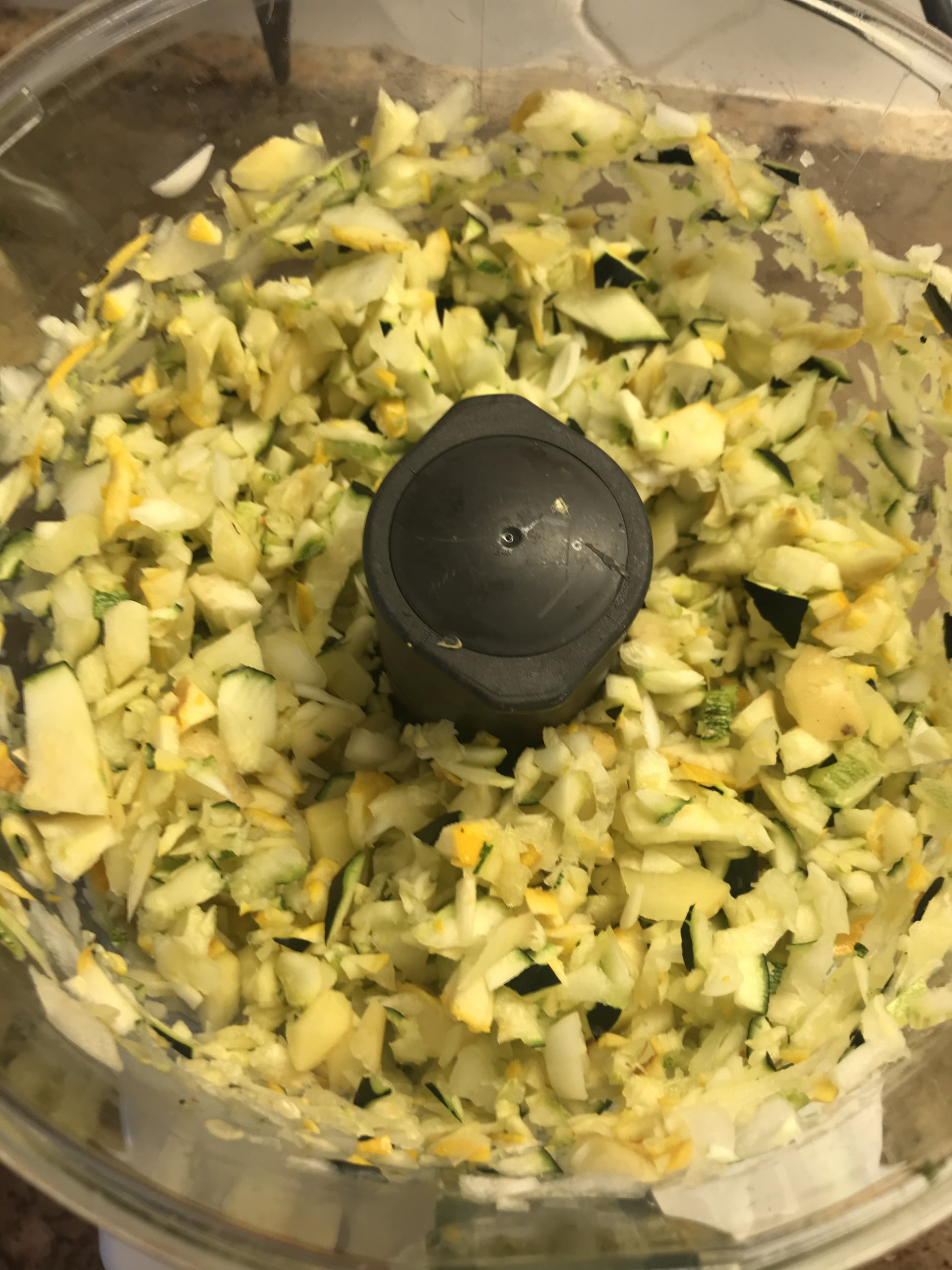 Heat the olive oil in the skillet, add all the chopped vegetables, toss them about for minute in the oil, add salt and pepper and press everything down well into the skillet, making the vegetables into a neat and tidy sort of pie.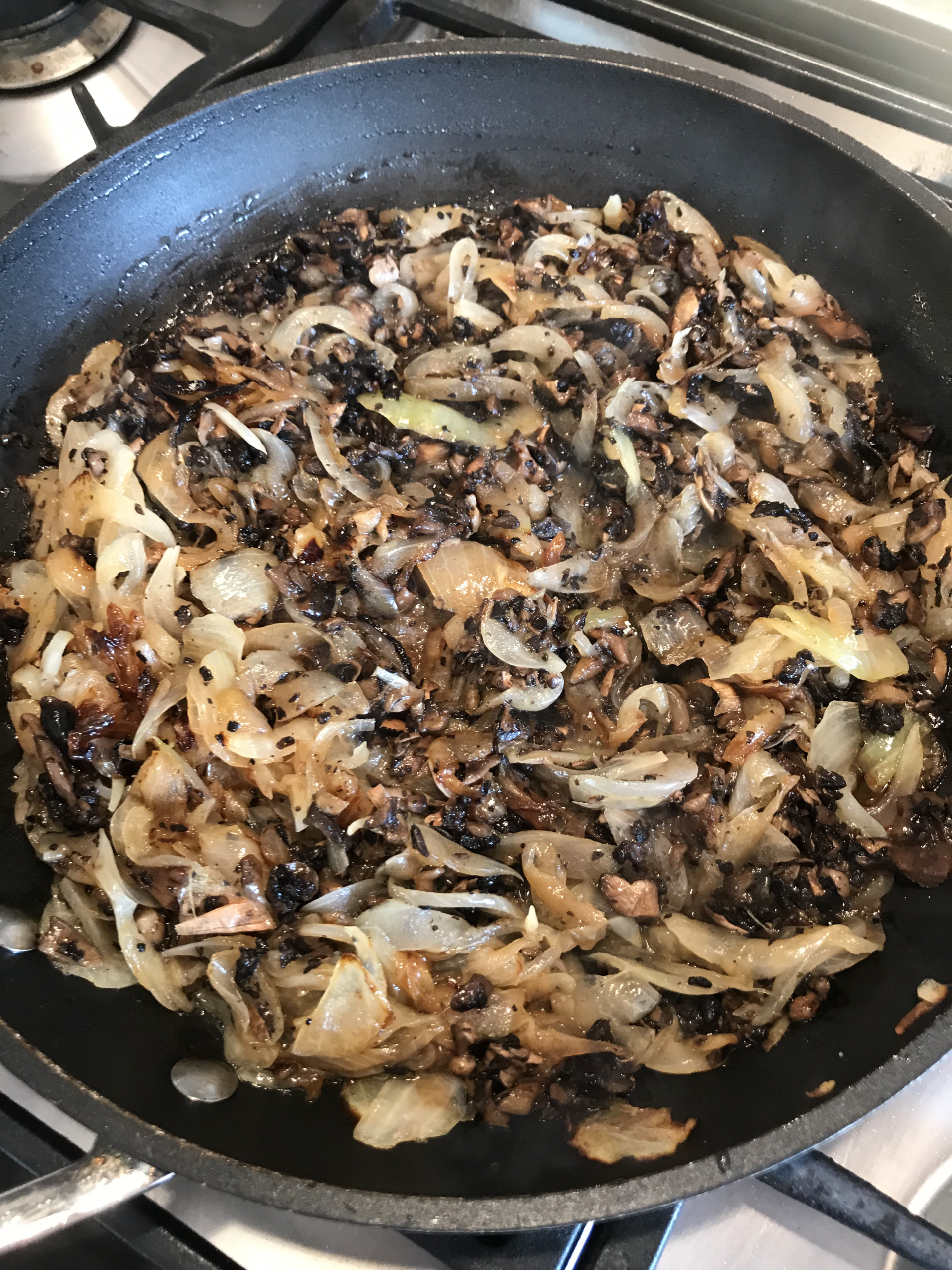 Bake for 30-40 minutes, check to see how crispy the "tart" is and decide if you want it a bit soft or crispy crunchy all over.
Sprinkle with lemon and serve.
Easy peasy and oh, so tasty!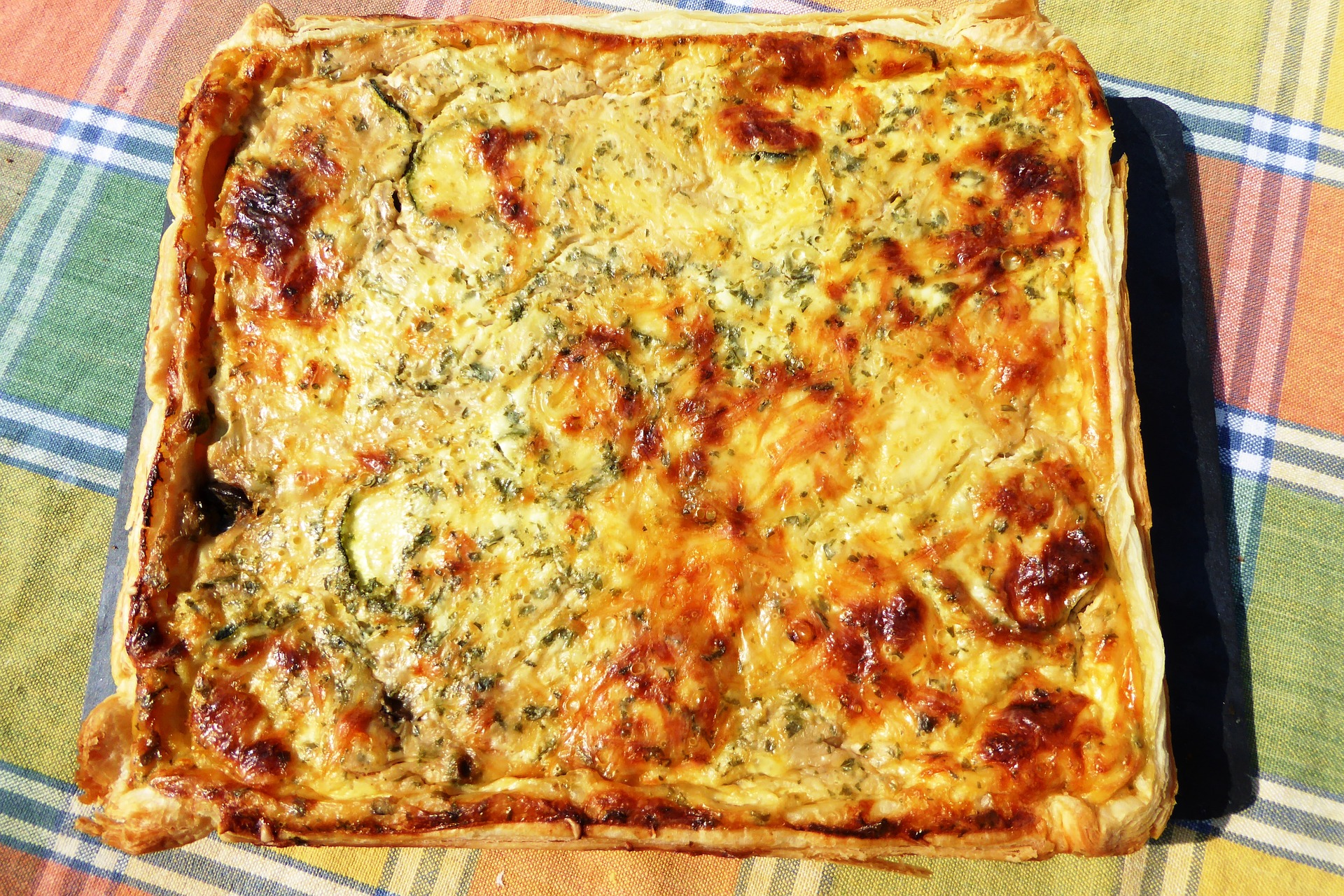 All content and recipes are copyright of Suzanne Dunaway.