Night Taxis
---
31st December 2016 at 08h00

-

4th January 2017 at 17h00
Event Navigation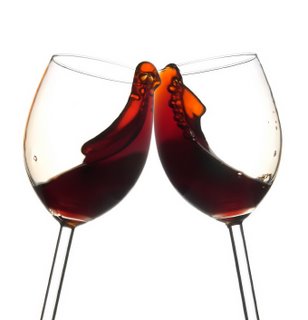 Don't Drink and Drive….or spend a fortune in taxis!
Since the beginning of December 2014, the association Route 66 has been experimenting with reduced rates taxis, a system of taxi-based carpooling, directed by licensed professional for Friday and Saturday nights out and special occasions such as New Year's Eve.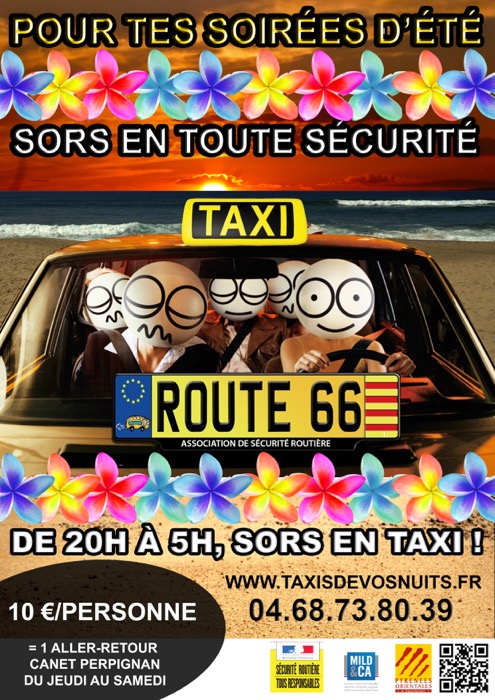 The aim is to offer economic, friendly, and safe taxis at affordable rates.
The principle is simple: just create a free account on www.taxis-route-66.fr and enter place of departure and destination, specifying the number of people travelling, followed by the time and payment by credit card.
The drink-drive alcohol allowance in France is only 0.5 milligrams of alcohol per litre of blood (around two small glasses of beer or one glass of wine) as opposed to the UK where the limit is 0.8. Probably best not to drink at all if you're driving – apparently around 16% of injury accidents and 36% of fatal accidents are alcohol related.
Route 66 used to run a free night bus service every Saturday for night time revellers, its aim to cut down on drink-driving. It was suspended in 2014 due to lack of support from the local night clubs