Fête de l'huile d'Olive, Banyuls
---
27th December 2016

-

29th December 2016
Event Navigation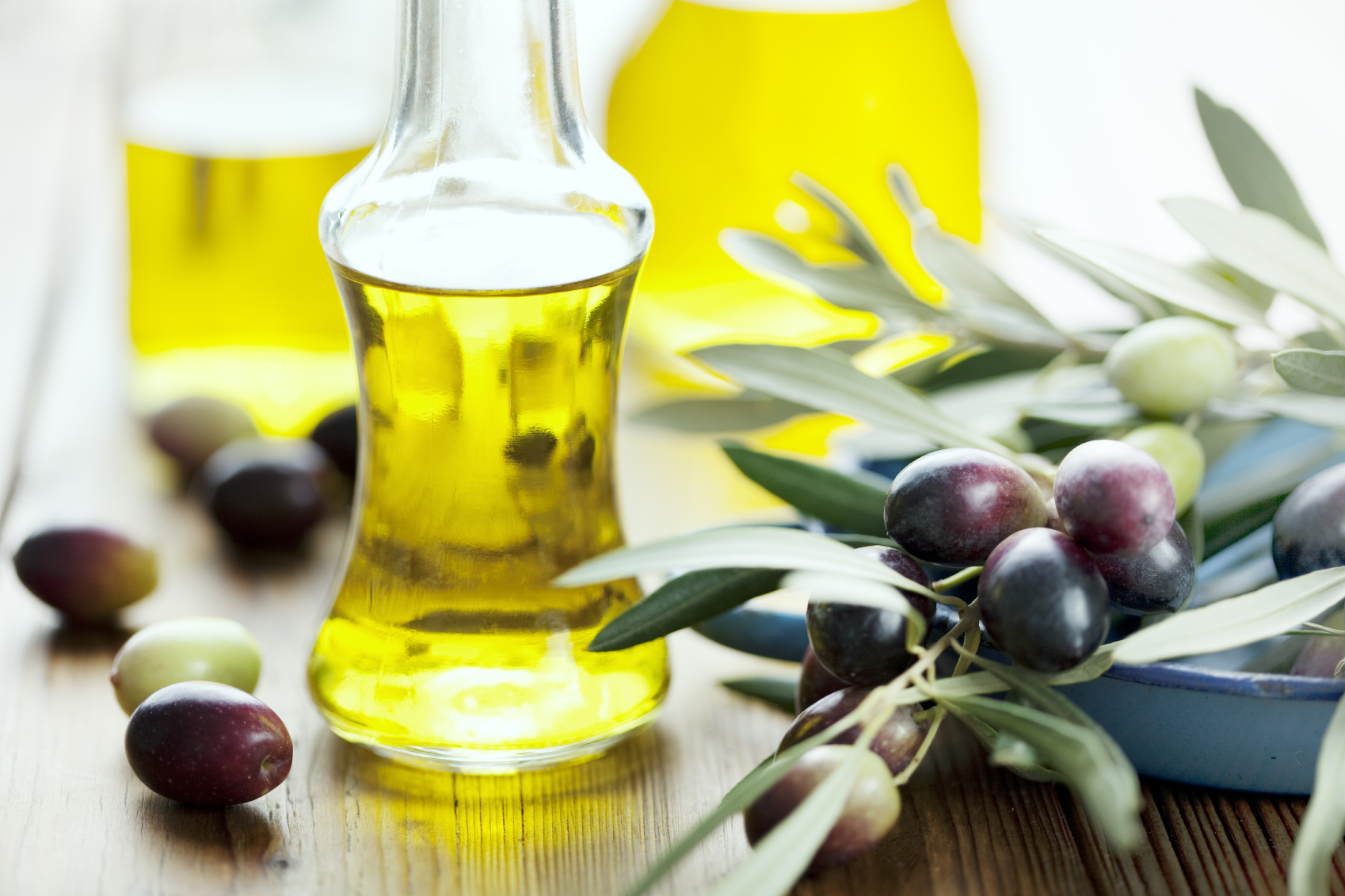 OLIVE OIL FESTIVAL 2016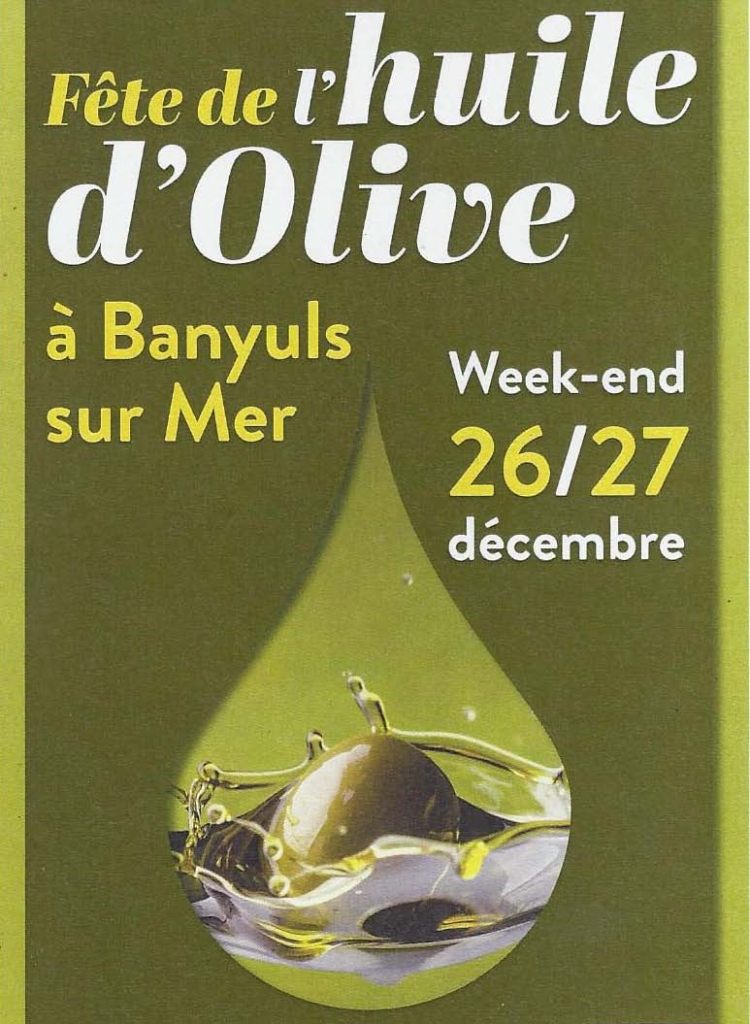 Olive and olive oil based products…….picking and tasting, visit to an olive oil factory, oil pressing, olive oil based lunch and dinner in many of the restaurants, local produce…( fois gras, safran, miel, confitures, fromages, vins……)
Organised by the Confrérie des Oliviers de Banyuls-sur-mer
Cookery workshops with local chefs,
Olives and olive oil have been an industry in Banyuls for over 600 years, long before the town became a tourist resort.
A massive frost in 1956 destroyed many of the 30,000 ancient olive trees, and the industry struggled to survive.
This festival celebrates the continued growth of the olive industry in Banyuls.
Book in at Le Fanal with Michelin starred chef Pascal Borrell (04 68 98 65 88) for a creative, olive oil themed meal.