New Year Fun and Fireworks
---
31st December 2022

-

1st January 2023
Event Navigation
A SELECTION OF NEW YEAR FIREWORKS AND EVENTS
Wishing you all very happy and safe New Year's celebrations, here is a selection of what's going on around the region.
Please check with local tourist offices to confirm that these events are going ahead.
New Year's Eve
Céret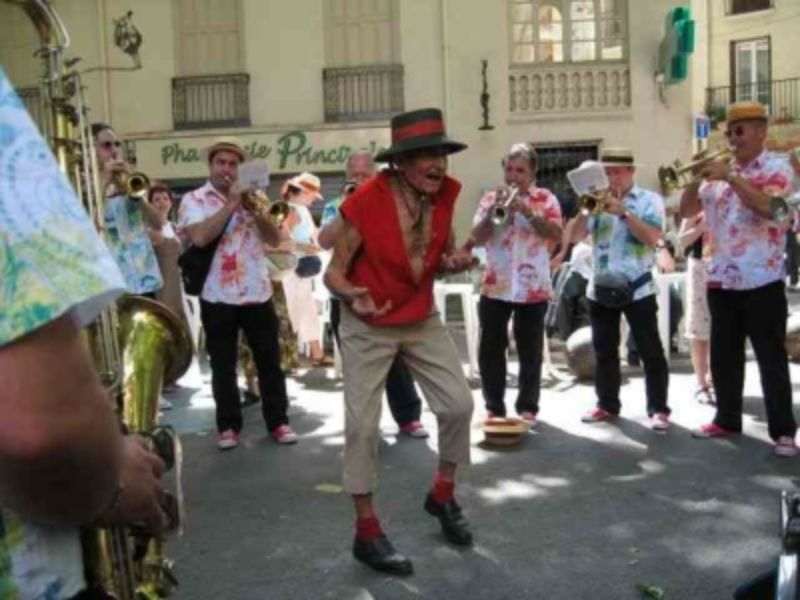 A first in Céret, several of the restaurants will be getting together on NYE to provide food, dancing and music in the place PicassoBodegas / Restauration festive : Spécialités à la truffe, canard, huîtres, charcuterie ibérique, fromages …
Concert avec Maxxximus, Els delais, Dj Romain Lopez
Collioure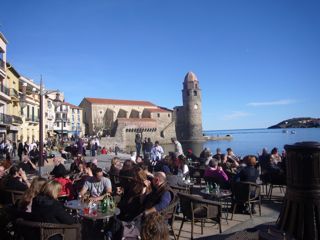 This year, Collioure is hosting a NYE party based on the theme of carnival. Fancy dress is strongly encouraged. From 6.30pm enjoy the magnificent sound and light show, Collioure Colours. Then take part in the music and festivities across the town before oohing and aahing at the famous firework display at midnight.
Canet
Join the Samba street party along las Ramblas at 7.30pm, enjoy a cabaret show in Espace Méditerranée from 8.30pm and watch the fireworks from the beach at midnight. Don't forget, there's a FREE BUS SERVICE too!
👉12h • DJ'S
👉20h • Revue cabaret "LES OISEAUX DE NUIT"
👉22h : DJ MIKA
👉23h45 : FIreworks
Ice rink, ski piste …..place Med
Le Barcarès
Dinner, dancing and festivities in the heated marquis (tent, not the nobleman!) and a special pyrotechnics show at midnight.
Les Angles
If you're welcoming in the New Year in the mountains, be sure to check out the descente aux flambeaux (torchlit descent) at 7pm and keep warm whilst watching the midnight firework display with free mulled wine or hot chocolate.
Perpignan
Many bars and restaurants in Perpignan will be open until the early hours, be sure to book well in advance!!
New Year's Day
Argelès
DONT FORGET THAT FIRST SWIM OF THE YEAR!
Le Barcarès
As above. First swim of the year for the slightly insane or the incredibly courageous!