PAD Festival, Perpignan
---
14th June 2018

-

21st June 2018
Event Navigation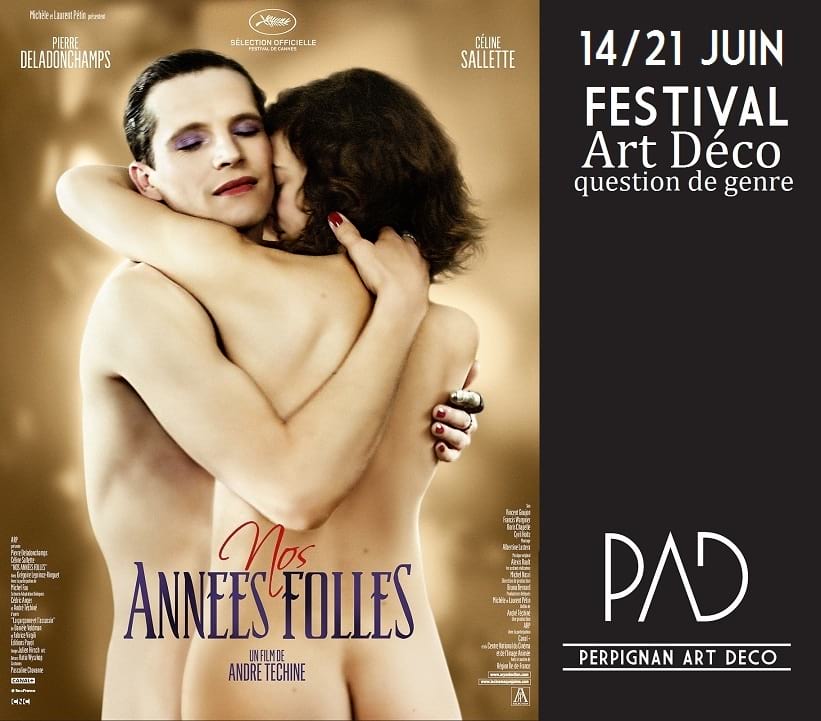 Perpignan Art Deco Festival will take place from Thursday 14th to Thursday 21st June 2018, celebrating the city's rich architectural heritage from the turn of the last century.
ABOUT PAD
The Perpignan Art Deco (PAD) Association was created in 2014 to promote the region's rich art deco heritage. They have developed a comprehensive inventory of architecture across the P-O, including schools, post offices, residential buildings and even cooperative wine cellars.
Their important and extensive work has seen them welcomed into the International Coalition of Art Deco Societies, consolidating their reputation as pioneers, both on a national and global level.
At the time of its creation, alongside London, Perpignan was the only European city to be counted amongst the great art deco cities of America and Australia.
PAD founder, Philippe Latger, represented our region at the World Congress on Art Deco in Shanghai in 2016.
Collaborating with the Biarritz Années Folles art deco festival, PAD is seeking to re-establish the tourist route that became popular during the art deco period.
FROM WEST TO EAST
Travelling from the West coast ocean to the East coast sea, discovering the art deco gems across Basque Country and Catalonia in between, well that's something that should never go out of fashion!
(Re)discover the magic that sets our region apart with the fourth edition of the Perpignan Art Deco Festival. 2018 will offer a delectable programme of music, cinema, literature, photography and fashion, as well as conferences, lectures and seminars on the socio-economic context that gave rise to such an iconic style.
Note: the Soirée année folles (50€) originally scheduled for Saturday 9th June, will now be held on Saturday 22nd September in Cerbère.
For info and reservations
Call 04 68 66 18 92
Follow them on Facebook.