School holidays at Tautavel
---


School holidays at Tautavel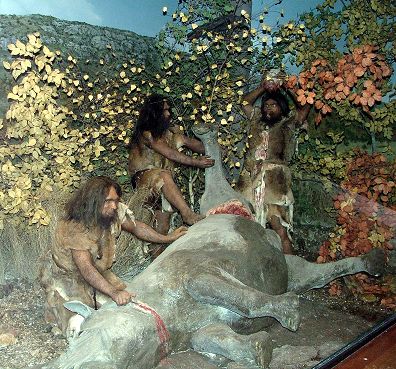 Open every day, the Tautavel museum offers a variety of educational and fun events throughout the school holidays.
Every afternoon (Mon-Fri) from 16th to 27th April, interactive workshops will be held for no extra cost. Discover how to make fire, hunt mammoths or make pottery like our prehistoric ancestors.
Children can celebrate their birthdays there, and will receive a present and an archaeology diploma after participating in an exciting 'museum trail'' which will take them around both the museum and the village.
Adults can combine a visit to the museum with wine tasting and/or lunch in a local restaurant.
School Holiday Workshops
Monday 16th – Fire
Tuesday 17th – Jewellery
Wednesday 18th – Hunting techniques
Thursday 19th – Cave art
Friday 20th – Ceramics
Monday 23rd – Human evolution
Tuesday 24th – Prehistoric tools
Wednesday 25th – Fire
Thursday 26th – Hunting techniques
Friday 27th – Pottery
Discover the full programme here.