Traditional British Carol Service with Riverchurch – Online!
---
19th December 2020 at 19h00

-

26th December 2020 at 20h30
Event Navigation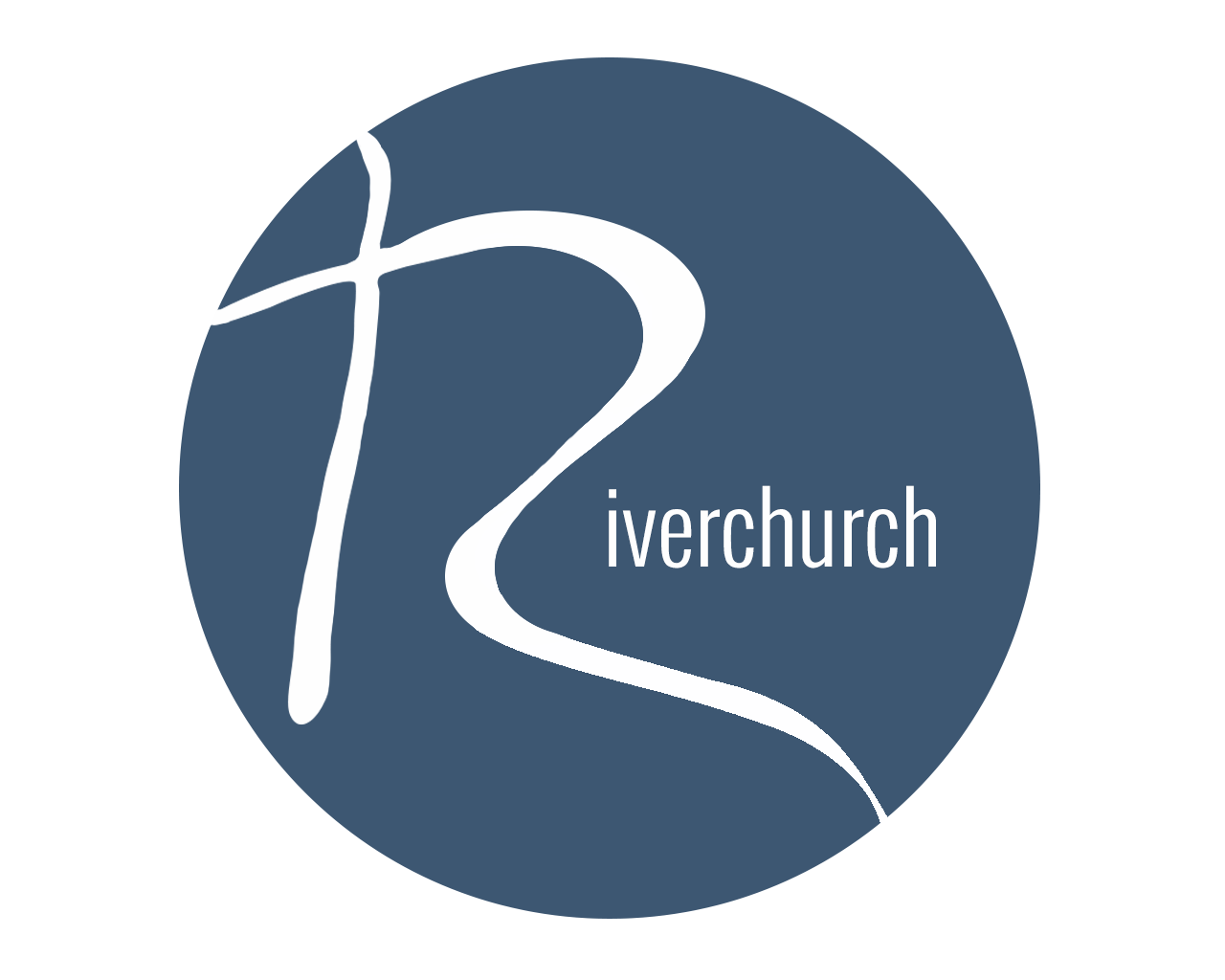 Traditional British Carol Service – Online

We've no idea how many people converged on the stable in Bethlehem on the night that Jesus was born – but it's unlikely to have been as many as the 120 or so who usually squeeze into the Church of St Félix in Laroque-des-Albères each year for the Traditional British Carol Service. (And even more unlikely that they moved on afterwards for mulled wine and mince pies in the bar of the overcrowded inn!).
This year, thanks to Covid-19, we can't hold the traditional service. However, all is not lost! Carol-singers and Bible-readers from all around the département have been recording the classic nine lessons and carols in suitably Christmassy settings and these have been put together for us.
The evening will be streamed online from 19h00 on Saturday 19th December.
The video will be hosted via https://riverchurch.fr/en/traditional-british-carol-service/
For this event, special permission has been granted for viewers to wear Christmas jumpers or other festive garb. They are also encouraged to sing along as loudly or as quietly as they like (in tune or otherwise!) For once, everyone will have to provide their own mulled wine and mince pies!
(If you can't make it on the 19th – the service will remain available untill the 26th December).