CSF NEWSLETTER: JANUARY 2021
---
1st January 2021

-

31st January 2021
Event Navigation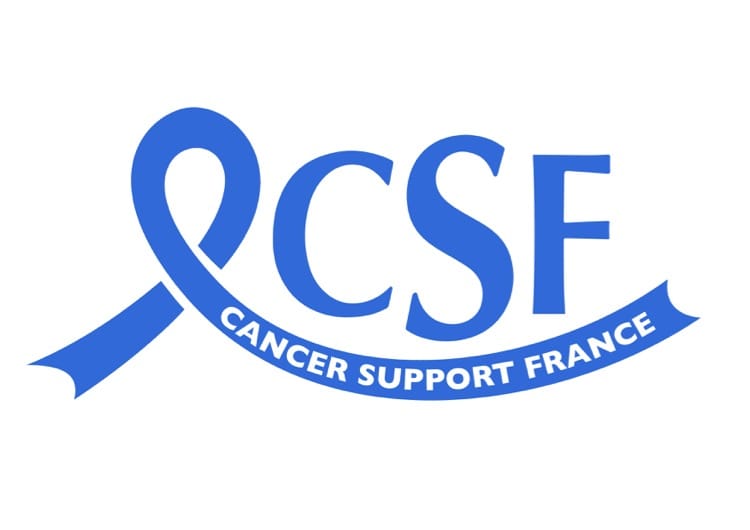 Hello Everyone
Happy New Year and all the best for 2021!
With the severe drop in temperature, it's always nice to see that the mimosa is defying all the rules of nature – it has been bursting to bring us that joyous flush of yellow blossom since well before Christmas, so it won't be long now!
We can always rely on the natural world to pull us out of our post-Christmas gloom. At the moment I'm often joined on my walks by a robin who hops around quite bravely in the bushes beside me or sometimes just in front of me, as if he's guiding and protecting me.
Our return to an icy house after a week away was a sharp reminder that it does get cold in this part of France at this time of year. Arriving here from Brittany, 10 years ago this February, we had to grapple with a heating system which was completely new to us and go foraging for hot-water bottles and thermal underwear to see us through the two months of cold weather.
The seasons are of course clearly defined by our local Mairie but their quarterly bulletins don't give us the real story. Wind and rain all day, then a glorious sunset. A dark, dingy evening followed by a clear, deep blue, morning sky. Nightingales which sing from April till June. The golden glow of the sun on a summer evening. The fabulous colours of Autumn which stay with us until late November.
And if you want to know when to cast a clout, you've only got to look up at Canigou – as the snow slowly edges away from her peak you can start to believe it's gradually getting warmer.
I wish I could be as positive about what's happening this month. You've probably guessed by the lateness of this Newsletter that I don't have much of a story to tell.
Drop-Ins
I'm afraid none of our usual DIs will be operating in January or February but we hope to get back on stream in March.
AGM CSF Sud
Wednesday 27 January, Zoom Meeting, 10am
I expect some of you are wondering about our annual AGM which normally takes place at this time of year. Well, this is going ahead by Zoom on the 27th January at 10am.
The initial paperwork will be sent out to members during the weekend, the final paperwork around the 24th January, and everyone will be able to attend by zoom. There is a dedicated email address for queries which is: sud-agm@cancersupportfrance.org
Touchlines
The January 2021 issue of Touchlines, the National newsletter, with the latest news from CSF associations all around the country has just been published. As usual, it has lots of news, photos and useful information. Click the image below to open the pdf file.

Wednesday 14 April CSF Sud – April Open Meeting – Perpignan
We are still optimistic that this opportunity to get together again will be going ahead. Let's hope we can make it a bumper celebration this year!
Our Open Meeting is a chance to meet up with people who are involved with CSF and who use this occasion as a good excuse to come and have a chat and get acquainted with all things national and local. We start with coffee, then a brief update on all the CSF news, followed by a talk from an invited speaker.
This time we will have with us Charles Van Oudenhove, a doctor in the Palliative Care Mobile team in Perpignan Hospital where he has been working for the last twenty years. He and his team go wherever they are called in the Pyrénées Orientales (hospitals, clinics, retirement homes or to people's homes) to help doctors and nurses give the best palliative care possible.
Please remember
that if anyone is struggling or needing help, the CSF telephone and email helplines are always open. We are there for everyone needing assistance at this time as well as for those affected by cancer. There is also lots of information on our website.
Diana Eastaff