CSF NEWSLETTER: DECEMBER 2020
---
1st December 2020

-

31st December 2020
Event Navigation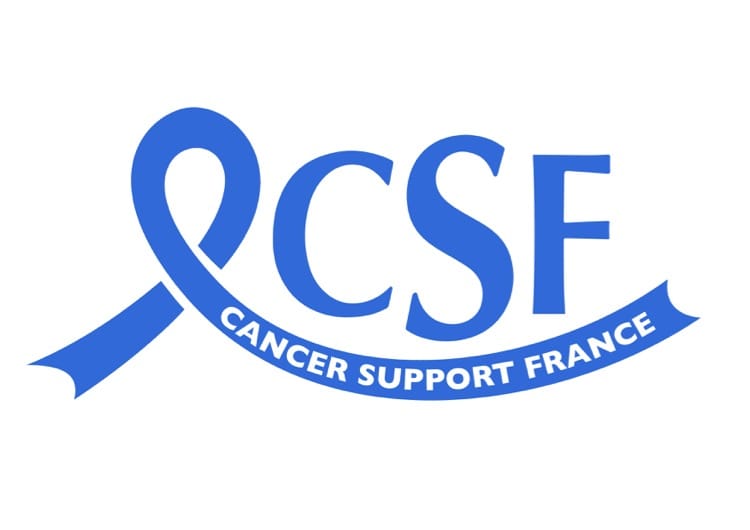 Hello Everyone
Until this week, blue skies and very little wind have torn us away from our books and indoor hobbies. Leaves have been swept up and gardens have been mulched, shrubs have been clipped and the last of the bulbs have been planted. Actively searching in my soil are moles but my bulbs are nicely protected in deeply buried plastic pots – there are now molehills appearing in strange wiggly lines!
Mornings are dark and the evening sun disappears in a flash around 5.30. I've always looked up into the night sky hoping to spot something amazing and incredible and had to make do with a harvest moon and a couple of twinkling stars which turned out to be satellites! However, here is Frank Parkinson talking about an event not to be missed called a Great Conjunction. Please read on:
Many people, not just amateur astronomers, will have been aware of two bright objects in the sky over recent months. The planet Venus has been brilliant in the eastern sky before sunrise, while the planet Jupiter is bright in the south-west evening sky.
Many may also be aware of another planet, Saturn, less bright than but quite close to Jupiter in the evening sky.
During December you can see a remarkable event which illustrates clearly the original Greek meaning of the word "planet" – wanderer!
Saturn and Jupiter are moving closer together as seen from the Earth, and in the evening sky of December 21st will appear to be almost touching each other. This is an event known as a Great Conjunction, and they will be much closer together than the size of a full moon.
Although conjunctions happen every 12 years or so, a Great Conjunction occurs much less frequently – the last remarkable one was in 1623.
To see this year's Great Conjunction you should look low in the south-west sky just after sunset on December 21st. Jupiter is so bright that it is easy to spot, and Saturn being so close will make the pair unmistakable. Don't leave it too late, the planets are low in the sky and will disappear below the horizon within two hours or so after sunset. This means of course that you need to find a viewing place with a relatively clear view to the south-west.
As with all things astronomical, the weather can ruin our plans! But the planets motion in the sky appears to be quite slow, so you can see the close approach for many days before and after the 21st. Looking for the conjunction may also remind you of the magnificent sky whose beauty we ignore every single night.
And for those wondering about the Christmas star – that is another question!
After that uplifting piece I'm afraid I have to bring you slap bang down to earth with the news that unfortunately there will be no Drop-Ins this month. We are hoping that January will see the return of our monthly coffee mornings.
The Lions Club International
… is a French organisation with a branch here in St Cyprien. The Lions Club Saint-Cyprien Doyen organises and participates in artistic, sporting, commercial or festive events with a humanitarian purpose. It's made up of 30 members, driven by their desire to be useful and to serve.
The Lions Club International Foundation have a project at the moment called Water for Togo, an operation which they say will change the lives of 8,000 people, with access to clean water. The club at St Cyprien have invited us to support this cause in an interesting and seasonal way – by buying a box of chocolates! Have a look here for more details.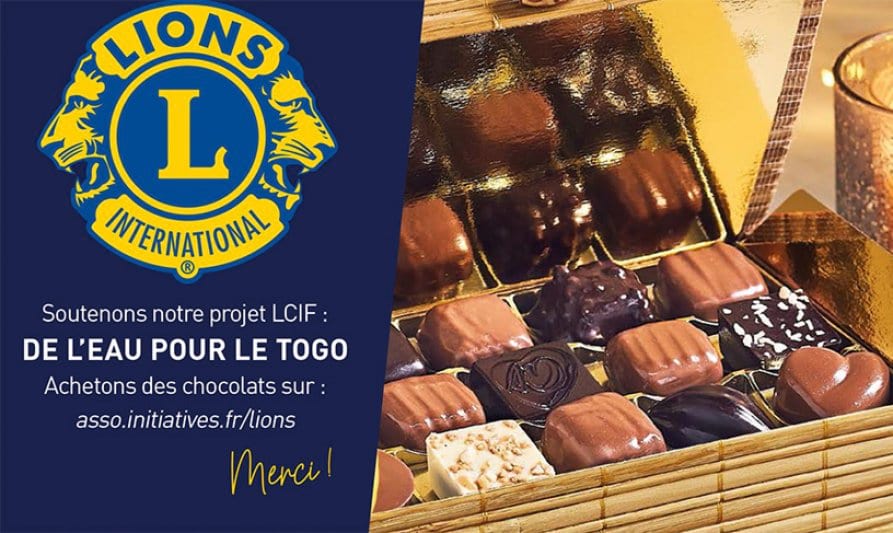 Christmas Cards
It's not too late to order your cards. Have a look at them on our website. Just let Maggie have your order and we will make all the arrangements for delivery. Her e-mail address is sud-maggie@cancersupportfrance.org
UK Passports
Some of you might have received a letter from the British Embassy but we thought it would be worth mentioning here.
From 1st January 2021, you must have at least 6 months left on an adult or child passport to travel to most countries in Europe (not including Ireland).
If you renewed your current passport before the previous one expired, extra months may have been added to its expiry date. Any extra months on your passport over 10 years may not count towards the 6 months needed.
You can check validity here.
2021
Wednesday 14 April CSF Sud – April Open Meeting – Perpignan
We are looking forward to getting together next year and it would be nice to make this occasion a bumper celebration!
Our Open Meeting is a chance to meet up with people who are involved with CSF and who use this occasion as a good excuse to come and have a chat and get acquainted with all things national and local. We start with coffee, then a brief update on all the CSF news, followed by a talk from an invited speaker.
This time we will have with us Charles Van Oudenhove, a doctor in the Palliative Care Mobile team in Perpignan Hospital where he has been working for the last twenty years. He and his team go wherever they are called in the Pyrénées Orientales (hospitals, clinics, retirement homes or to people's homes) to help doctors and nurses give the best palliative care possible.
Please remember
that if anyone is struggling or needing help, the CSF telephone and email helplines are always open. We are there for everyone needing assistance at this time as well as for those affected by cancer. There is also lots of information on our website.
My very best wishes to all of you for Christmas and the New Year