I swear….
In the 12th century, Catalans already had a well developed sense of identity and pride.
This ancient Catalan oath of allegiance was sworn by the leaders of the council to the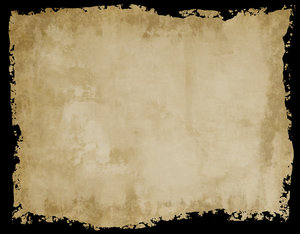 monarch of Catalonia and Aragon..
We…..
who are as good as you
swear to you,
who are no better than we,
to accept you as our king and sovereign lord,
provided you observe all our liberties and laws;
but if not, not.