La Galerie Marianne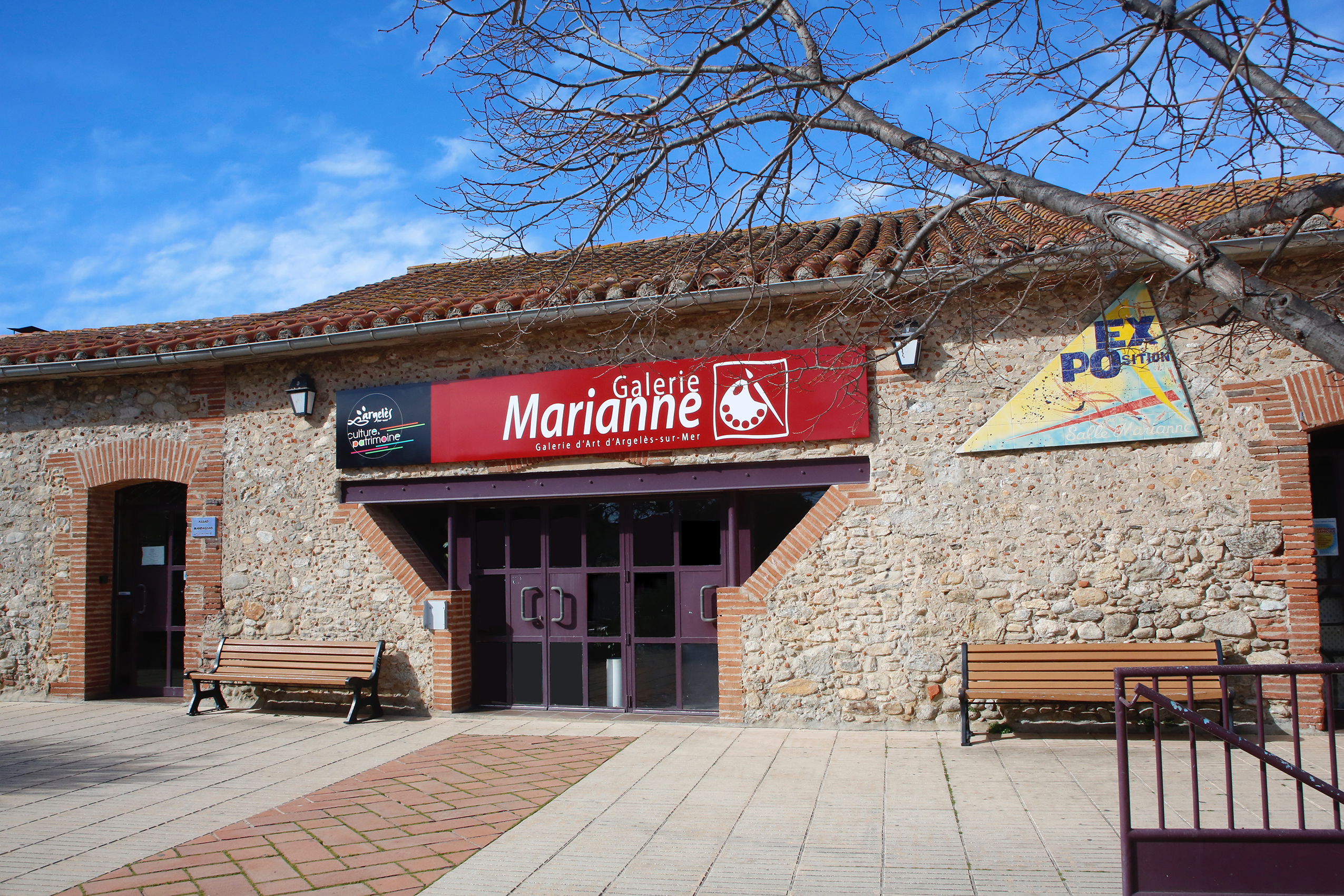 This municipal art gallery is curated by the Mairie of Argelès-sur-Mer and is free entry for everybody.
Showcasing temporary exhibitions from internationally renowned artists, the works on display span multiple genres.
Call 04 68 81 50 60 or visit the Mairie's website for information on up-coming exhibitions.