AND HERE IS THE NEWS…
….

a light look at the latest local news
Village pays its respects – The tiny village of Oreilla, with just 24 inhabitants, paid homage on Saturday to those who died during the 'Great' war. This village suffered the greatest losses of any village in France – of the 138 inhabitants in 1914, 18 men died, which meant many families lost all their sons.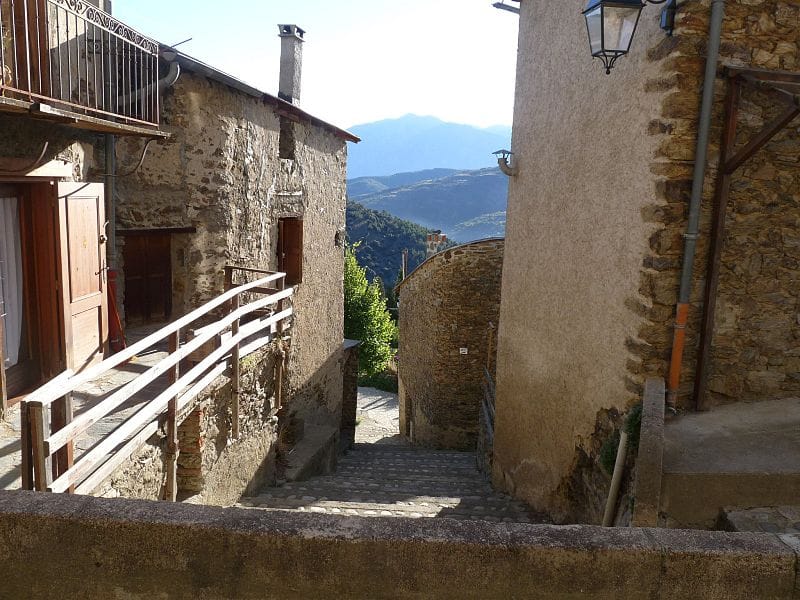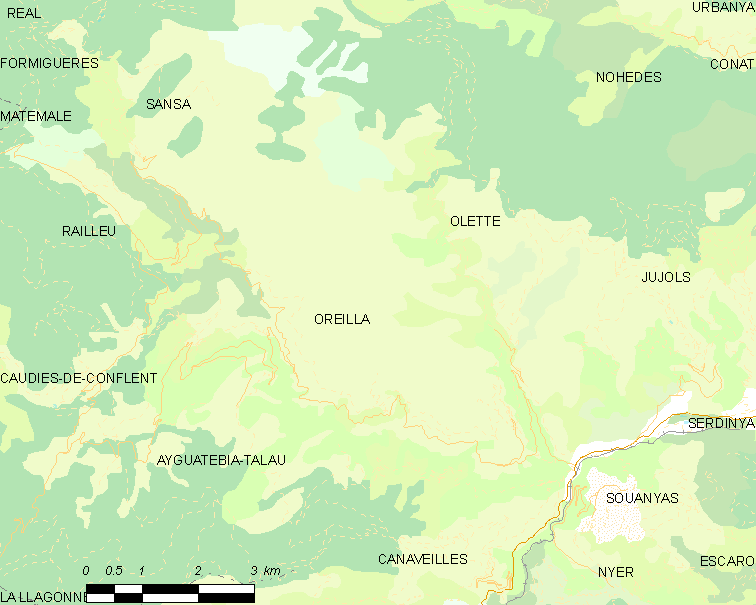 Get your skates on – Or, your skis… The season has officially started, with Porte-Puymorens proudly claiming to be the first resort open in France, for the second year running. More than 1000 enjoyed a day on the slopes on Saturday, and the station is hoping to open again next weekend.
Graffitti attack on Rivesaltes sundial – On Friday night this 'work of art' on the roundabout at the Rivesaltes exit of the A9 was attacked by graffiti artists who hung banners and also wrote highly insulting comments about President Macron and his wife. The 'Yellow Vest' brigade (more on this subject later) have offered to clean the graffiti, making it perfectly clear that this is by no means an admission of guilt, the fact that they were on the island protesting on Friday afternoon is just a coincidence, and it is just a public-spirited action on their part.
(Editor's Note: Check out the roundabout in Rivesaltes next to the Perpignan Nord motorway for the giant sundial, finished in 2015 at a cost of approximately 300,000 Euro. The largest artistic sundial project in Europe, the time appears to be an hour out (or was at time of writing this article) and sometimes two hours, apparently set to GMT. Could it be in honour of their British residents?)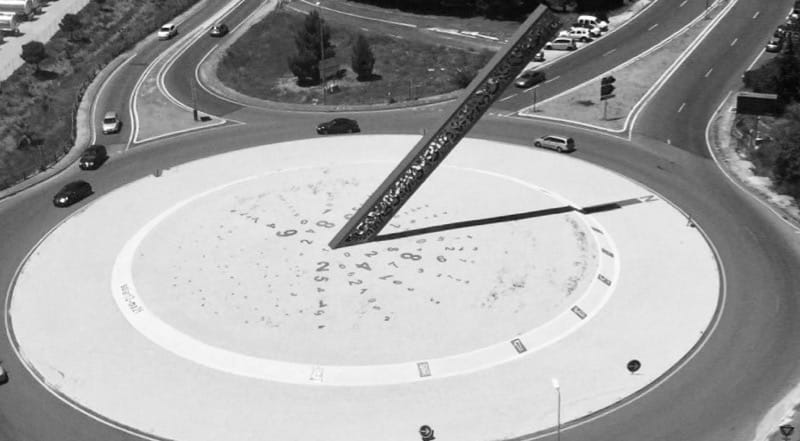 People smugglers arrested – Following a tip-off from the SNCF authorities, the police placed the little station of Latour-de-Carol under surveillance for a week – and made 15 arrests. Several people described as being of African descent arrived on trains and attempted to buy tickets for Paris. Eleven 'illegal aliens' and five alleged smugglers were arrested.
13 year old boy attacks his mother – A woman had to seek help from neighbours when her son attacked her. The 13 year old had become 'mad with rage' when she confiscated his games console because he was neglecting his studies and spent too much time on it. He threw her onto the bed, cut off her breathing with his arm, and threatened to kill her. The boy later said he was sorry for what he had done but was in perpetual conflict with his mother and did not like authority. He will attend juvenile court shortly.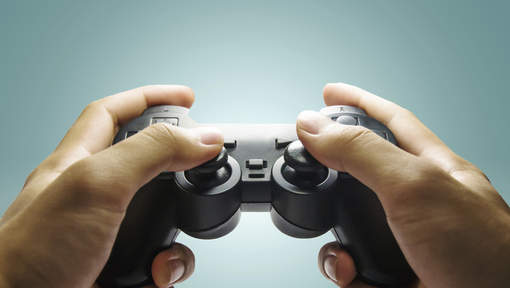 Investigations into Millas accident continue – Nearly 1 year after the tragic accident involving a train and a school bus, the crossing was yet again closed on Friday as experts from Marseilles carried out further investigations. They appeared to be physically checking the braking distance of the train (despite the fact there is a 'black box' containing this data which has already been handed over by SNCF). They were also checking the braking distance of the bus – in one document it was stated that the driver was travelling at 12 km/h when she saw the barrier and slammed on the brakes – taking 10 metres to stop. An unusual distance bearing in mind the true stopping distance at that speed should range from 60cm to 1 metre. The investigators also have the tachograph from the bus.
And finally:
…. stay at home on Saturday – You probably won't have much choice as a huge demonstration is planned throughout France in protest at rising fuel prices. Known as the 'Yellow Jacket' movement (named after the hi-vis vest you have to carry in your car), plans are in hand to block roads, roundabouts, and generally bring France to a stand-still. On a positive note, they are also planning to take-over the Péage stations so motorway driving will be free – if you can get there….