Brunch and a dip in the middle of Collioure Bay? Aye aye Captain!
After 11 years experience in the sailing industry, Captain Eric and shipmate Alexandra are ready to share their love of the sea, the magnificent Catalan coastline – and homemade, healthy-option food!
Mar E-vents offer tailor-made sailing programmes for 6 or 8 people – but come on your own, en couple, en famille, en amis!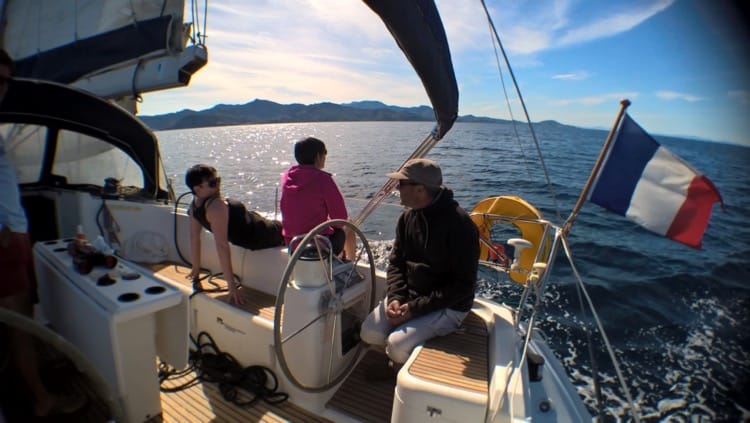 Old (and young) sea dogs alike may enjoy a 5 hour sailing cruise and a chance to snorkel or have some water sport fun with their windsup paddle. Others may wish to head off along the Côte Vermeille for an exceptional full day out, including delicious onboard tapas provided by their restaurant partner Côté Patio.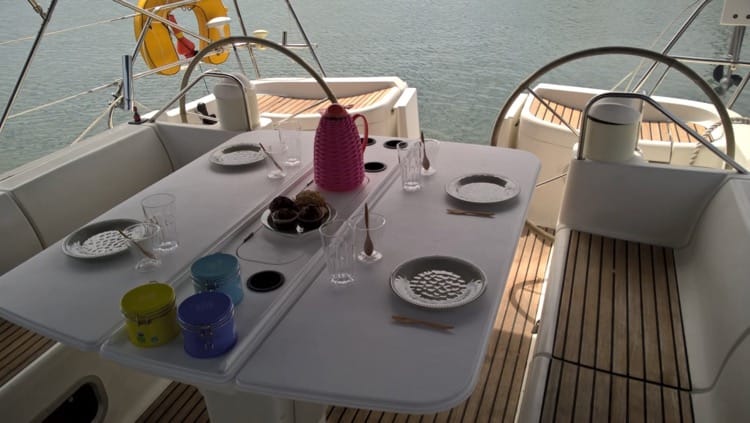 Or how about mooring up in the middle of Collioure port for a homemade and healthy local brunch? A dip, a view, a snooze……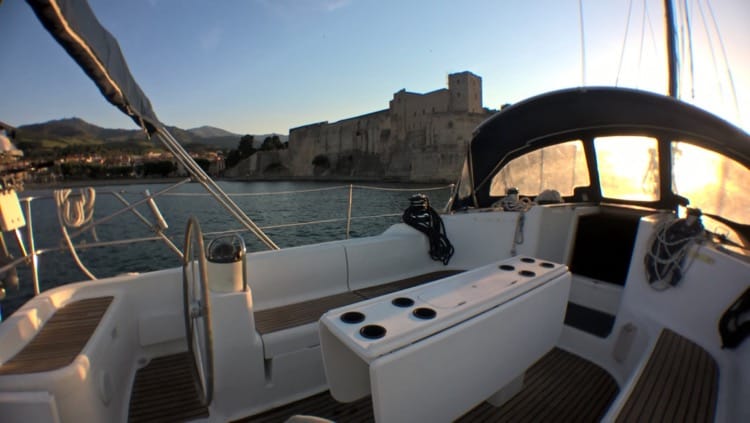 And for the ultimate in romantic gifts, why not book a private dinner or apéro onboard, in the reflection of the Château Royal? Wow!
WHAT'S MORE, QUOTE CODE SWEET P-O LIFE – AND GET UP TO 10% OFF.
We look forward to seeing you onboard soon!