By `The Warblers`
---
It's all go! Migrant birds are returning from their winter homes and mammals are getting frisky; reptiles are emerging and bugs are flying. There are territories to be claimed and defended, mates to attract, nests to build, setts to clean, burrows to renovate, young to feed. And the backdrop to this frenetic activity is a landscape transformed into countless shades of green.

Wildflowers are springing up too, but some of the prettiest go unseen because they're too high to reach easily. However, those in one area of foothills to the immediate east of Canigou are accessible without an arduous climb.
You approach the spot via Corsavy (beyond Céret and Arles-sur-Tech) and follow the signs to La Tour de Batère.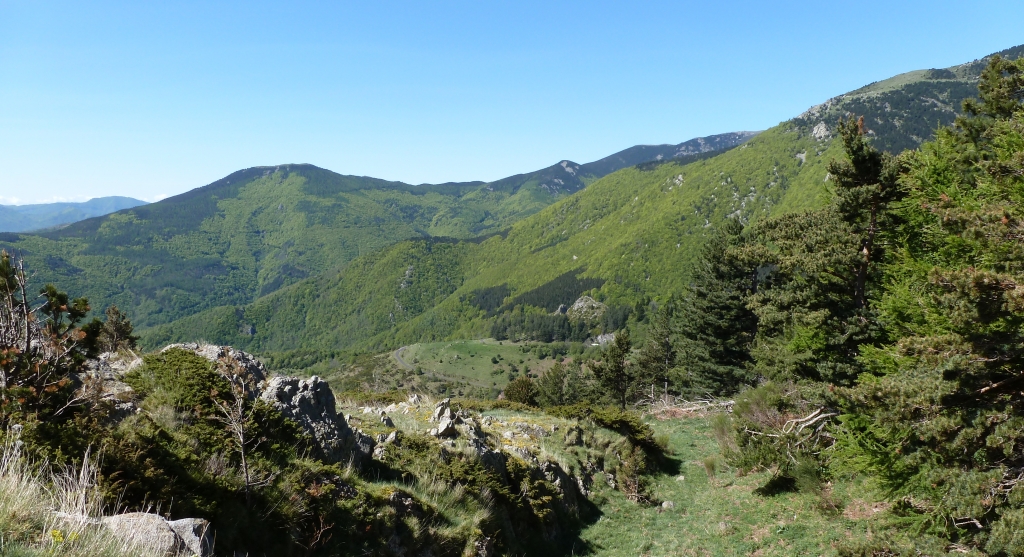 By the time you reach the car park you're close to the tree-line, at about 1,500m. Well worth taking a picnic and making a day of it.
From here you can walk along the completely flat track to the tower itself, gently climb Puig St Pierre and Puig de L'Estelle, or aim for the much more serious ridges of Canigou. Whatever you decide, the routes are made easier, at first anyway, by old tracks linked to the mining which once took place up here.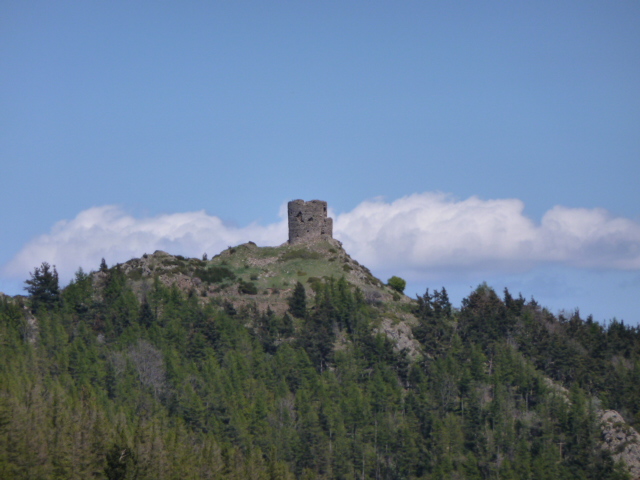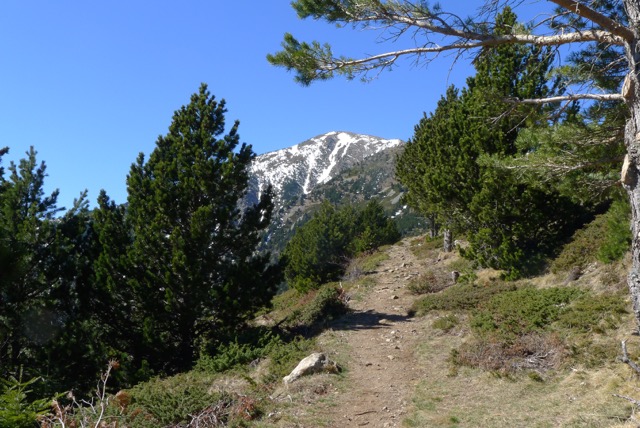 Grazing by sheep, cattle and ponies keeps the grass down and restricts the regrowth of trees and shrubs, which is good news for wildflowers.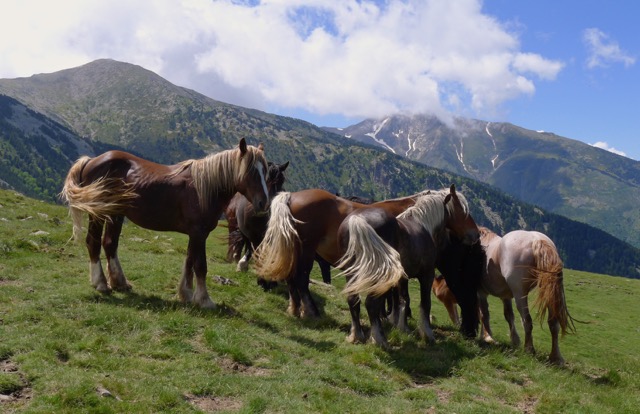 Of course it's impossible to predict how long the snow will last but quite early on we've seen vivid gentians and, in a few damp places, the sunny marsh marigolds.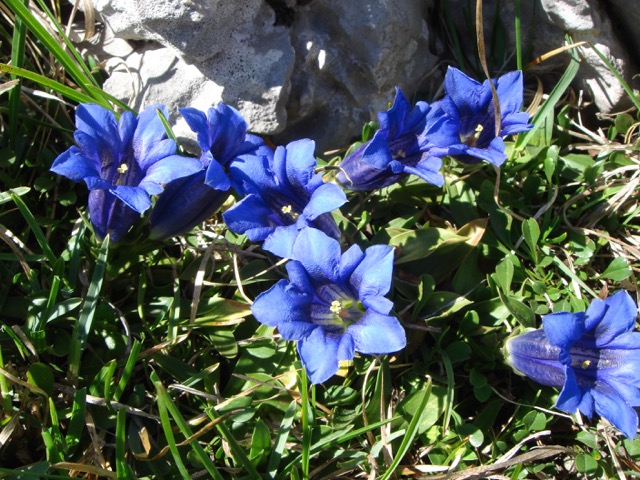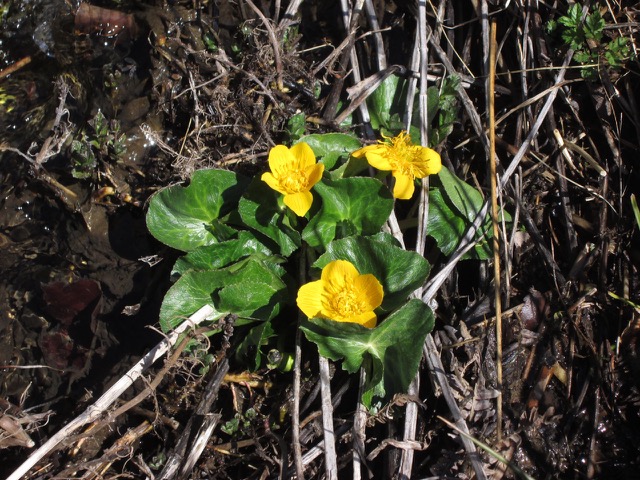 There are many others to look out for, though – from wild pansies, primulas, orchids and yellow pasqueflowers, to the extraordinary flat thistles (which last almost for ever).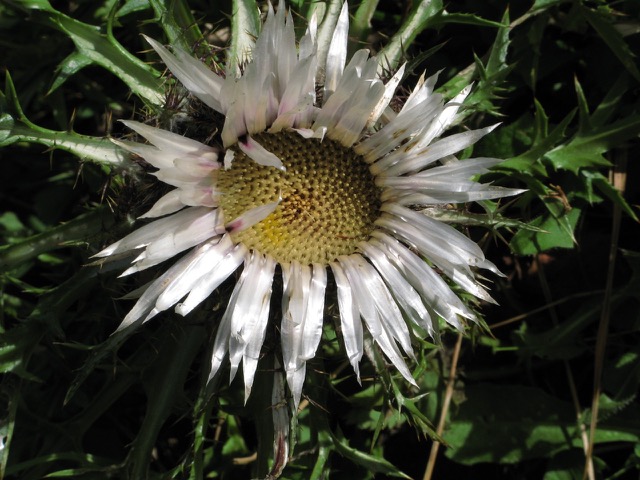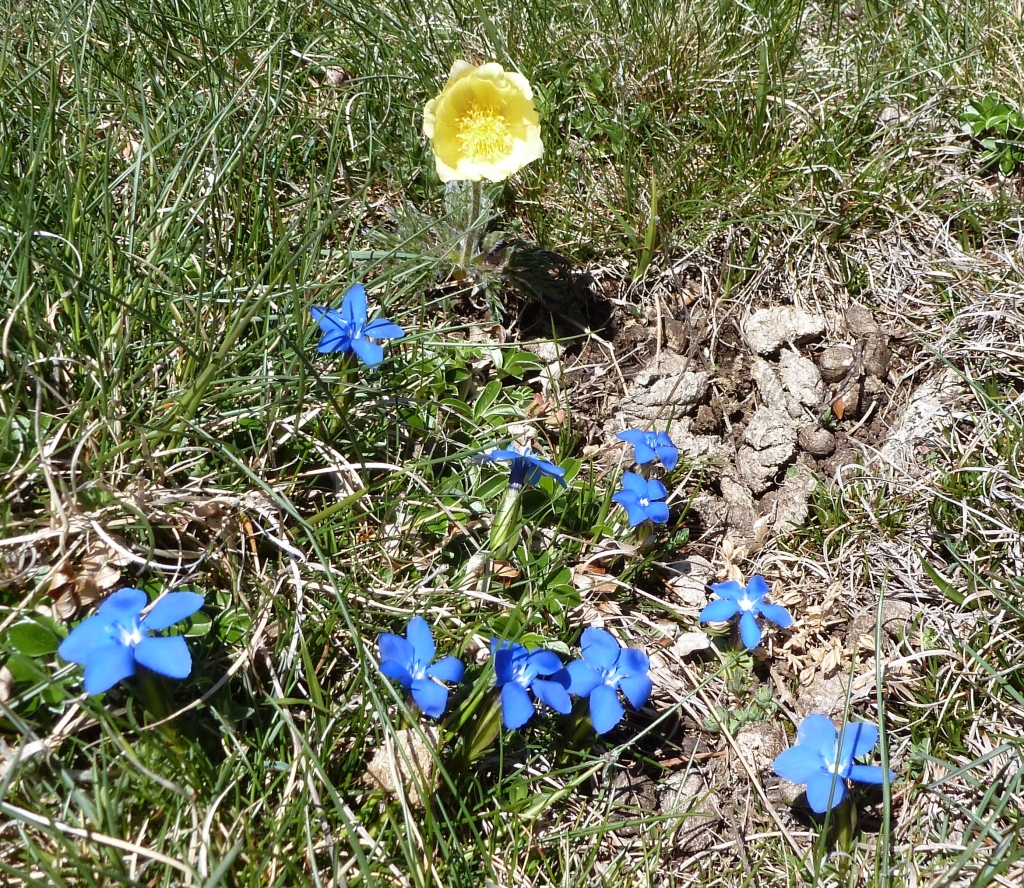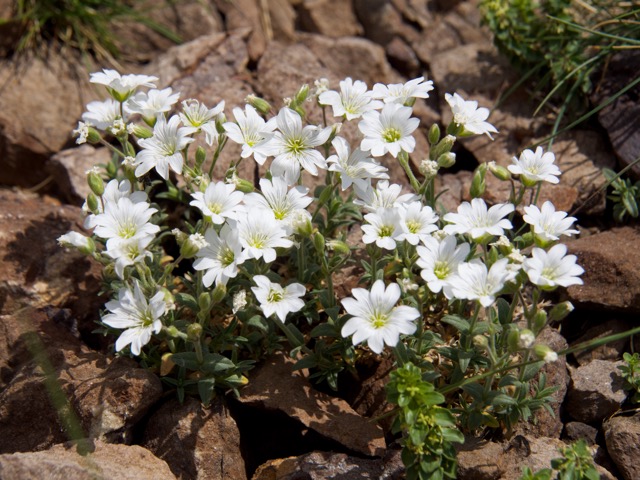 And, in the woods below, the lovely lime green hellebores will soon appear.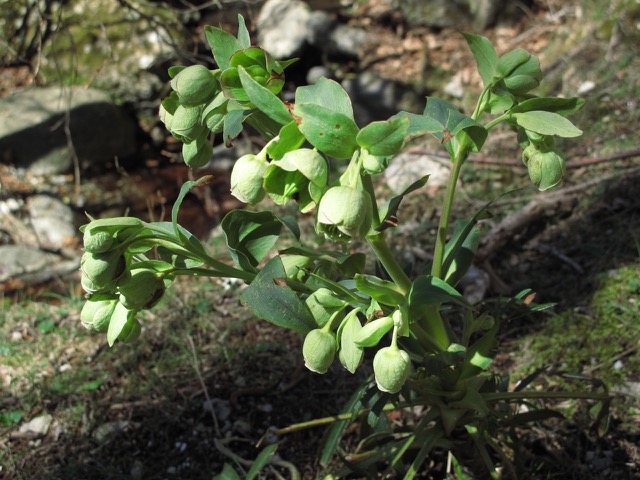 The short-turfed slopes leading to the ridge above the watchtower are equally ideal for a creature we always hope to see: the marmot. They hang out in family groups and can usually be spotted in areas where there are obvious holes, as if made by large rabbits. If you approach very slowly and quietly, you can get good views – especially if you're upwind of them.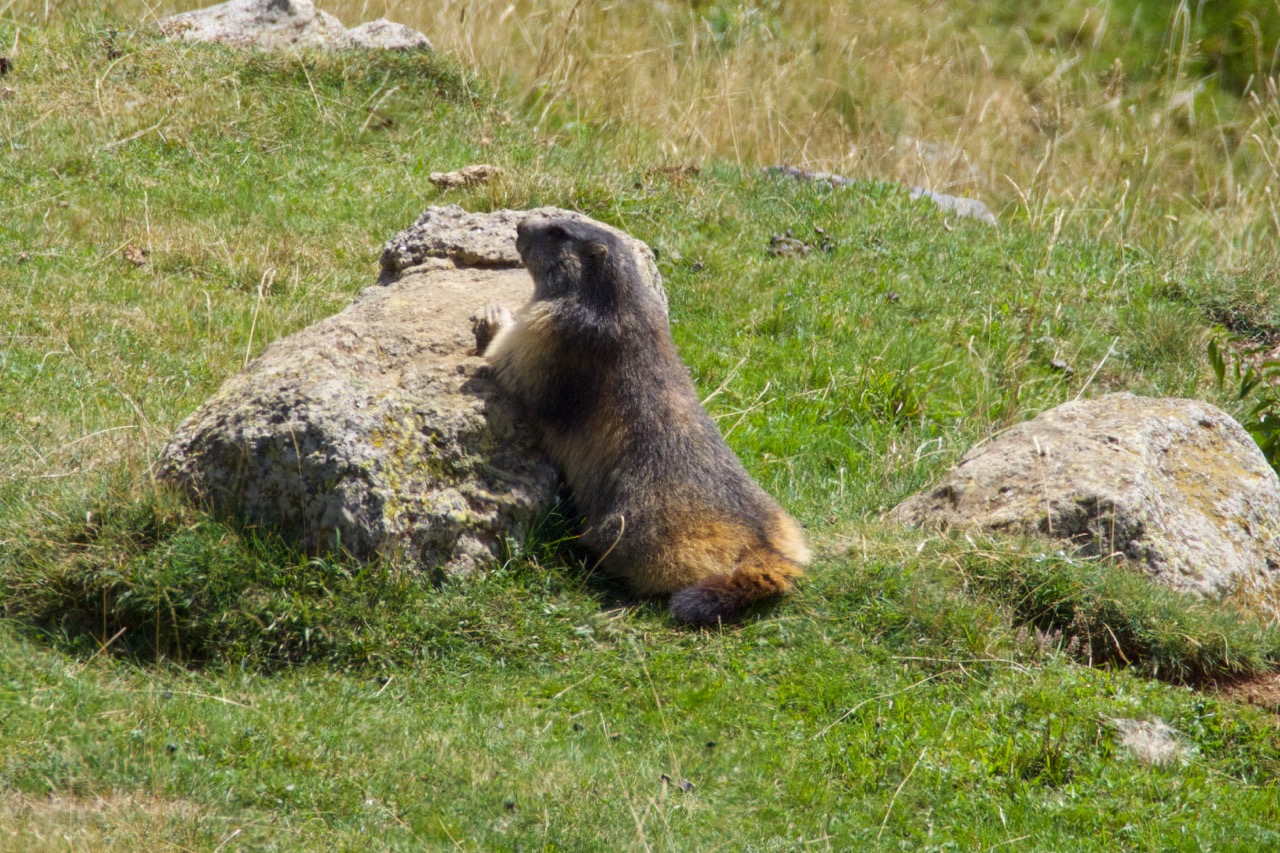 They are surprisingly bulky rodents (apparently regarded as large squirrels!), but quite wary, constantly on the lookout for predators (there are golden eagles about!). Their sharp, almost whistling alarm call can be heard a considerable distance away.
Last spring we watched a very playful couple that even indulged in some gentle boxing before rolling down the hill in a tangle of fur.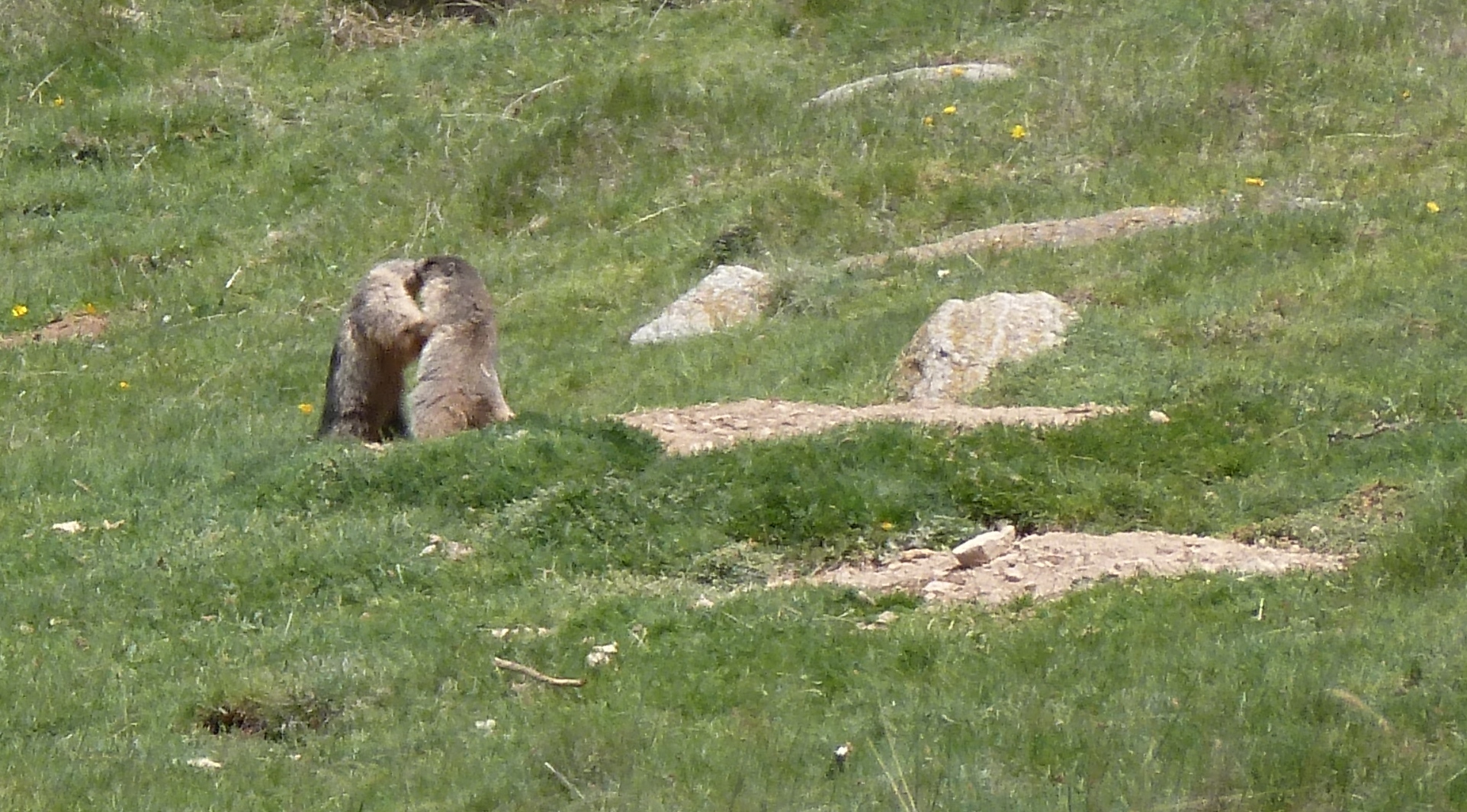 You might also glimpse the resident flock of lively, chattery alpine choughs (like crows but with yellow bills), and small birds, such as skylarks, pipits and wheatears* (instantly recognisable by their white rumps when they fly).
And once on that ridge, on a clear day your reward is a stunning three-hundred-and-sixty-degree view towards Spain, the Med, the Corbières and Canigou.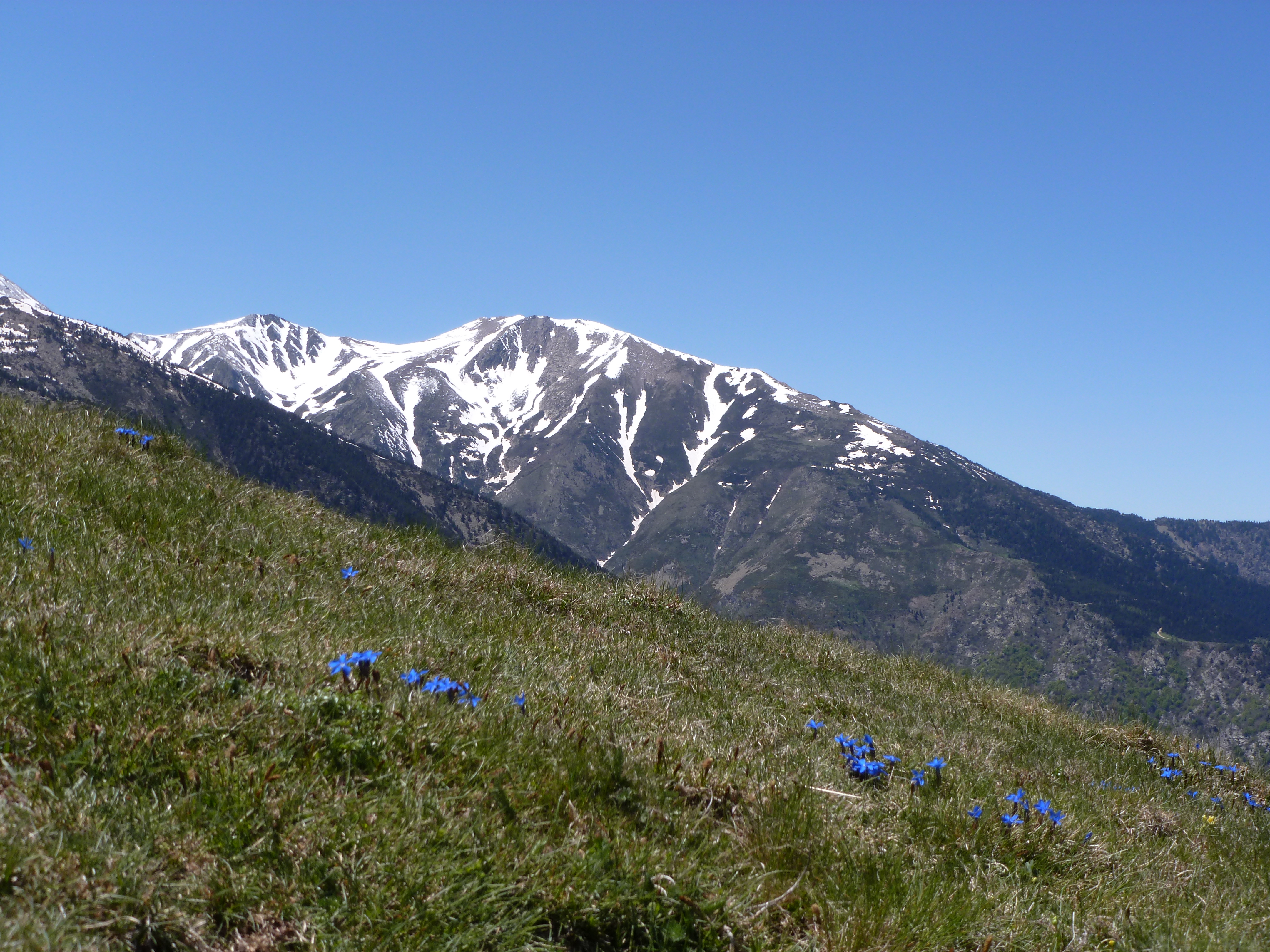 After your picnic, if it's warm, it's easy to lie back and soak up the peace as well as the sunshine. An added benefit of this is that wildlife is more likely to appear and approach if you keep still and quiet. Stay like that too long, though, and you might attract a squadron of griffon vultures. Huge, impressive and totally silent, they soar overhead – just checking if you've turned into lunch for them!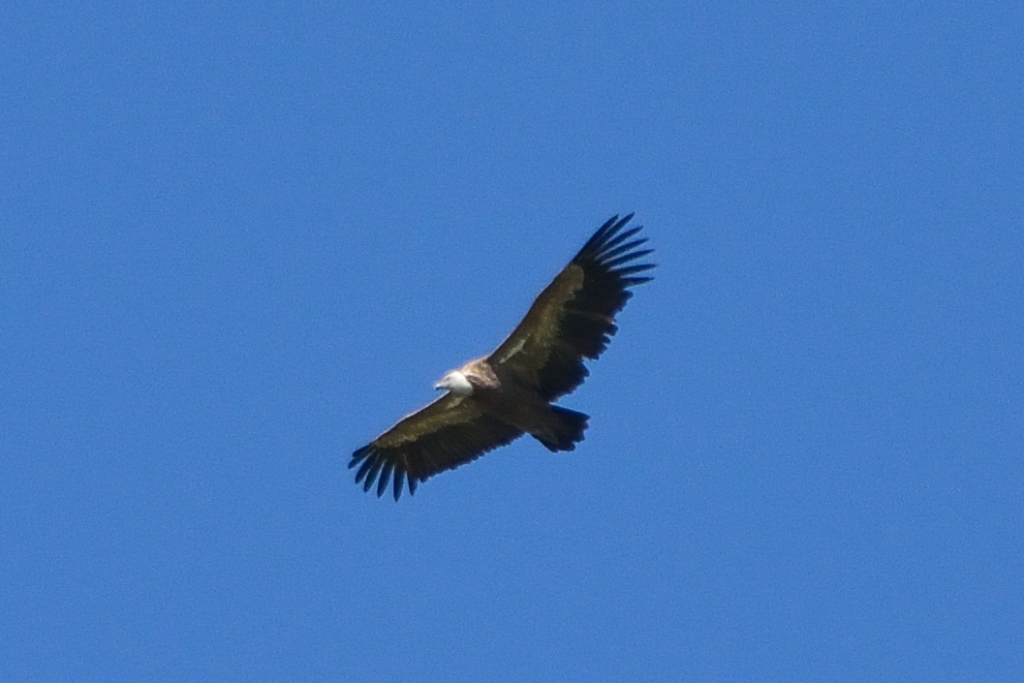 ---