Organised by the Hyacinthe Rigaud Art Museum, A Portrait of Power: Yes I Can will run until 16th October and is exhibited at the Benjamin Walter Centre of Contemporary Art.
With a diverse range of works displayed over 2 floors, this exhibition questions the representation of power within the portraiture genre.
[/vc_column_text][/vc_column][/vc_row]
Hyacinthe Rigaud's portrait of Louis XIV in full royal regalia was presented to the King himself at the Court of Versailles in 1702. Rigaud visually combines snapshots of the King at different stages of his life, conveying a global message of enduring power and wisdom (a young, vivacious body with the head of an older man). Surrounded by a plethora of power-related symbols, audiences past and present are left in no doubt as to the desired effect of this piece.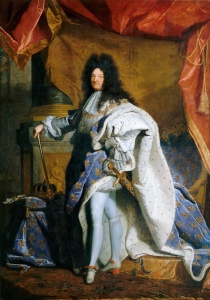 The bizarre composition, although typical for the Perpignan-based painter, marked a turning point in the way artists dealt with the question of power. Now, over 300 years later, her revolutionary piece is the inspiration for a new exhibition, asking artists to interpret the concept of power in modern society. Politicians, businessmen, bankers, police, the media ; to what extent can we respect and trust authority ? How freely can we question or criticise the systems that govern us ?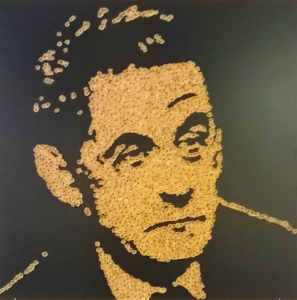 Open everyday during the summer 10.30am-6pm.
From 1st October, closed on Mondays, shorter opening hours 11am – 5.30pm.
€4 entry (€2 for Perpignan residents and concessions).
Click here for more info.