With Henry Shaftoe
---
Walk east from Place de la République and Place Rigaud in Perpignan and you will arrive at the inner-city neighbourhood of St Jacques, one of the most vibrant quarters in the city, a lively, colourful mix of native French, North Africans and Gitanes.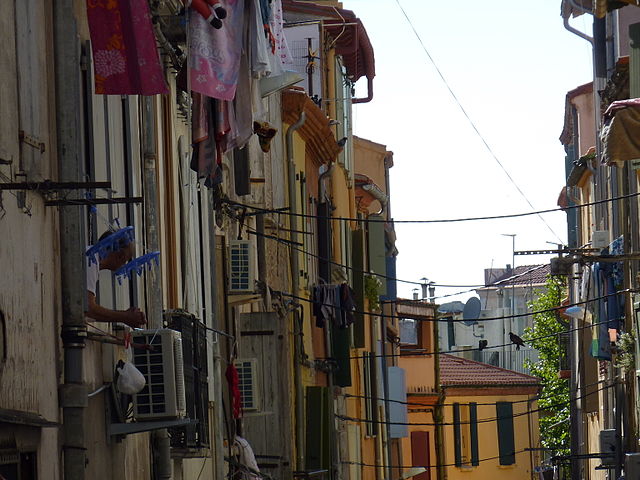 Some may be inclined to give St Jacques a wide berth, but despite its crumbling, impoverished appearance, it has a fascinating ambience, and contains several places well worth a visit.
The relatively unknown church of St Jacques dates back to the 14th Century, and the interior is as impressive as Perpignan's cathedral.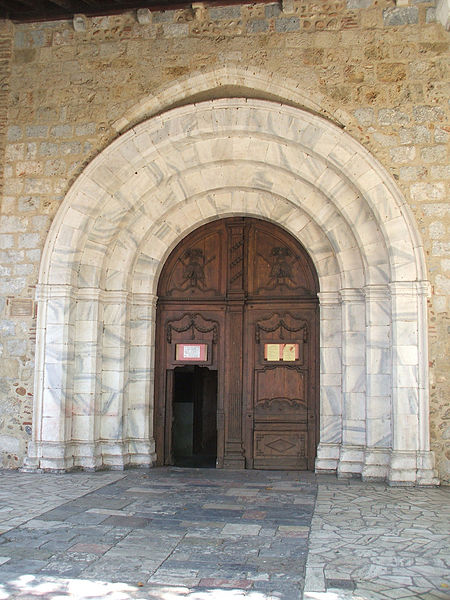 The area also boasts the Museum of Natural History, the Mediathèque, both in rue Emile Zola, and the Couvent des Minimes, built close to the ramparts in 1573 in what was then Perpignan's Jewish quarter, and regular host to a range of exhibitions and concerts.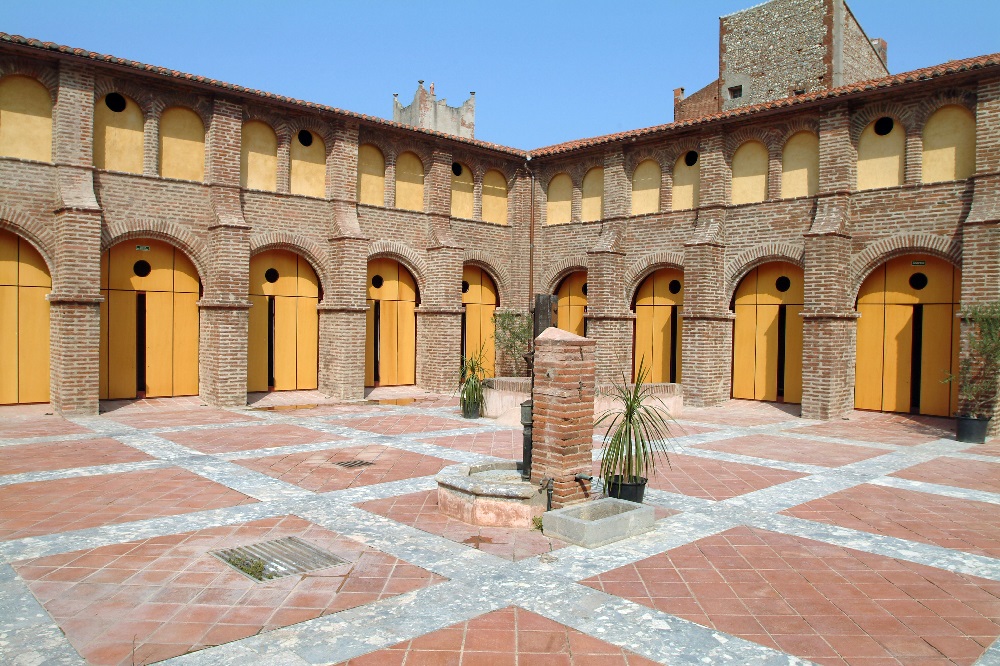 It is also here that you will find the largest number of Visa exhibitions every September, hung upstairs in one of the collection of buildings grouped around a vast courtyard.
However, for many, the jewel in St Jacques' crown has to be the market at Place Cassanyes, the colour, sounds and smells of North Africa on your very own doorstep. Set up daily in the Place Cassanyes, bread, meat and vegetables are cheap, fresh, herbs and spices abound and you will find there every possible item you could imagine – and many that you couldn't!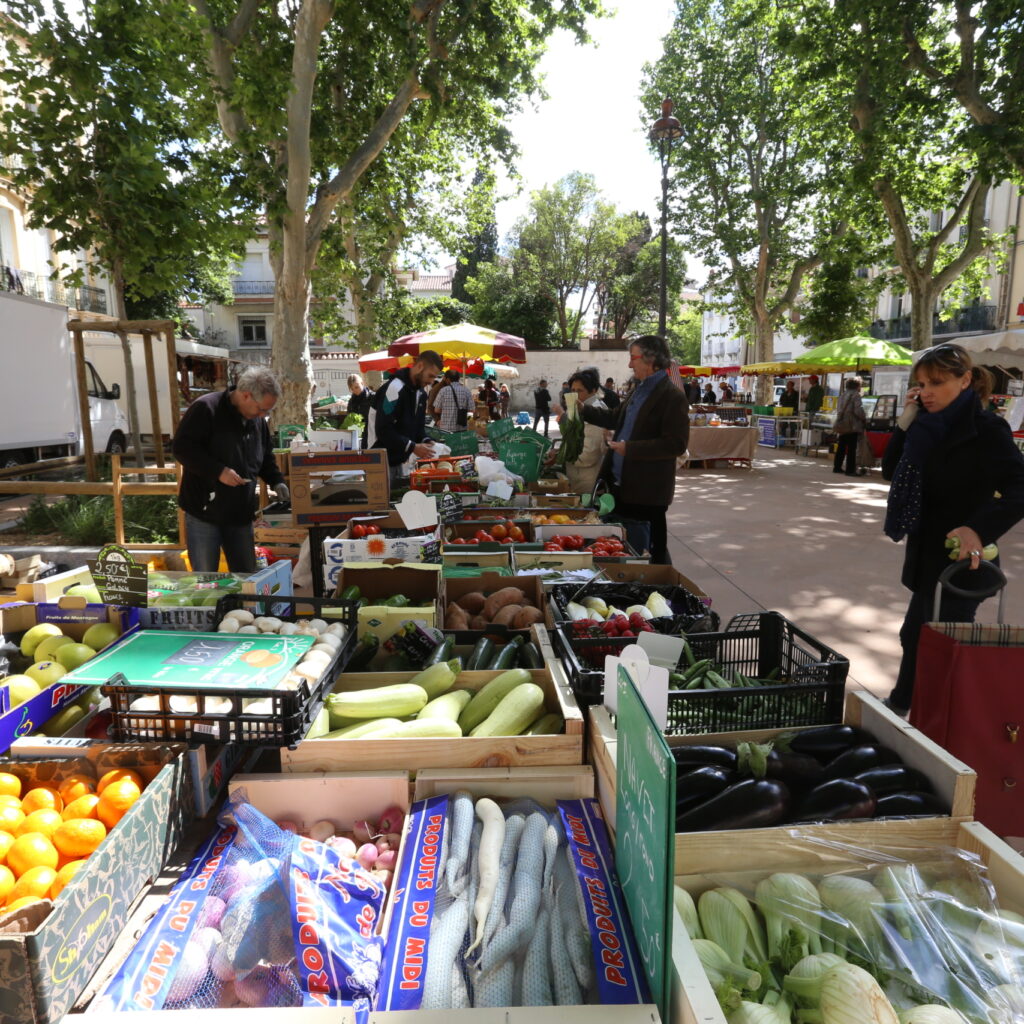 So go on. Try visiting one of the parts of Perpignan that makes the city unique…… and pick up a bargain in the process.