Marc Anfossi , Parisien writer, wrote this poem when he came to Amélie-les-Bains to take the waters in January 1912. Check out the vocab at the end for translations of words which are a little dated, or typical of a child.
CONFIDENCES D'UN
MOUTARD

PARISIEN

Moi j'aime beaucoup Amélie…
C'est une Montagne jolie
Maman y refait sa santé
L'hiver, et quelquefois l'été.
On s'y promène, on s'y adonne
Et quand j'ai soif, maman mignonne
Souvent me grise de lolo
A Montbolo.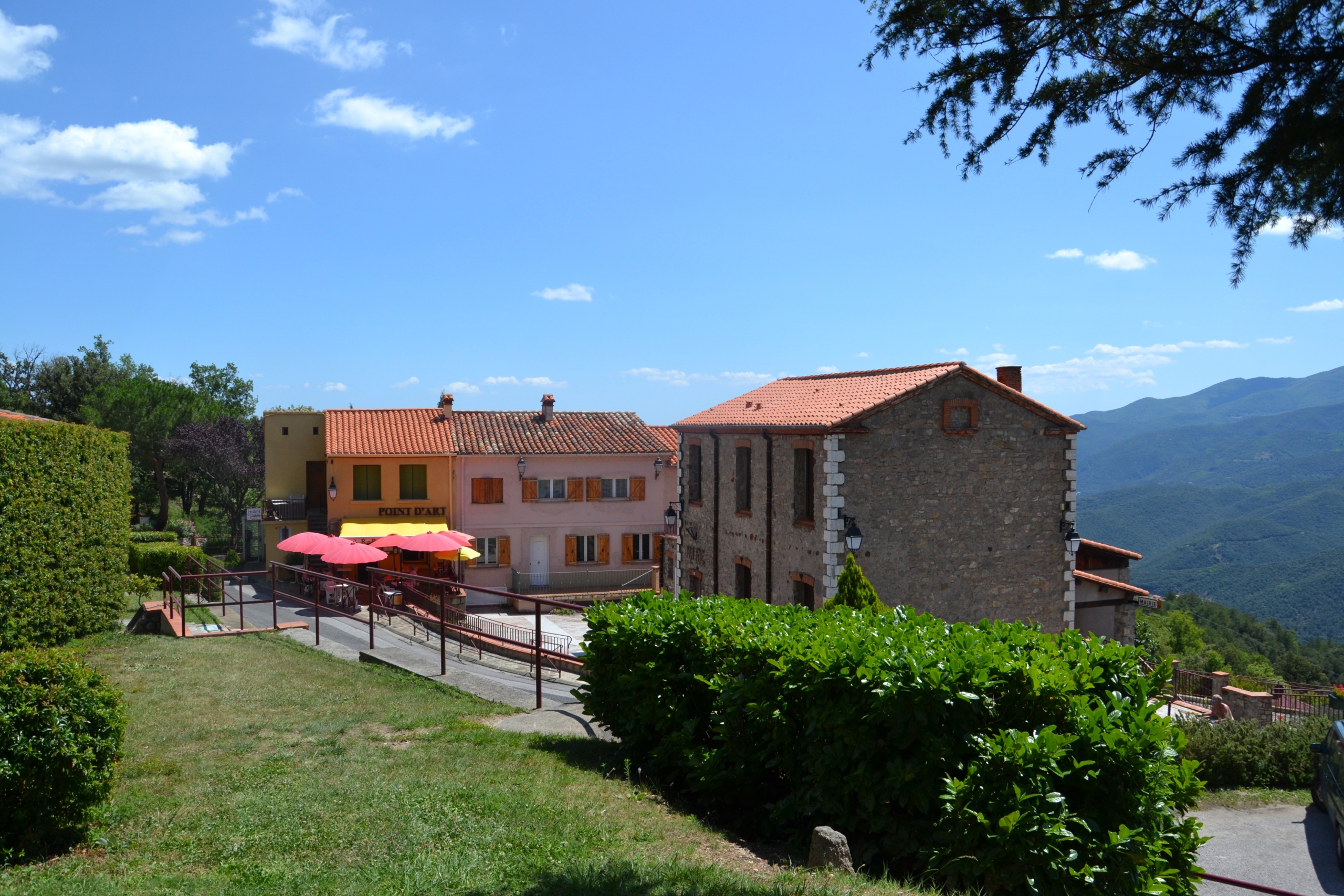 Que de charmantes promenades !
Que de roches, que de cascades !
Sauge, lavande, serpolet
Parfument chaque ruisselet.
Papa dit : La belle nature !…
Grand'mère paye des montures
Et nous allons tous a dada
A Palalda.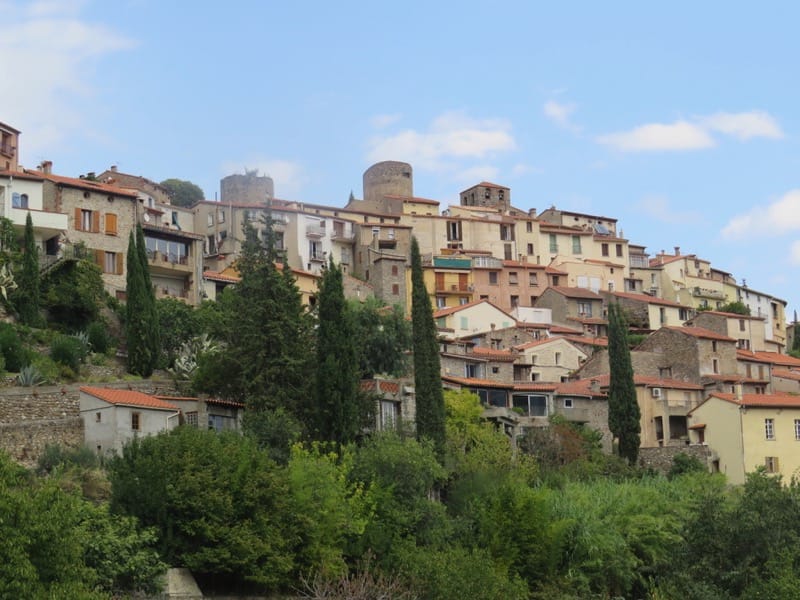 Quelquefois, légers, très ingambes
A nos cous nous prenons nos jambes
Et sans nous fatiguer jamais
Nous escaladons les sommets.
A ce jeu l'appétit s'aiguise,
Et pour le calmer à ma guise
Maman me bourre de babas
A Montalba.