Are you considering retiring to France? France has always been a popular retirement destination and it isn't hard to see why. Many retirees come seeking a more laid-back lifestyle, to pursue a long-held dream and/or to experience a different culture in their latter years.
The department of the Pyrénées-Orientales is a popular choice for retirees who are attracted by the sunshine and milder winters as well as the stunning, varied landscapes and the lower cost of living compared to some other parts of the country, especially the major cities. Property in this region is significantly less expensive than other Mediterranean departments such as Provence.
The Pyrénées-Orientales offers relatively easy access to the UK and other destinations. Perpignan is the local airport with flights to the UK from March through to October but there are plenty of airports within a two hour drive including Carcassonne, Béziers, Montpellier, Toulouse, Girona and Barcelona, which gives access to many long-haul destinations.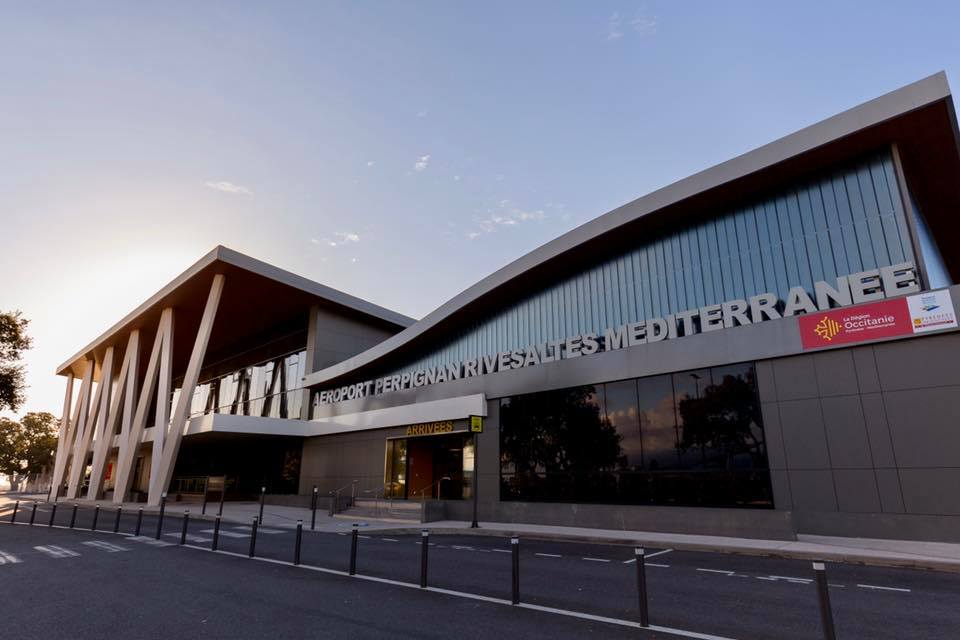 If you are thinking of retiring to the Pyrénées-Orientales, or indeed any other department of France it is really important to do your research to ensure that a) the region really is for you (bear in mind summer temperatures can be very high) and b) you will have sufficient funds to support you.
Numbeo is a useful website for estimating the cost of living. The site uses Paris costs as a guide and while more rural areas may be less expensive this is a good starting point. In any case, when it comes to finances, it is always best to err on the side of caution and give yourself a margin for error.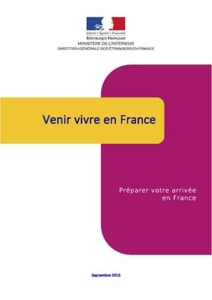 Another good resource for your research is the French government's immigration website where you can download an information booklet – Venir vivre en France – in English.
EU nationals can live in France without any special visa but third country nationals coming from outside the EU will need a long stay visa. Obviously the current situation for Brits during the transition period is a little complicated. If you are British and you want to secure your right to live in France, experts are advising moving before the transition period ends on 31st December 2020.
British retirees thinking of moving to France will find useful information at the remaininfrance.fr website and on the Remain In France Together Facebook group.