Dali on Camera
A series of 11 previously unpublished photographs of Salvador Dalí has been discovered, taken by Dutch photographer Jan Adam Stevens in 1961.
Twenty six years after the death of the eccentric painter, the Salvador Dalí Foundation in Figueres has unearthed the photos, found in boxes in the photographer's home where they have lain for the past 50 years.
The Foundation have added these photos of typical Dali 'poses' to the fund of 12,000 photographs already on display in the Figures museum.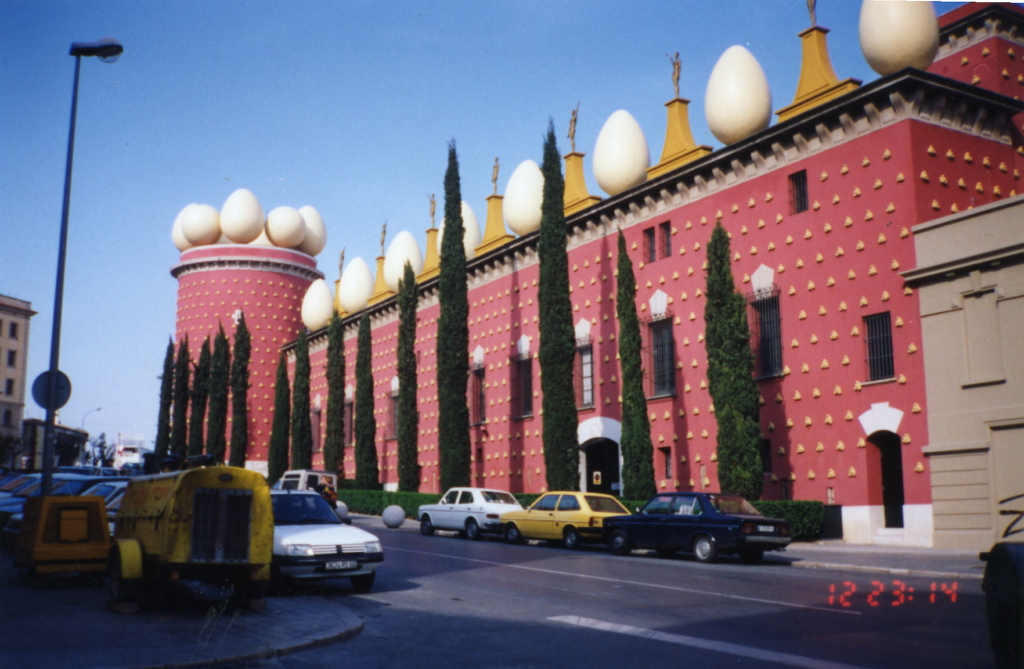 The Dalí Theatre-Museum, itself the world's largest surrealist object, was designed and conceived by Salvador Dalí himself to offer visitors a genuine experience that would draw them into his captivating, bizarre and unique world.