Test your French and have a bit of a giggle at the same time!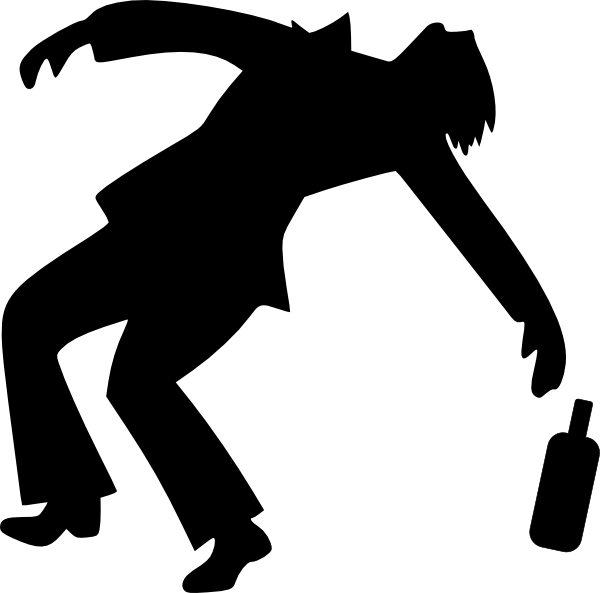 Les Effets Néfastes de l'Alcool
La police arrête un vieil homme en mauvais état à 1h du matin.
«Que faites-vous si tard, monsieur?» demande le policier.
«Je vais à une conférence sur 'Les effets néfastes de l'alcool', répond l'homme.
"Vous plaisantez ou quoi?", déclare le policier, "qui organiserait un séminaire comme ca à cette heure ?"
L'homme soupire, "ma femme."
---
les effets néfastes – harmful effects
en mauvais état – in a bit of a mess
une conférence – a lecture
Vous plaisantez – you're joking
soupire – sighs