Get behind the athletes and into the spirit
with Font Romeu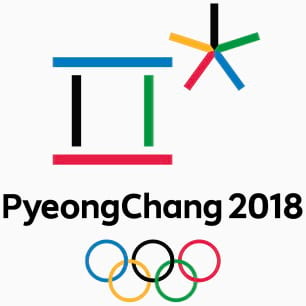 From the opening ceremony to the final awards, enjoy the magic of the 2018 Pyeongchang Winter Olympics with re-transmissions of all the greatest moments in Font Romeu.
Running from 9th to 25th February, you can cheer on the largest-ever British team of 59 athletes as they try to skate, ski and slide their way to Olympic glory (although, clearly, broadcasting will focus on the French team.)
Font-Romeu legend, Martin Fourcade, carried the flag for the French team, setting a party atmosphere from the get-go.
Despite the disappointment of his first performance on Sunday 11th February, he more than redeemed himself, taking Olympic gold in the men's biathlon pursuit.
Since then, the medals have been raining in with gold for women's mogul skier, Perrine Laffont, silver and bronze for Alexis Pinturault and Steve Missilier in the men's giant slalom and bronze for Anais Bescond in the women's biathlon.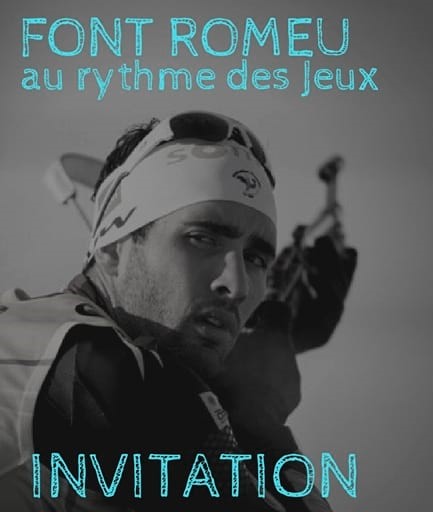 Follow the rest of the action as it happens in Font-Romeu…