It's set to be one heck of a year at the Musée d'art moderne
Spring time exhibition
As spring time brings the P-O back in to bloom, the museum, in collaboration with la Fondation la Pedrera de Barcelone, will host an exhibition dedicated to Catalan artist, Joan Ponç.
A contemporary of Antoni Tapeis, Barcelona-born Ponç was a champion of the surrealist movement in Catalonia and co-founded the avant-garde group, Dau al Set.
From Saturday 3rd March to Sunday 27th May, over 100 works will retrace the different stages of this visionary painter's life and document his lasting connection with Céret.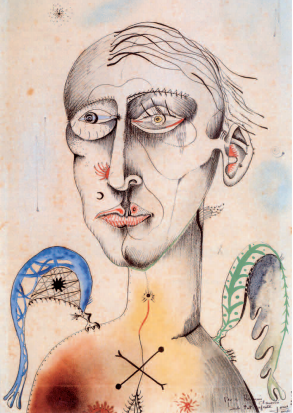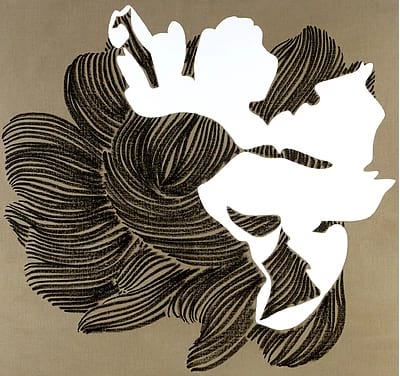 Summer exhibition
Franco-Moroccan artist, Najia Mehadji, uses her art to explore the evolving, dynamic relationship between her identification with the two cultures.
The exhibition will showcase an ensemble of works in various media, documenting at times the struggle, at times the union between East and West.
From Saturday 30th June to Sunday 4th November, bear witness to Mehadji's sensitive abstraction, capturing both the transience of life and the notion of infinity.