Journées du Patrimoine
---
16th September

-

17th September
Event Navigation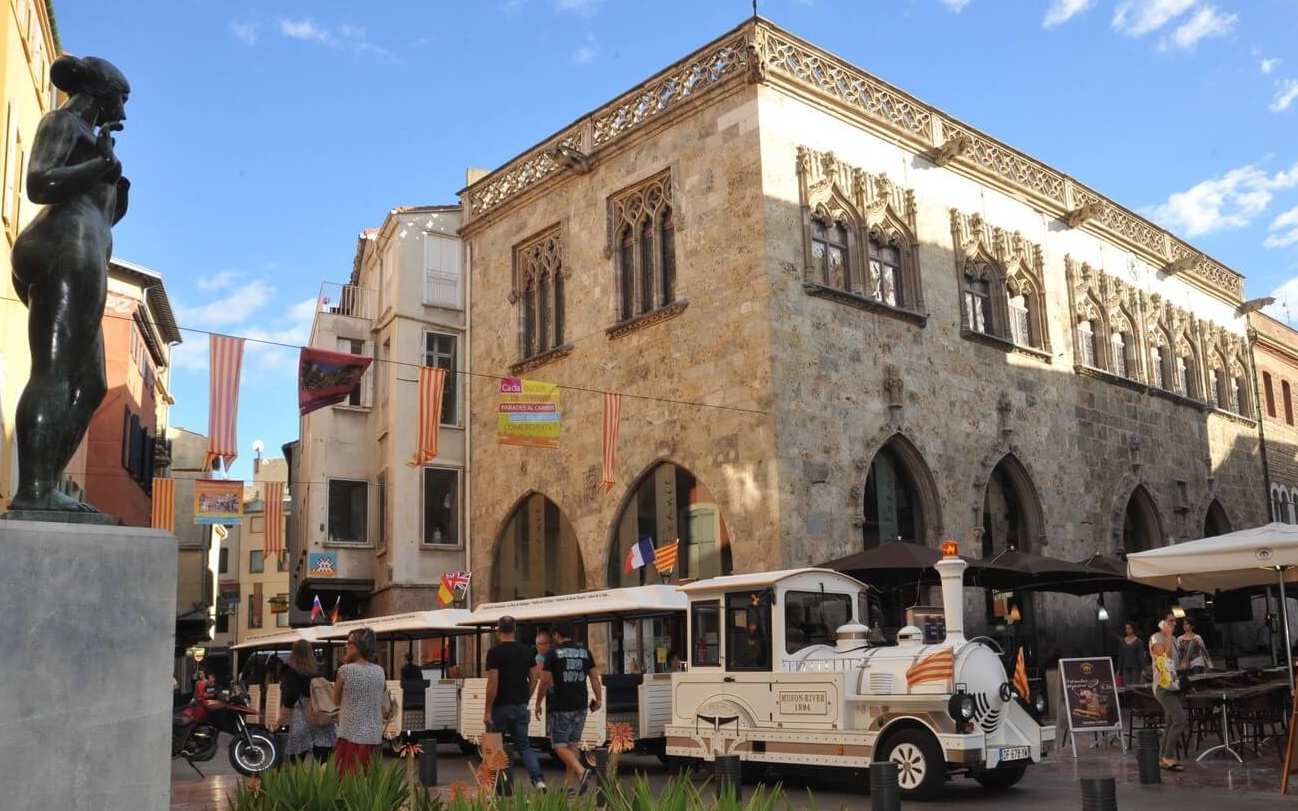 Les journées européennes du patrimoine
Culture & heritage weekend
To celebrate this national heritage weekend, many of the towns and villages around the region will put on events throughout the two days, and wherever you go, you will find free entry to monuments, exhibitions and attractions.
Beware! They are not all free – it is worth checking in advance.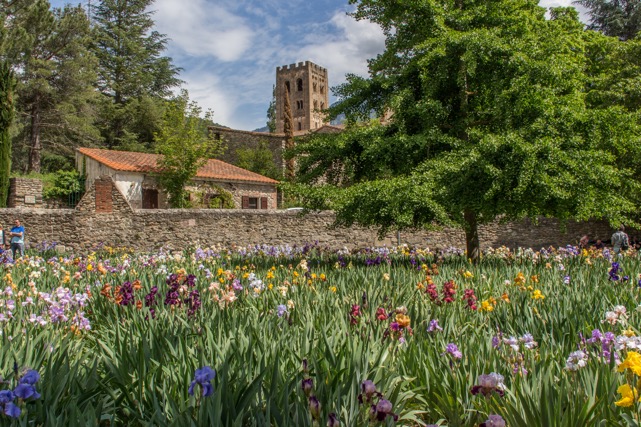 Click here for contact details for Perpignan museums or contact your local tourist office for events near you.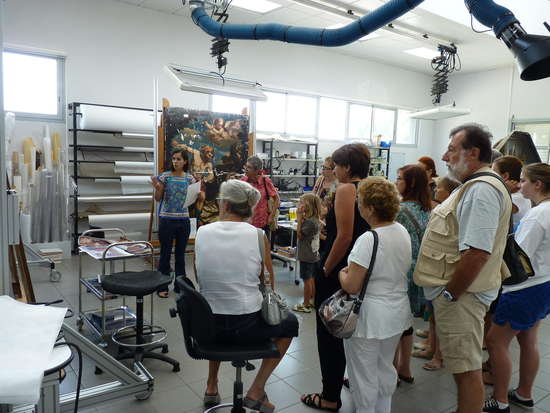 Well worth a visit is the Centre de Conservation et de Restauration des OEuvres d'Art, unique in France, where you can see how the heritage is really preserved. Conservation and restoration workshops and a chance to study techniques for preserving artwork will be much appreciated by the artists amongst you. Visits are free of charge but need to be booked in advance by calling 04 68 85 89 40 or emailing jepccrp@cd66.fr
Equally worth seeing are la Chapelle Notre Dame des Anges, la Maison de la Catalanité, le Palais des Rois de Majorque and the Prieuré de Serrabona as well as Les Archives Départementales, many of which are free anyway… but this weekend is as good a time to visit them as any!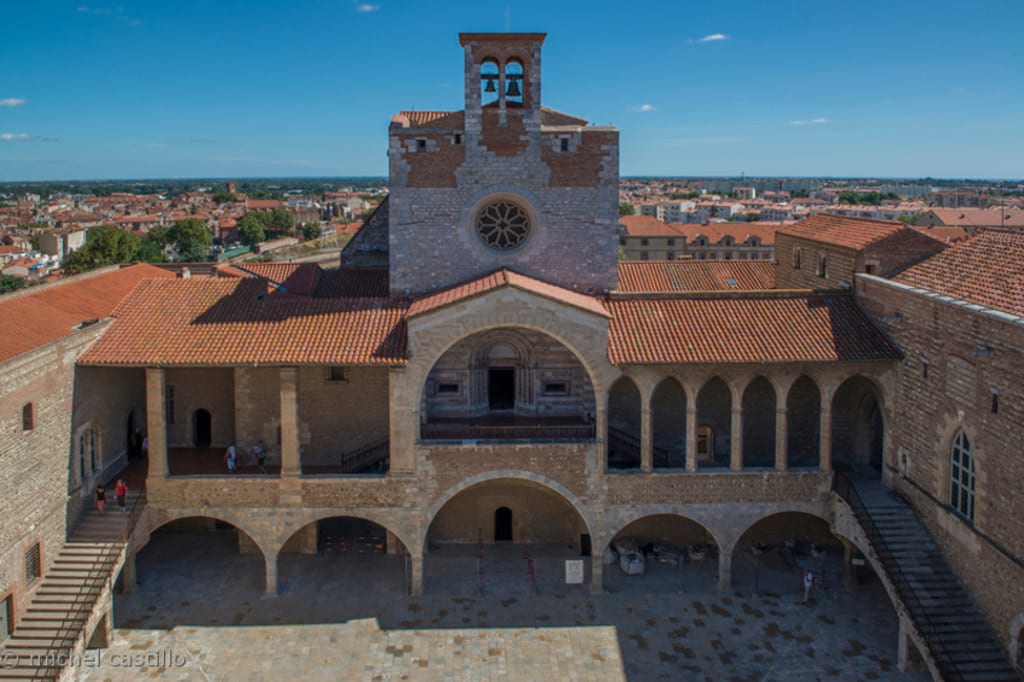 A chance to visit the Mémorial du Camp de Rivesaltes should also not be missed, a stark reminder that misery is also part of the history of the P-O.
More details with time, place and opening hours can sometimes be found here although it depends whether participating museums and heritage sites have submitted their details.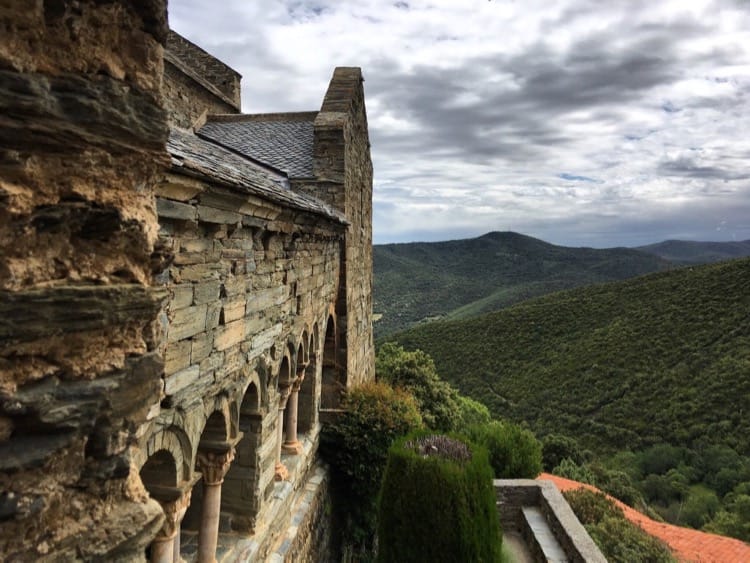 The following information is a typical yearly programme and details may change from one year to the next. Please check with individual sites and monuments.
PERPIGNAN
♣ Hôtel Pams
♣ Cathédrale Saint-Jean
♣ Campo Santo et Funerària
♣ Site archéologique de Ruscino
♣ Archives départementales
♣ Maison de la Catalanité
♣ Centre de Conservation et de Restauration des OEuvres d'Art
♣ Musée d'histoire naturelle
♣ Hôtel de Ville
♣ Castillet
♣ Palais des Corts (actuelle Croix Rouge, place des Orfèvres)
♣ Casa Xanxo (8 rue de la Main de Fer)
♣ Institut Jean Vigo
♣ Poudrière (rue Rabelais)
♣ Serrat d'en Vaquer
♣ Eglise des Dominicains et chapelle du Tiers-Ordre (place de la Révolution Française)
♣ Couvent Royal Saint-Claire (rue Derroja)
♣ Couvent des Minimes
♣ Eglises Saint-Jacques, la Réal, Saint-Matthieu
♣ Palais des Rois de Majorque
♣ Chapelle Notre Dame des Anges (rue Foch)
♣ Ancienne Académie
♣ Caserne Galliéni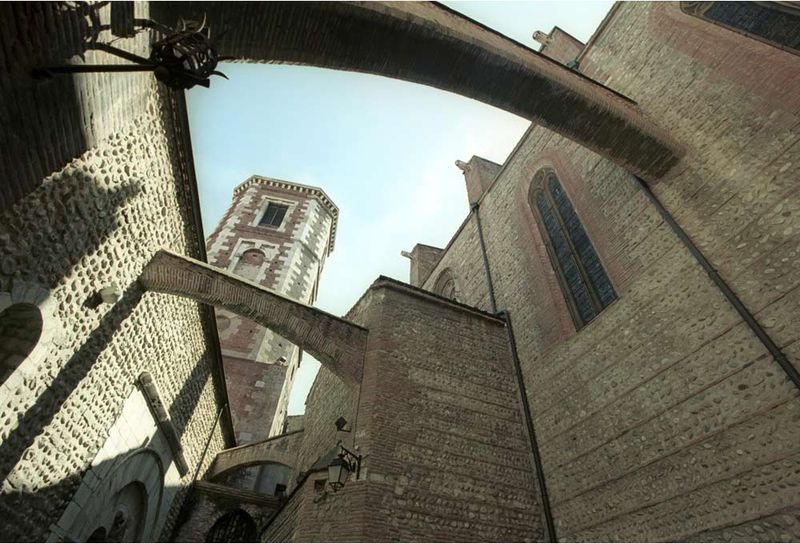 GUIDED VISITS
Many of the museums and monuments listed above will also offer a guided visit (please check first!) but here's a list of other sites around the region offering guided tours (and other activities too!)
♣ Centre National d'Entrainement en Altitudes, Font Romeu
♣ Château Royal, Collioure
♣ Site de Paulilles
♣ Maison de l'Eau, le Boulou
♣ Forteresse de Salses
♣ Collections des François Desnoyer
♣ MúSIC, Céret
♣ Musée d'art moderne, Céret
♣ Maison de l'Histoire, le Boulou
♣ Eglise Saint Marti, Sorède
♣ Cloisters & Eglise Saint Michel, Saint Génis des Fontaines
♣ Hôtel de Ville, Baixas
♣ Atélier des barques catalanes, Port Vendres
♣ Galérie d'art municipal, Baixas
♣ Ermitage Saint Ferréol, Céret
♣ Eglise romane, Saint André
♣ Eglise Saint Sébastien, Palau del Vidre
♣ Centre de sculpture romane, Cabestany
♣ Village de Sorède
♣ Village de Mont Louis
♣ Village de Saint Paul de Fenouillèdes
♣ Fort Lagarde
♣ Château-Musée, Bélesta
♣ Memorial du Camp de Rivesaltes
♣ Les Thermes, Moltig les Bains
♣ La Manufacture de Grenat, Prades
♣ Les Remparts, Villefranche de Conflent
♣ Eglise anglicaine, Vernet les Bains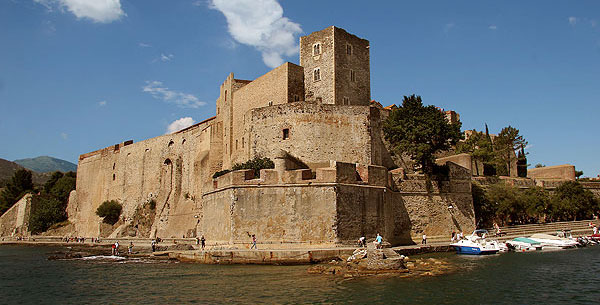 Most towns will host some kind of event so check with your local tourist office or visit the website for more info.