Around and about with Tony Goodman
Fireside Reading
Two books arrived in the post this week, early Xmas presents.
Up Jumped the Devil: The real life of Robert Johnson by Gayle Dean Wardlow & Bruce Conforth
A detail-heavy, deeply researched biography of Robert Johnson. The sheer volume of fine detail, photos, maps and references collected over 50 years of research will easily see the book enduring well into the new year.
Deep Blues by Robert Palmer
The definitive Delta blues bible, tracks the music as it evolved and travelled from southern slave plantations to south Chicago. A travel friendly paperback which will fill many dead in-flight and departure lounge hours.
Music
John Serry, a world class, Grammy nominated contemporary jazz pianist and composer lives in Perpignan.
A New York native, he has performed all over the globe for half a century including a series of sell out concerts earlier this year at Perpignan's centre for contemporary art, À cent mètres du centre du monde.
John has two intimate concerts coming up playing his compositions with his local trio. André Mallau drums and Jean-Luc Lehr bass. Free entry, get to both venues around 7.30pm to secure a table.
Vin Doux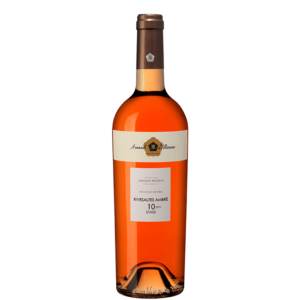 Some time ago we explored the region's vin doux.
Multi-functional they serve year round however for me they come into their own in the cooler months.
Rivesaltes's Arnaud de Villeneuve is one of the most respected producers, Ambré Grande Réserve is a particular favourite.
The 20 year old is slightly richer than the 10 YO with plenty of ripe fig, vanilla and caramel. Bob Parker gave it a 90.
20€
Tax Time Part II
A big thumbs up for the tax man. During the week a visit was required. Anxiously we drove to the Centre de Finances Publiques and joined the long, slow shuffling, good-natured crocodile leading to the door.
Fifteen minutes prior to the advertised lunch time closure a fonctionnaire asked those with non-urgent matters to take lunch nearby while those with essential issues were allowed inside and the portals dropped.
Locked in we watched as the staff calmly, pleasantly and efficiently worked their lunch hour and the line of supplicants.
Cars
I dread changing cars, just as I get comfortable the kilometres mount too high and its time for a change.
I've brushed up on my automotive vocabulary and started visiting the local dealers. Having had the pleasure of purchasing cars in various parts of the globe with mixed results I have found the larger, local operations reasonably open and honest.
Just ensure you know precisely what you want and your budget.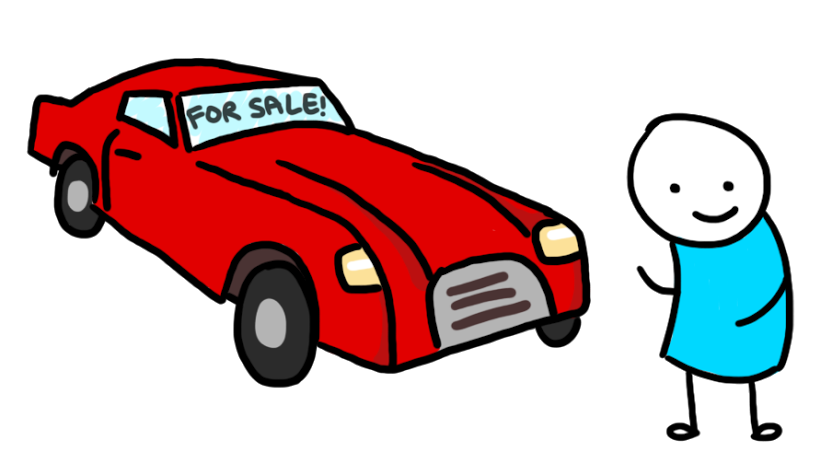 Total idiocy
The internet, as discussed many times, has its place. In particular there is a very popular platform that provides ancient opera performances, classic film noir and music clips which never see the light of day in this era of vapid, sad reality TV.
Of course they need advertising revenue. However why some brain dead executive thinks inserting a loud and aggressive advert for yet another repetitive dull crash'em smash'em within a Debussy piano recital is a good idea is beyond me.