Around and About with Tony Goodman
Choir practice
Yearn to impress the world with your Parsifal or Delilah? Local choirs including Perpignan's Choeur de Chambre are warming their vocal cords. Music maestro, Didier Basdevant, has started to corral the choir to get them ready for live performances later in the year including the opening concert of the Musicales d'Argelès and the Xmas performance at Collioure's iconic Eglise Notre-Dame-des-Anges.
Almost every village and town has a choir. Essential social glue they are a source of incredible joy. If you are a bass or baritone, a top shelf soprano or just plain loud make enquires at your Mairie.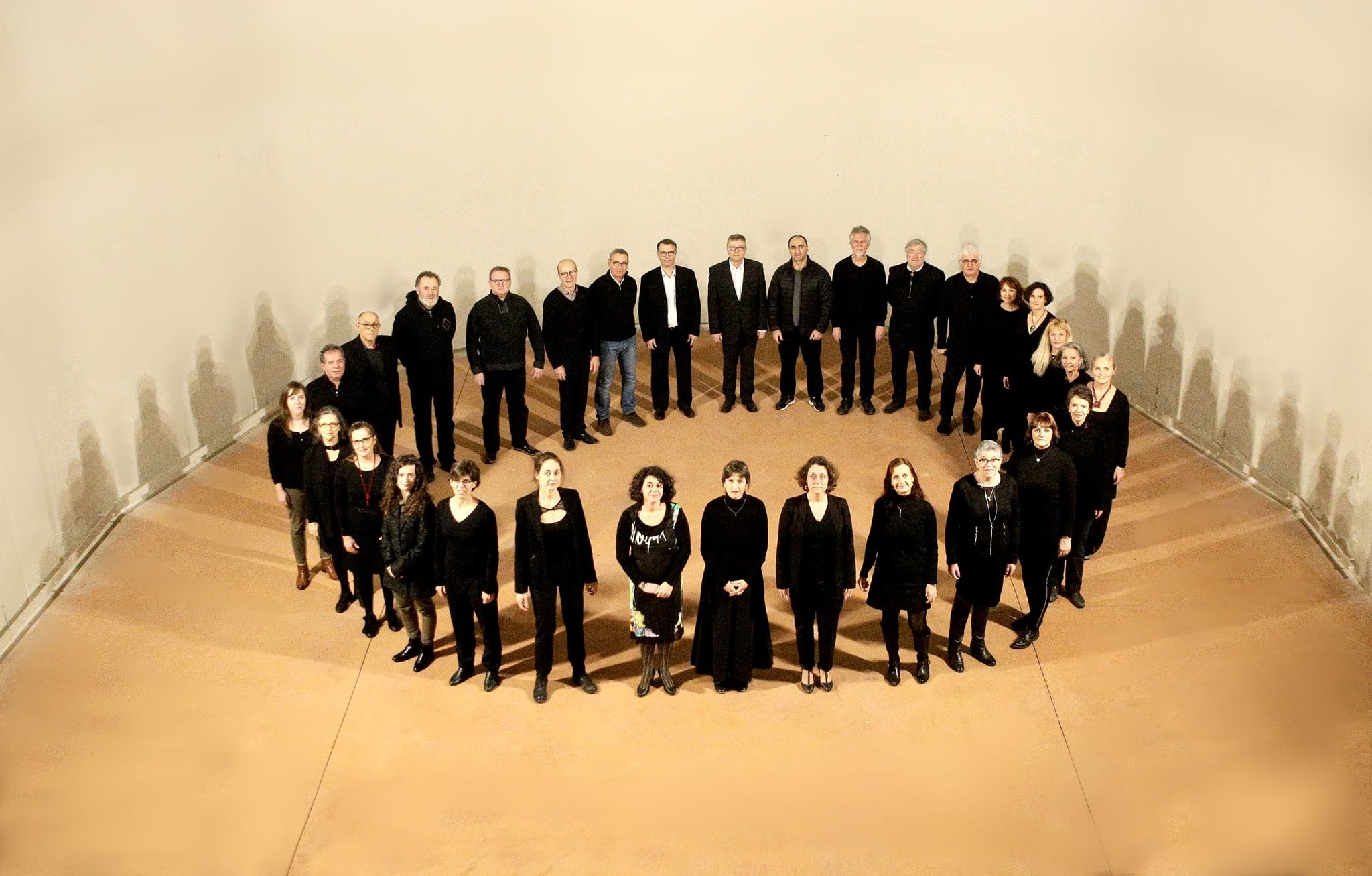 ---
More French
Its back to twice weekly one on one classes for me. It's a slow dogged journey however progress has been made apparently. I just need to work on my vocabulary, pronunciation, grammar and written skills. Improve my accent, master my inflections and learn to gargle brass marbles at the back of my throat while smiling. Child's play, which is exactly how I feel sometimes. I've been advised to give up on reflexive verbs, they're not for me.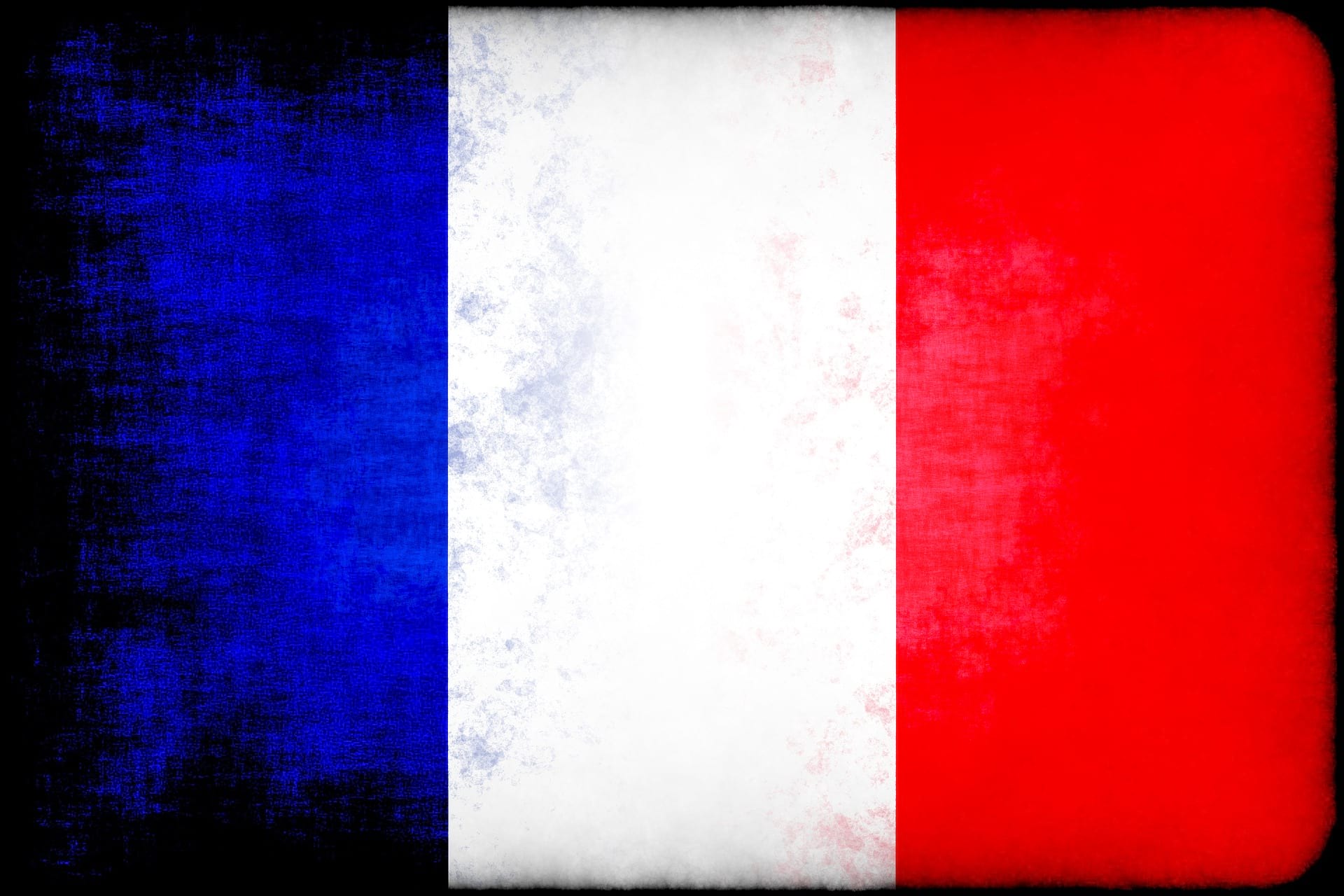 ---
October 3rd
Happy birthday Emile Mustacchi, 76 years young. Born in Palermo he chose to live, love and paint in Perpignan. Larger than life, A great admirer of Dali, Rembrandt, Rubans and the female form.. A force of nature with a unique sartorial style. Perpignan is much richer for his presence.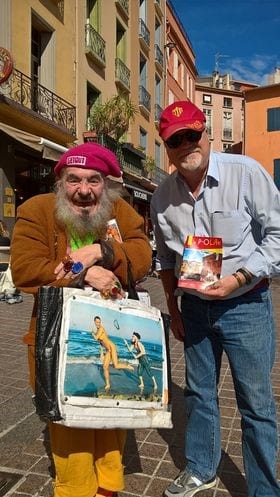 ---
VISA
In town and, if anything, it's more relevant and necessary than ever. The challenges of Covid 19 makes it difficult to remember there is an entire globe beyond our shores. After the briefest of visits, the images seem as powerful as every. A follow up visit when the crowds are thinner is in the diary. Find out more here.

---
Le Sud
Just up the road from Couvent Des Minimes, Le Sud was an absolute haven after viewing some very challenging images. Sitting down to enjoy a very acceptable Menu de Jour in their courtyard with our ultramarine sky filtering down through the trees. Grilled dorade and chilled white wine. Subdued jazz/blues and well spaced tables. It reminded us how lucky we are.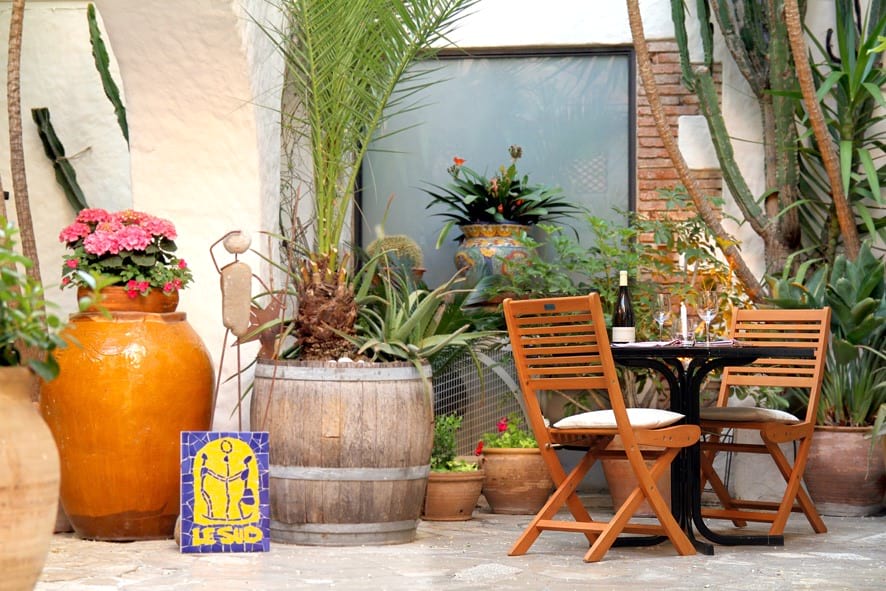 ---
Jazzèbre
I attended the mid week press conference not only out of interest for the music, I also wanted to get more details on the strategy for managing the audiences. Therefore I was happy to listen to a detailed description of the measures that will be in place. Masks and gel of course, social distancing between unrelated groups will be enforced not just encouraged. Orderly queues will be managed by ample signage and security staff. It's a difficult time for live music, support Jazzèbre concerts if you can.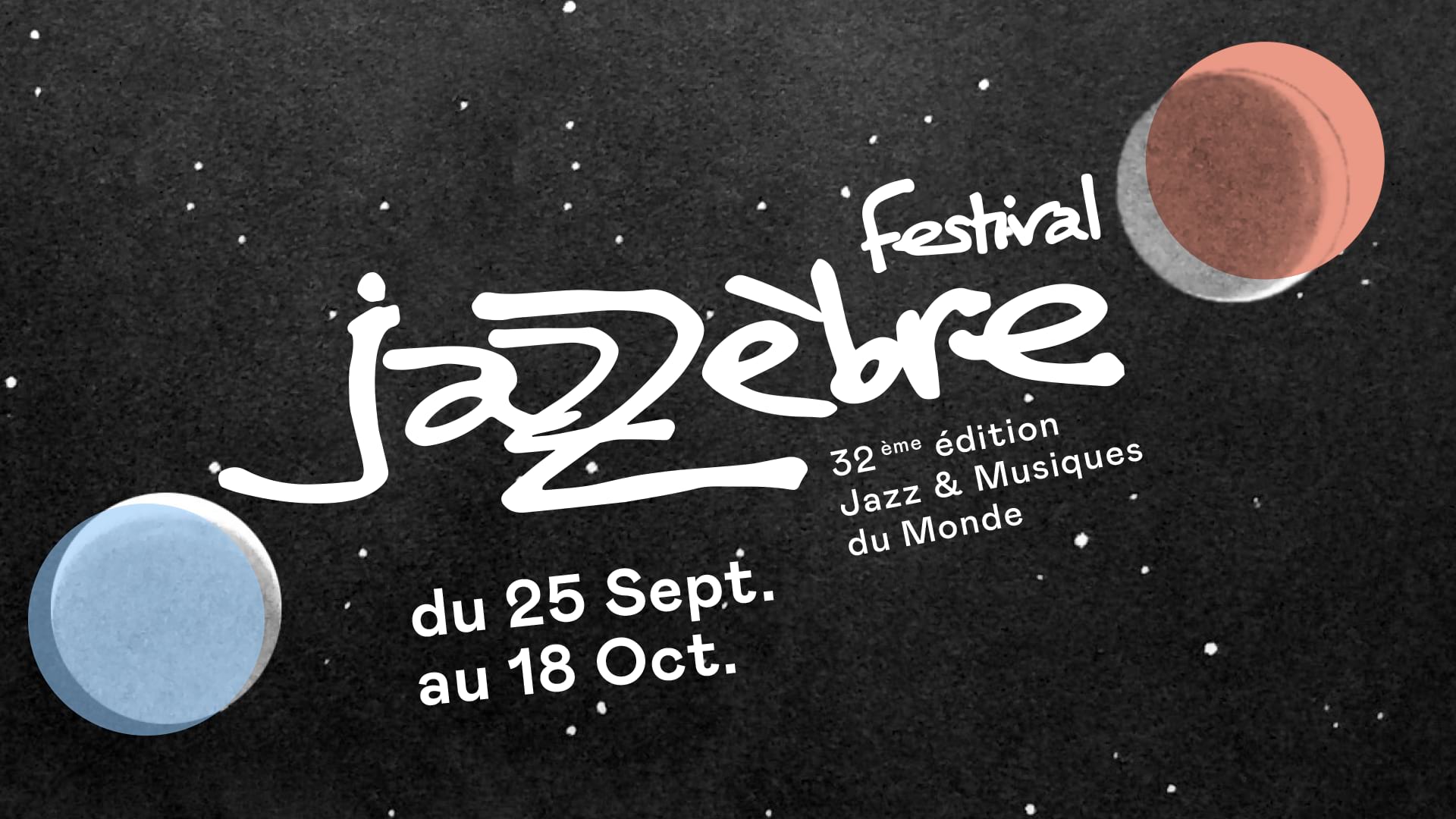 ---
Razor Clams
Its shellfish season, scallops, paloudres, oysters. Goose barnacles, a type of crab and razor clams also make an appearance.
Gather
Search out fresh only. They are at their best when they're alive and busy.
Prepare
Living as they do in fine sand, allow them plenty of time to freshen up and expel a sometimes heroic amount of sand. The clams we enjoy, allow them to rest for around 30 minutes hour in plenty of water then rinse well under running water. Once clean, use a small knife to carefully separate the flesh from one side of the shell which will allow you to open the clam and scrape out the black stomach sac.
Make up 100ml tamarind water by soaking tamarind paste for an hour of so before using a fine strainer to separate the slightly sour liquid form the seed and flesh.
Get cooking
Fast grilled on a hot, well-scrubbed BBQ plate is fun. Warm a small pat of butter, add some good quality olive oil, parsley, salt and fresh cracked pepper. Lay the clams on the pate and drizzle with the oil mix. They should start to sizzle and steam immediately. Depending on the heat of the plate cooking can take as little as three five minutes.
Eating
The clams should be completely open, only eat the tender white flesh. Accompany with your favourite chilled white wine.