Les Musicales d'Argelès-sur-Mer
---
Event Navigation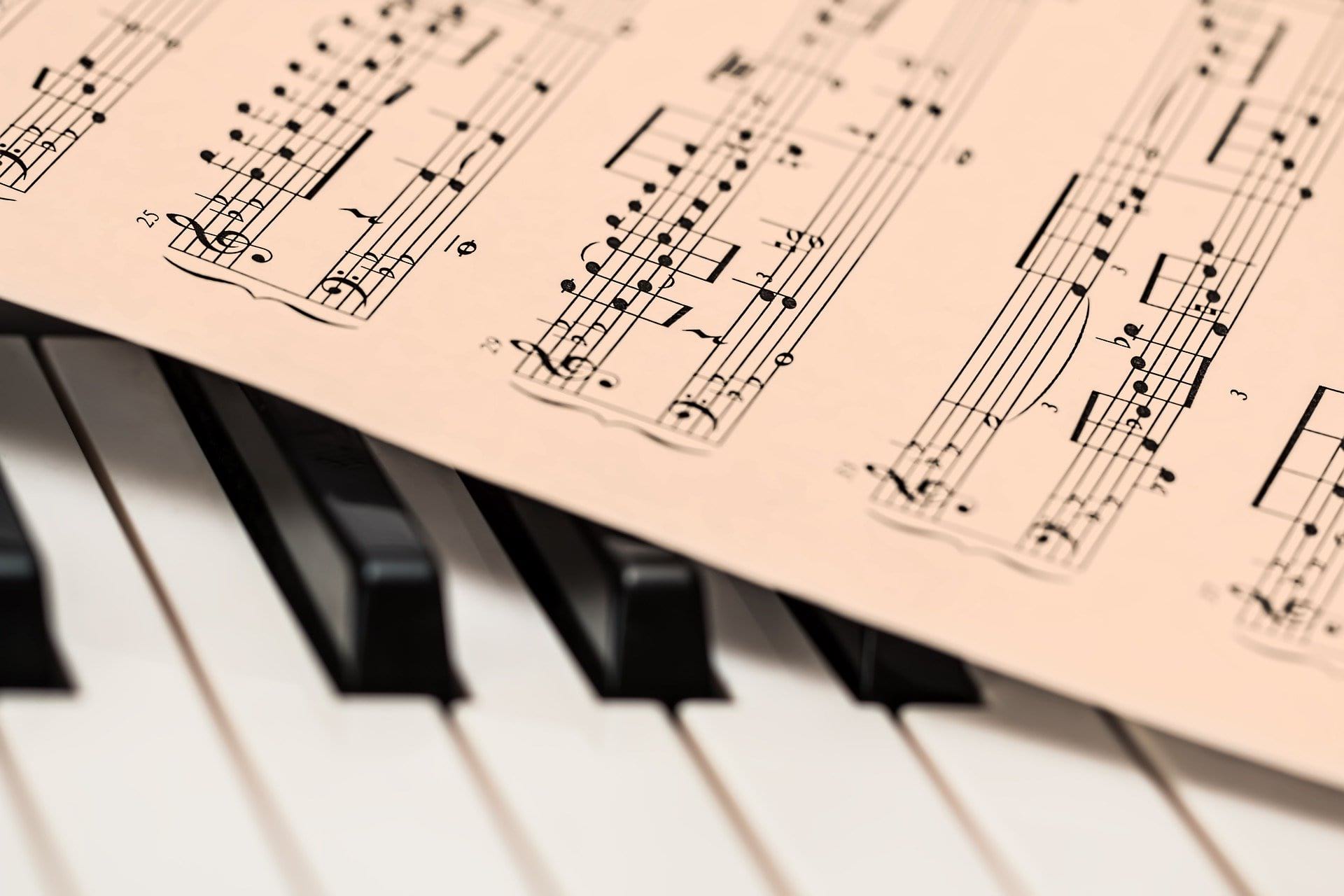 Les Musicales d'Argelès-sur-Mer
Described as 'la culture pour tous' the concerts by known artists of the Musicales d'Argelès-sur-Mer, held between September and June, are accessible to all.
From sacred music to jazz, chamber music, contemporary and choirs; the aim of the concerts is to provide a variety of styles to satisfy all tastes. Performed at the église Notre-Dame-del-Prat, the cinéma Jean Jaurès or the Galerie Marianne, admission is usually just 5€ and free for under 18s.
Coming Up
Sunday 22nd November, 5pm
La Cobla sol de Banyuls
Espace Jean Carrère
5€
2 great traditional Catalan concerts will keep the Sardane rhythm flowing all day. First, a ballada at 12pm in Place St Côme and St Damien and then a concert at 5pm at the Espace Jean Carrère, both performed by the Cobla Sol of Banyuls, under the musical direction of Eric Louis.
Sunday 13th December, 5pm
Trio Musique et Cie
Cinéma Jean Jaurès
5€

This violin, cello and guitar trio is rich in colour. The harmonic pillar of the guitar perfectly offsets the lyrical grace of the violin and the colourful complexion of the cello. The original or adapted scores are melodic and understated, highlighting the unique properties of each instrument while ensuring a harmonious ensemble. The musicians perform a varied repertoire, from classical and pop to rock and cabaret.