Les Musicales d'Argelès-sur-Mer
---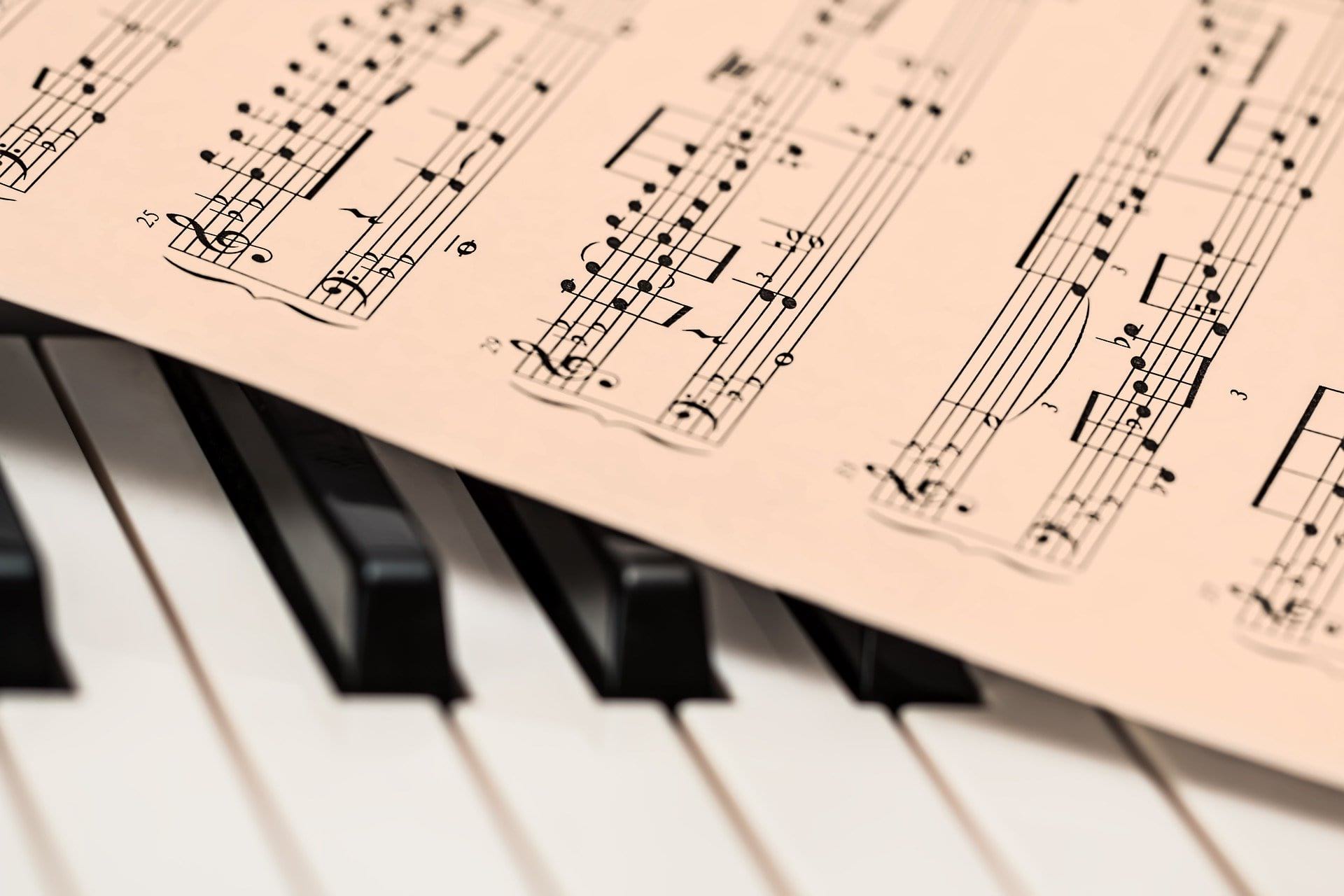 Les Musicales d'Argelès-sur-Mer
Described as 'la culture pour tous' the concerts by known artists of the Musicales d'Argelès-sur-Mer, held between September and June, are accessible to all.
From sacred music to jazz, chamber music, contemporary and choirs; the aim of the concerts is to provide a variety of styles to satisfy all tastes. Performed at the église Notre-Dame-del-Prat, the cinéma Jean Jaurès or the Galerie Marianne, admission is usually just 5€ and free for under 18s.
Coming Up
Sunday 20th September, 3pm
Chœur de Chambre de Perpignan
Eglise Notre Dame Del Prats
5€
This choral ensemble of about thirty amateur singers, under the direction of choirmaster Didier Basdevant, performs 'Polyphonie from here and elsewhere'. Firstly, a selection of Mediterranean and Catalan pieces followed by a colorful journey between Anglo-Saxon and Latin music.
Sunday 18th October, 5pm
Orchestre Symphonique d'Alenya Roussillon (OSAR)
Espace Jean Carrère
5€
Serge Prokofiev's wonderful musical tale, Peter and the Wolf, will be served up in a northern Catalan sauce by the famous Gérard Jacquet (le petit dico d'aqui), performed by the renowned conductor, Bernard Salles ,and his talented musicians.