Beauty is in the eye of the beer holder!
by JOHN FAIRCLOUGH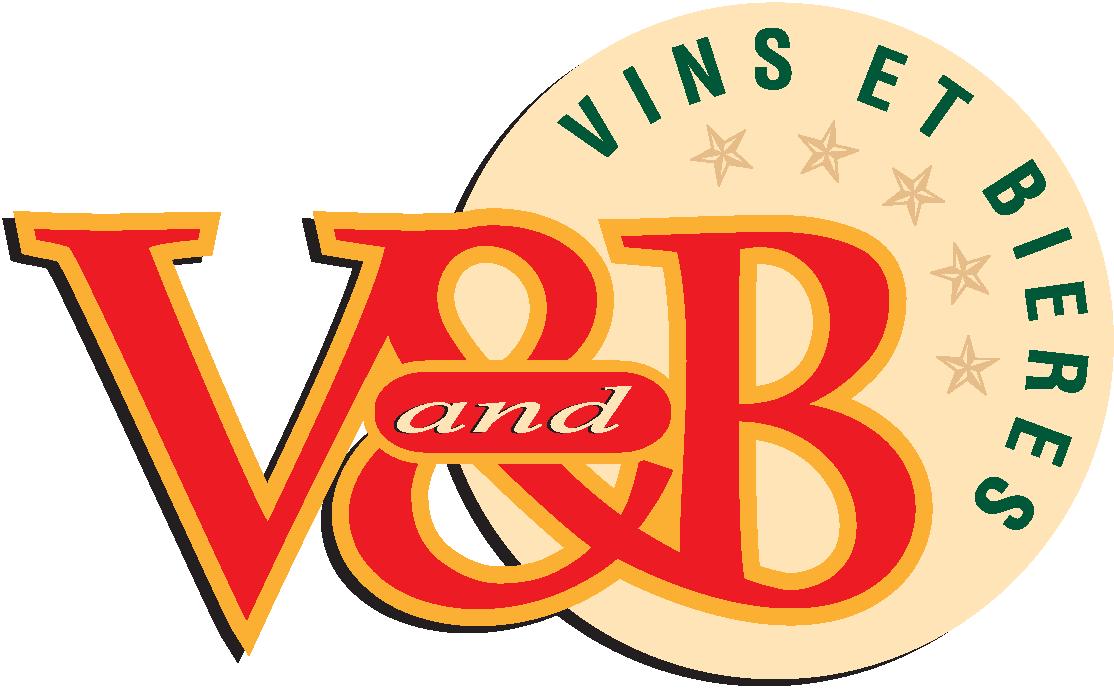 SOME GREAT PRESENT IDEAS HERE, INCLUDING PERSONAL GIFT BASKETS MADE UP FROM YOUR OWN SELECTION.
The V&B are now open for Lunch, Tues – Fri throughout June & July.
Bar food with a difference – delicious dishes inspired by wines and beers
Calamars in Muascat sauce. Pan fried duck with Banyuls, Chicken cooked in «Bière Bretonne », Menu changes daily
Why not have your very own beer festival!
Rent a professional beer pump
Over 50 draught beers to choose from including Guinness, Kilkenny and a range of Belgium beers.
Perfect for events, parties, bbq's or family get togethers.
Changing drinking trends mean that beer is slowly replacing wine as the drink of choice for young people in many Mediterranean countries.
The V&B chain of beer shops, (standing for Vins et Bières believe it or not!) primarily sited in the North of France, has not been slow to notice this trend, and as such, has recently opened a branch in Mas Guerido, Perpignan.
Cave & Bar

The idea behind V+B's operation is to be 50% shop and 50% bar. The bar part has wooden chairs and tables, with at least 4 draught taps, plus dozens of bottled beers, primarily from Germany and Belgium, in large fridges. There is also a selection of wines, soft drinks and coffee.
The shop is a veritable paradise for beer lovers, and fans of several other alcoholic beverages! There is a range of bottled beers, far too numerous to list, covering all the beer styles of Belgium, Germany, and France with contributions from Britain, Ireland, Czech Rep,Poland, Italy, Denmark, USA, Canada, Australia, plus several African and Asian countries. In total, there are at least 300 different sorts.
Another highlight is the range of whiskies. All the different Scotch styles of single malt are present, plus examples from Ireland, N America, Japan, and, bizarrely, Corsica! There is a small, but interesting range of other spirits, such as rum, on offer too.
Returning to the beer theme, there is a wide selection of « mini futs » or small kegs, for use with the home draught beer taps now so popular, and for those without the equipment they will rent it to you for the weekend; ideal for those birthday, Christmas, wedding and anniverary parties.
And speaking of parties there are literally dozens of great gift ideas, from Belgian beer glasses, DIY wooden crates with a selection of beers, and a huge range of booze paraphernalia (openers, corkscrews, chillers etc) at competitive prices.
Look out for special evening events, such as coverage of Rugby and Football matches (they have a giant screen,) live band entertainment (they have a small stage,) and " degustation" evenings.
More information on www.vandb.fr
V+B can be found in the heart of the Mas Guerido complex at
22 rue Michel Carré.
There is plenty of parking available right outside.
Tel: 04 68 86 36 68
Opening hours are 10 to 12.30 and 14.30 to 20.00.
Closed all day Sunday and Monday morning.