The Beer Necessities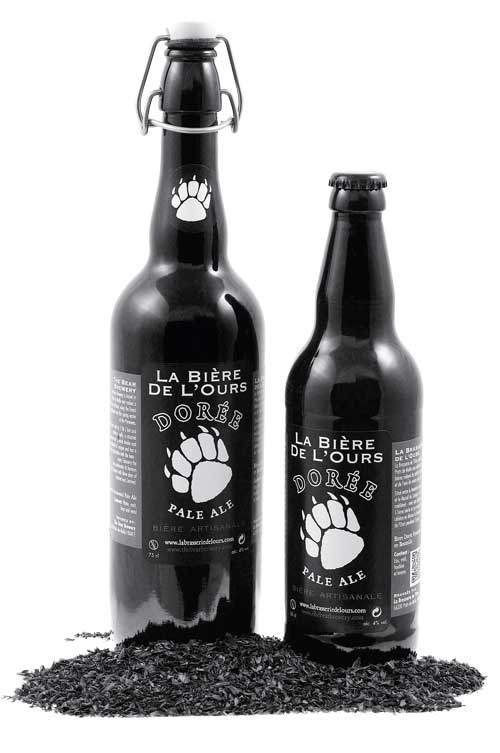 You might have heard about bears and bear festivals in Prats-de-Mollo, but have you heard about beers and beer festivals?
Spurred on by thirsty locals and their desire to enjoy "Real" British Ale, Cathy & Kevin Grainger have boldly embarked upon the exciting project of setting up a traditional brewery specialising in fine quality, traditional beers in the pretty mountain village of Prats de Mollo.
After a sneaky tasting, (in the name of research bien sûr), we have a feeling that Prats will soon be experiencing a sharp increase in popularity! The brewery will be opening soon for tastings and sales – keep an eye on our website for opening date and stockist details.
For the full story of bears, brews, beers and barley don't miss the Spring edition of PO Life – available from March 1st 2013