Darlings, you really must try Marlings!
Sometimes, you're just proud of your friends because you love them; other times you're proud of them because they achieve something and you can share in their glow.
My friends Mark and Paul spend playtime here in Céret, but work time is spent producing some really great wine – in the UK!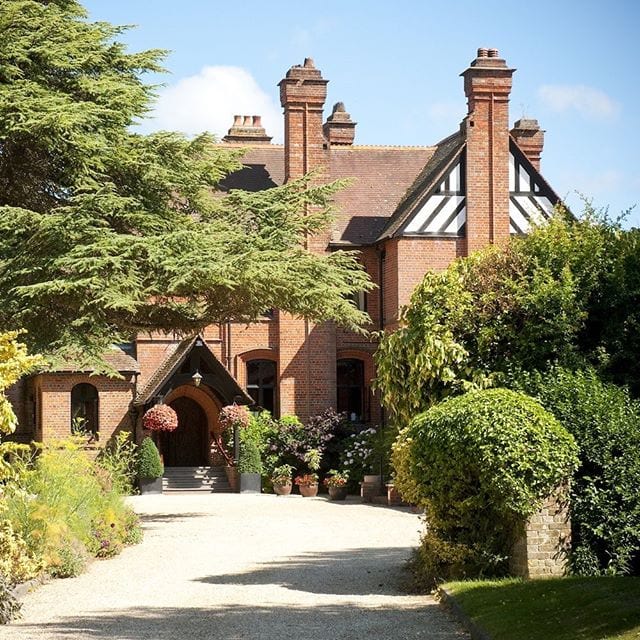 So don't tell me that the British can't make great wine. The proof of this pudding is most definitely in the drinking! Their sparkling Rosé Brut won Wine of the Year 2019, Best Sparkling Wine of the Year and the Gold medal at Wine GB annual awards.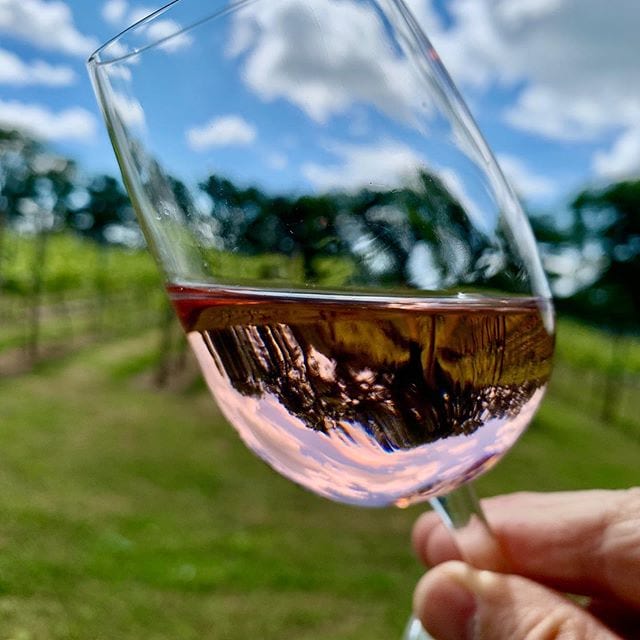 Their name comes from the gravel and sandy clay terroir, on the edge of the beautiful New Forest National Park where Marlings is located.
But don't take my word for it. Check out their website and arrange for a few special bottles to be sent to yourself, friends, or to any doubting Thomases who don't believe that some of the best wine can be found on our own British doorstep!
Why not order one of their fabulous gift packs to send anywhere in the UK?