European sharing of driving licence registration information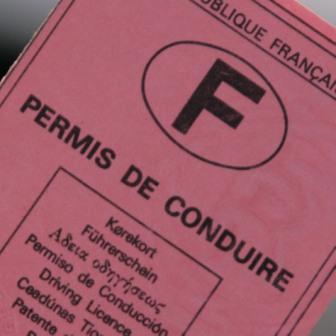 A new European directive in 2013 stated that traffic penalties would apply for all motorists throughout the European Union.
In the past, despite geographical proximity, French vehicles flashed by a radar in Spain, and vice versa, were not followed through and penalized, because the whole process was time consuming, and not economically viable.
From 2013, thanks (?) to EUCARIS (EUropean CAR and driving license Information System), all european countries were now to share their car and driving licence registration information.
However, if you're feeling a little smug because your Brit registered car was flashed in France but never followed up, titter no more! Denmark, Ireland and the UK actually opted out of this EU police co-operation and cross-border policing, so the sharing has not applied up until now. The European Parliament voted last week to change this and these three countries will no longer be able to opt out.
The multilingual programme will go a long way towards helping to fight car theft and registration fraud, and will also share information on driving offenses such as using phone while driving, speeding, going through red light, parking violations…..
.