Céret Carnaval
---
Event Navigation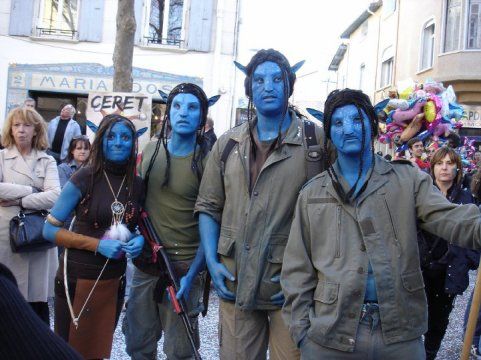 Céret Carnaval
The streets of Céret are filled with colour, music and confetti as processions party their way through the streets. Expect floats, fancy dress, and live music from the bandas, continuing even after the parades in local bars.
Saturday 16th March
3pm Kids fancy dress ball – Gymnase ds Tilleuls
Sunday 17th March
2.30pm 1st parade of floats and bandas through the streets – leaves place de la Liberté
Saturday 23rd March
2.30pm 2nd parade – leaves place de la Liberté and culminates in a grand bal in the Gymnase des Tilleuls 
For the latest info, follow them on Facebook.
Get a taste of the action here...