Charity Golf against Cancer
---
Event Navigation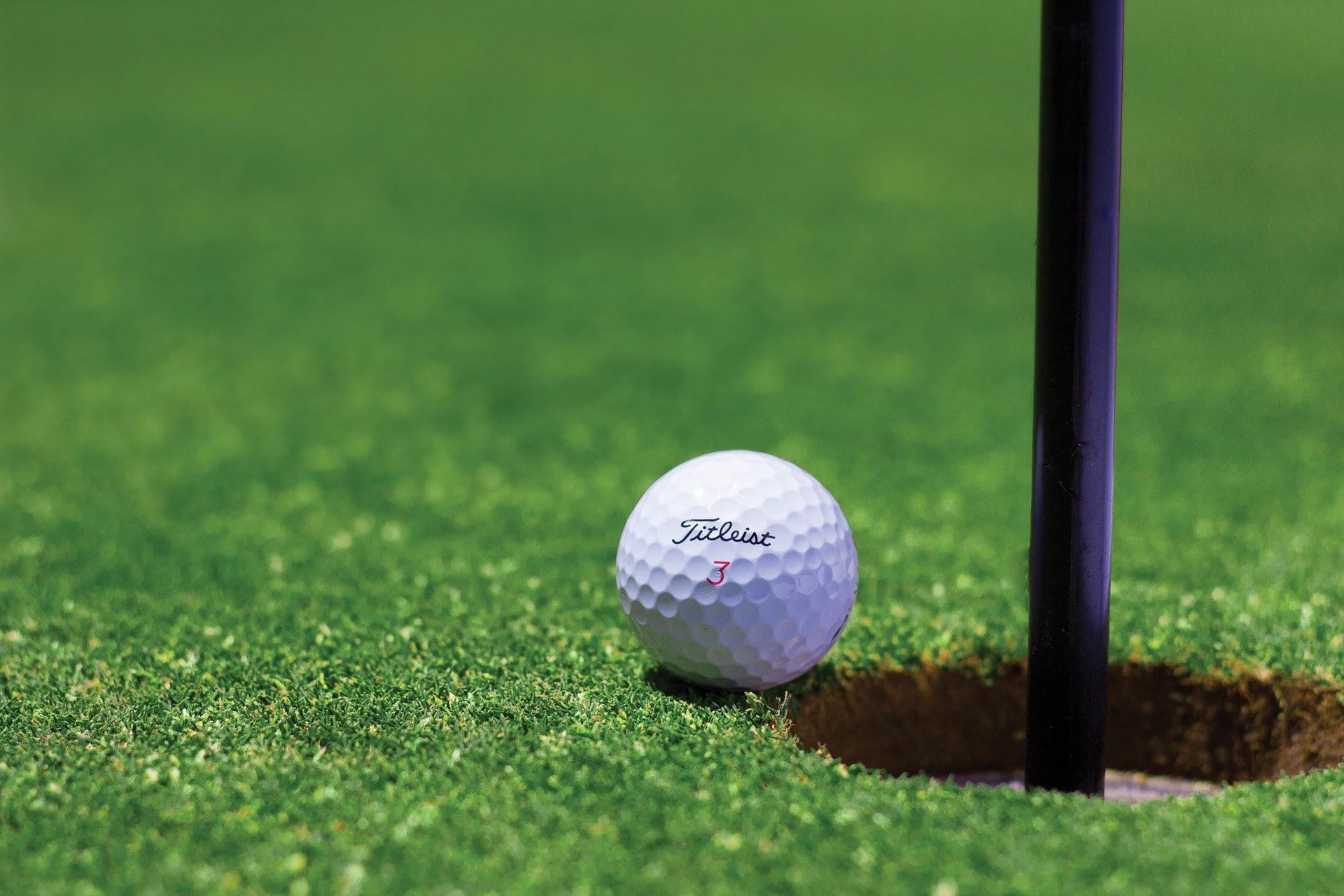 Golf against Cancer and Leukemia
The Covid pandemic put paid to the past two years' events, so it is with great pleasure that we can inform you that the Lions Club de Saint Cyprien Doyen is once again able to organise a charity golf event to raise money for children affected by cancer and leukaemia.
Take part in this open golf competition, where winners can advance as far as the national final in October… or simply enjoy the day's entertainment, with music and a gourmet lunch.
Buffet from 1.15pm
Whether you've golfed up an appetite or not, enjoy the delicious buffet lunch at Restaurant l"Eagle, part of the course's stunning 4* hotel complex, le Mas d'Huston.
38€ per person
Reserve your place by completing and returning the invitation below to : jean.marchal@sfr.fr with a cheque payable to 'Lions Club'

Where your money will go
Money raised from Lions Club events not only supports the SFCE (société française de cancer de l'enfant), but has recently bought 8 medicalised beds for the Arnaud de Villeneuve paediatric oncology department in Montpellier, a leading centre in our region. These beds mean parents of children undergoing treatment are able to share their room during the intensive care period. Previously, there were no overnight arrangements for parents, forcing many of them to sleep in their cars.