Confrontation Film Festival, Perpignan
---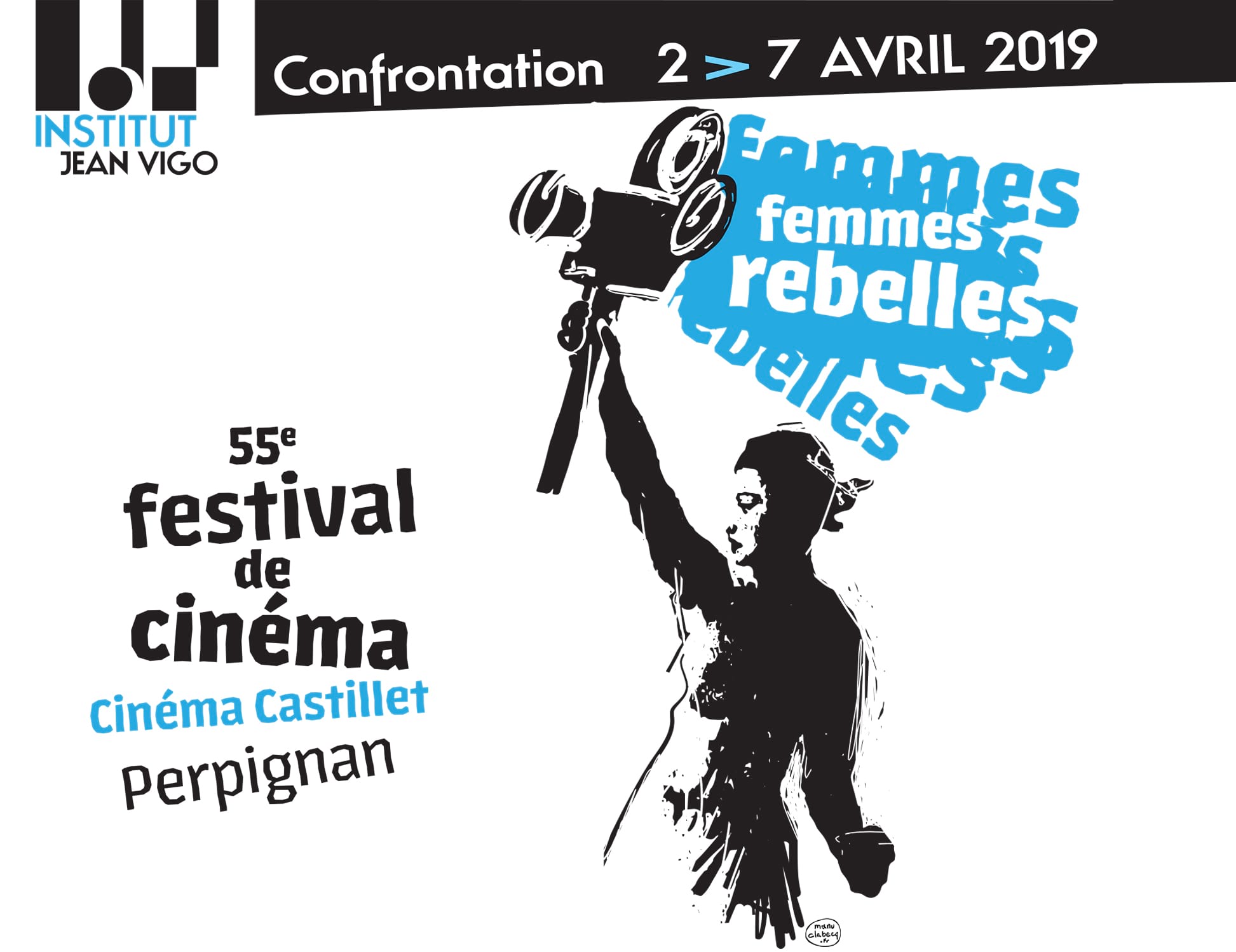 Confrontation Film Festival
Every year, in the spring, the Jean Vigo Film Institute organises the international film festival, Confrontation. It is a major event on the Europe cinema calendar and focuses on the relationship between history and cinema.
Originally created in 1964 by Marcel Oms, cinema historian, the festival is now into its 54th consecutive year. After celebrating the men in the shadows (Les hommes de l'ombre) in 2018, this year's theme puts rebellious women centre stage.
With over 80 screenings (from classic silent movies to the most recent blockbusters), along with discussions, debates and conferences, pioneers, militants and resistors, the evolution of the male gaze… this is an inspiring and revolutionary event for cinema fans, both male and female.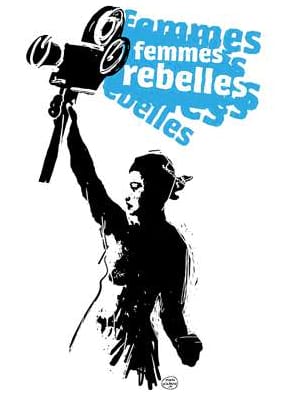 English language films
Wednesday 3rd April
10am The Suffragettes, S. Gavron, GB (2015), 1h47
2pm Salt of the Earth (Le sel du terre), H.J. Biberman, USA (1954), 1h34
6pm Julia, F. Zinnemann, USA (1977), 1h58
Thursday 4th April
10am Killing Time, Fronza Woods, USA (1979), 15 mins
10.15am Fannie's Film, Fronza Woods, USA (1981), 16 mins
2pm Julia, F. Zinnemann, USA (1977), 1h58
2pm Norma Rae, Martin Ritt, USA (1979), 1h50
6.30pm Sweetie, J. Campion, Australia (1989), 1h39
9.30pm The Waning Sex, R. Z. Leonard, USA, 1926, 1h – accompanied by live piano concert
Friday 5th April
2pm Little Miss Sunshine, J. Dayton & V. Faris, USA (2006), 1h41
2pm Hedy Lamarr from Extase to Wifi, A. Dean, USA (2018), 1h29
4.30pm Emily Dickinson, a Quiet Passion, T. Davies, GB/Belgium (2017), 2h04
Saturday 6th April
4.30pm Victor Victoria, B. Edwards, USA (1982), 2h10
7.30pm The Suffragettes, S. Gavron, GB (2015), 1h47
Sunday 7th April
10am Sweetie, J. Campion, Australia (1989), 1h39
10am The Dream Lady, E. Jane Wilson, USA (1918), 53 mins
2pm Johnny Guitar,N. Ray, USA (1954), 1h50
4.30pm Yentl, B. Streisand, USA (1983), 2h13
Discover the full programme here