POSTPONED : Confrontation Film Festival, Perpignan
---
24th March 2020

-

29th March 2020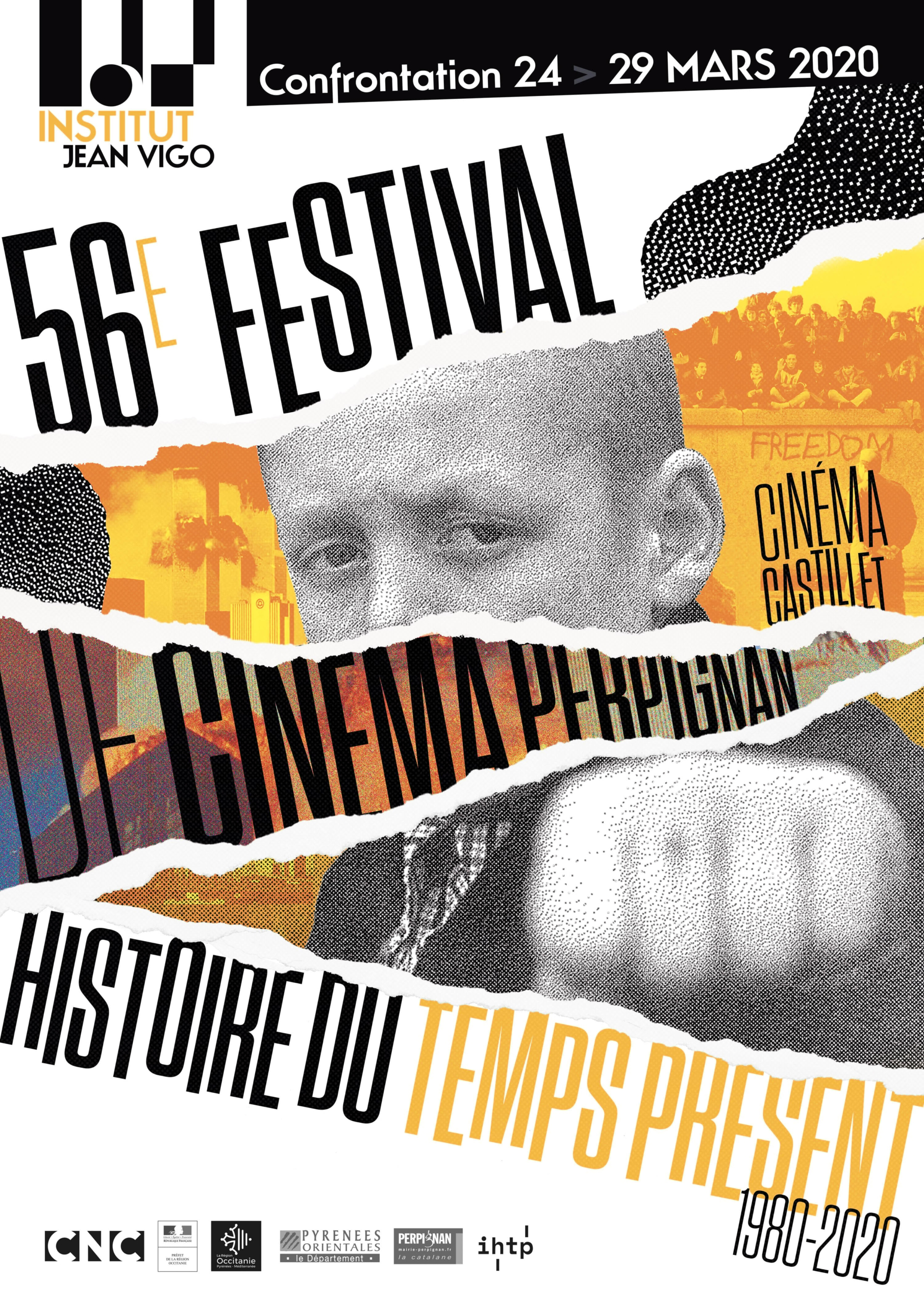 DUE TO RESTRICTIONS PUT IN PLACE IN RESPONSE TO THE COVID 19 VIRUS THE FESTIVAL HAS BEEN POSTPONED. NEW DATES TBC.
Confrontation Film Festival
Every year, in the spring, the Jean Vigo Film Institute organises the international film festival, Confrontation. It is a major event on the Europe cinema calendar and focuses on the relationship between history and cinema.
Originally created in 1964 by Marcel Oms, cinema historian, the festival is now into its 56th consecutive year. After celebrating the workers in the shadows (Les hommes de l'ombre) in 2018, rebellious women (femmes rebelles) in 2019, this year's theme is the history of today.
With over 80 screenings (from classic silent movies to the most recent blockbusters), along with discussions, debates and conferences, pioneers, militants and resistors, the festival will attempt to discover the magic behind incarnating the essence of our time.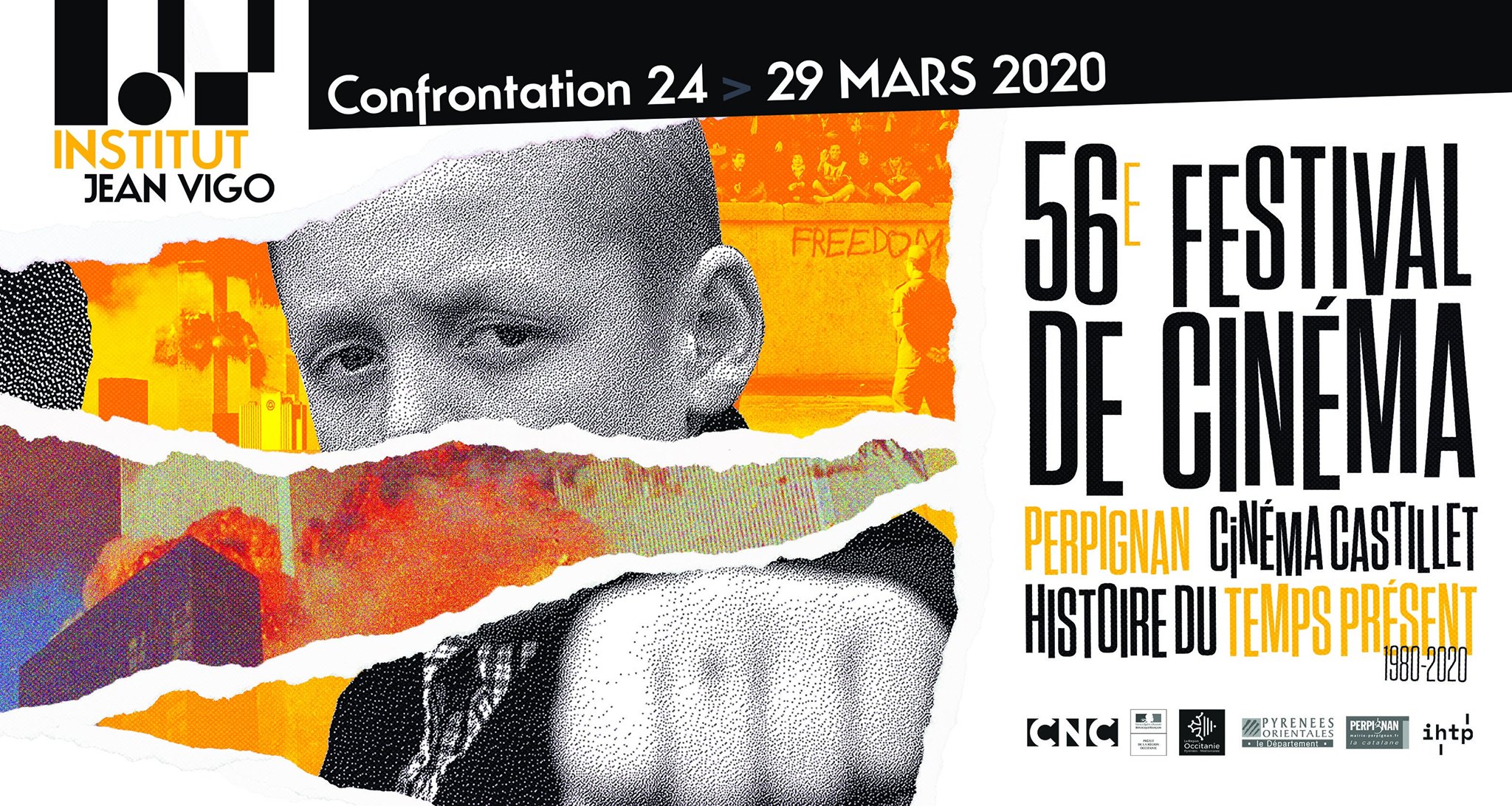 A l'affiche
The 2020 festival will be subdivided into several themes, each bursting with known and lesser-known talent.
From the fall of the Wall to new German cinema
Mostly German films, will be subtitled in French
1980s, a counter culture
Two English-language films in this category:
– Spike Lee's Do the Right Thing
– Shane Meadows' This is England
An economy gone mad
Plenty for anglophones here;
– Andrew Niccol's Lord of War
– Martin Scorsese's Wolf of Wall Street (Le loup de Wall Street)
– JC Chander's Margin Call
The exploited of today
Two of Ken Loach's films showing in this category;
– Sorry We Missed You
– The Navigators
Filming the times
The English-language films are:
– Kelly Richardt's Night Moves
– Debra Granik's Leave No Trace
An insecure world
With so much content available, this category is again subdivided into various others. For English speakers, try;
– Michelle Calabresi's The Twilight of Magical Socailism (Le crépuscule du socialisme magique)
– Kathryn Bigelow's The Hurt Locker (Démineurs)
– Ang Lee's A Day in the Life of Billy Lynn (Un jour dans la vie de Billy Lynn)
– Collectively produced 11'09″01 September 11
– Stephen Daldry's Extremely Loud and Incredibly Close (Extrêmement fort et incroyablement vrai)
– Gus Van Sant's Promised Land
– John Boorman's Emerald Forest (La forêt d'émeraude)
– Rolf de Heer's Charlie's Country

New Approaches
Ground breaking advances in film production ;
– Quentin Tarantino's Inglorious Bastards
– Zack Snyder's Watchmen
– Russel T Davis' Years & Years
– Steven Speilberg's Ready Player One
– John Badham's War Games
Brian de Palma- framing the gaze
A look at the iconic director's approach to filming with 5 of his greatest titles