Confrontation Film Festival, Perpignan
---
Event Navigation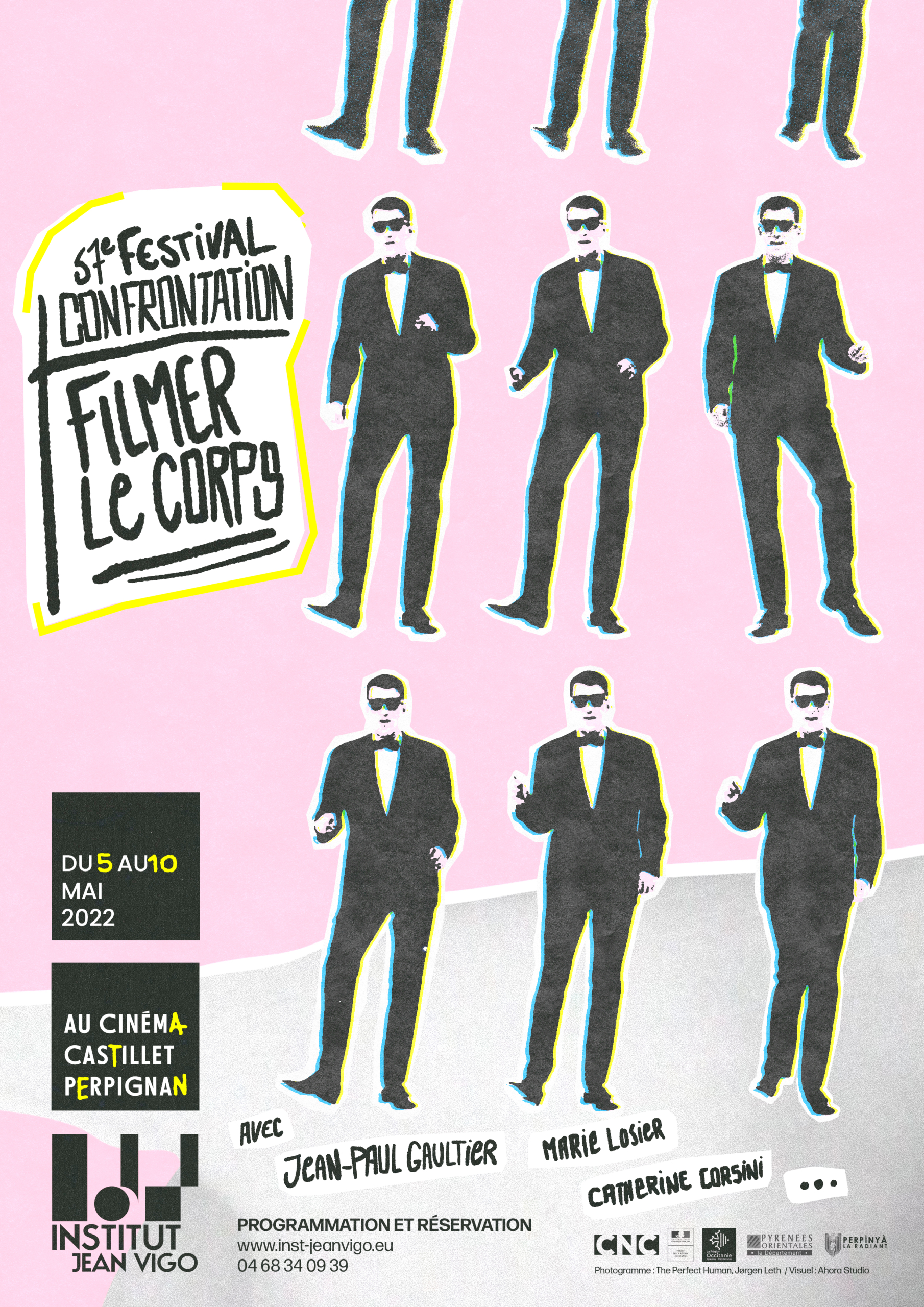 Confrontation Film Festival
Every year, in the spring, the Jean Vigo Film Institute organises the international film festival, Confrontation. It is a major event on the Europe cinema calendar and focuses on the relationship between history and cinema.
Originally created in 1964 by Marcel Oms, cinema historian, the festival is now into its 57th year. After celebrating the workers in the shadows (Les hommes de l'ombre) in 2018, rebellious women (femmes rebelles) in 2019 and then being postpned for Covid, this year's theme is filming the body.
With over 80 screenings (from classic silent movies to the most recent blockbusters), along with discussions, debates and conferences, pioneers, militants and resistors, the festival will put the spotlight on the many different regards we can have of the body.
The festival will be inaugurated by non other than Jean-Paul Gaultier, known for idolising the human form in the fashion industry.
Most events take place in the Cinéma Castillet, but check the programme for final details.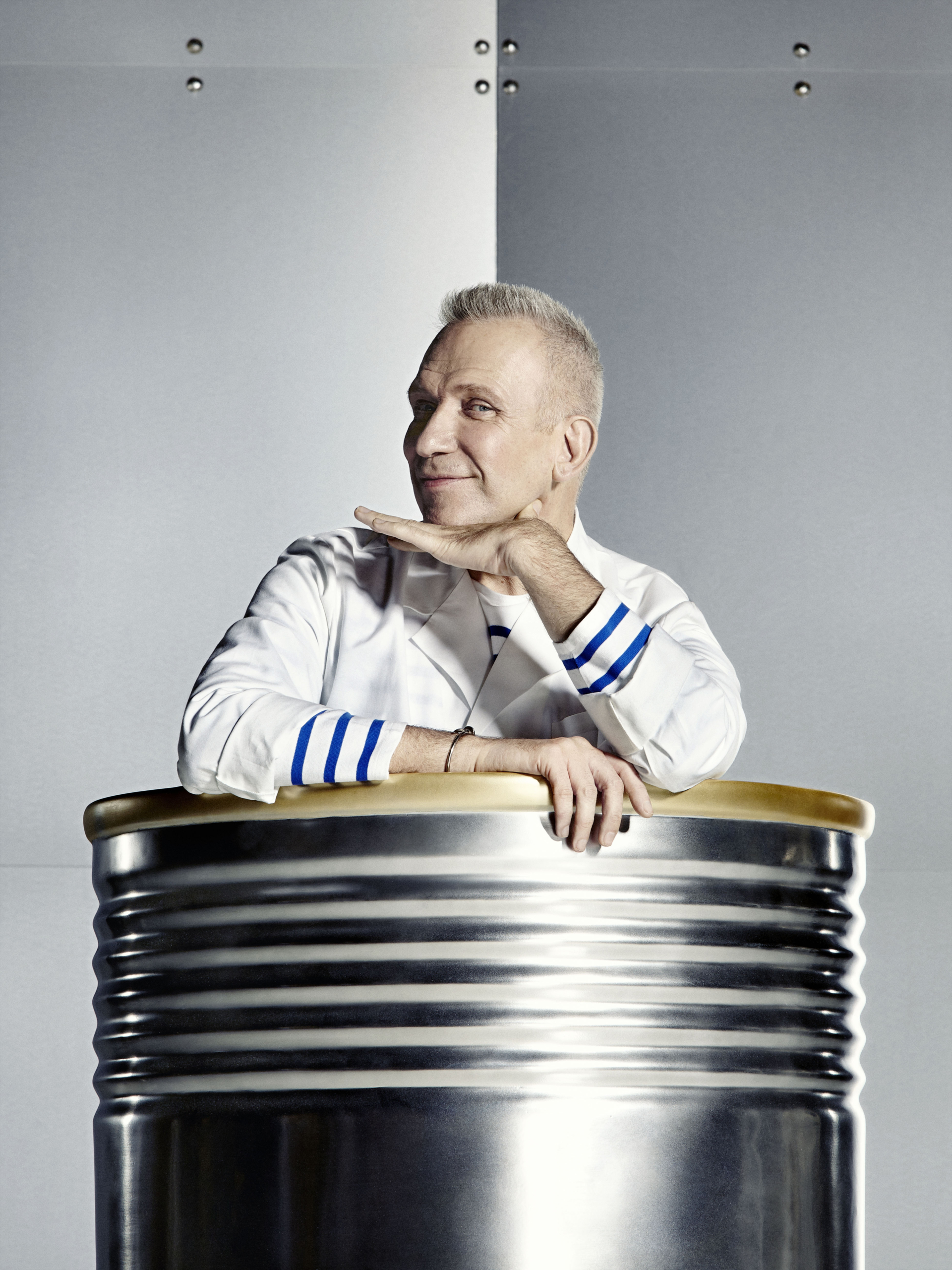 For the Anglophones
Here's just a few of the VO (version originale) screenings for English speakers.
Scars of Dracula, 1970
The Unknown, 1927
Robocop, 1987
Antiviral, 2012
The Incredible Shrinking Man, 1957
Crash, 1996
Morocco, 1930
The Rocky Horror Picture Show, 1975
Check out the full programme here.