Confrontation Film Festival, Perpignan
---
10th April 2018

-

15th April 2018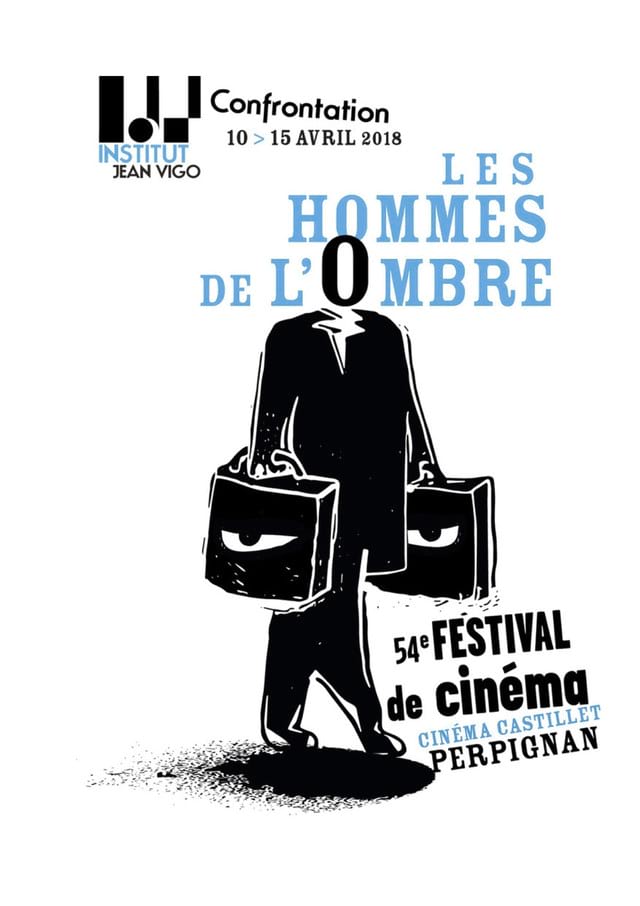 Confrontation Film Festival
Every year, in the spring, the Jean Vigo Film Institute organises the international film festival, Confrontation. It is a major event on the Europe cinema calendar and focuses on the relationship between history and cinema.
Originally created in 1964 by Marcel Oms, cinema historian, the festival is now into its 54th consecutive year. The theme for 2018 is Les hommes de l'ombre and sees shadowy characters take centre stage.
With over 70 screenings (from classic silent movies to the most recent blockbusters), along with discussions, debates and conferences, moles, spies, hackers and other characters from the fringes of society are thrust into the spotlight.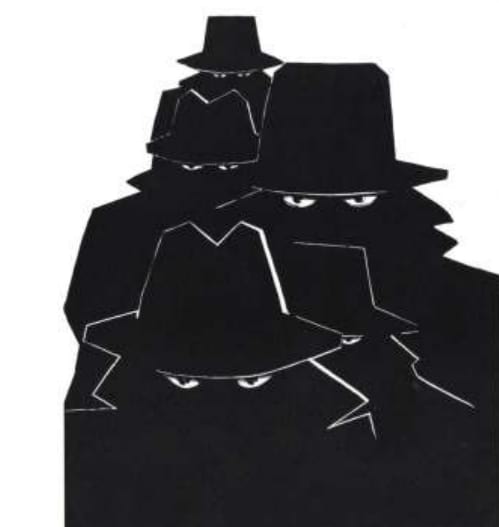 English language films
Alfred Hitchcock: Notorious (Les enchainés), Correspondant 17, The 39 Steps (Les 39 marches), Topaz (L'étau)
Peter Yates: The House on Caroll Hill (Une femme en peril)
Michael Mann: Hacker
Costa Gravas: Missing
Brian de Palma: Redacted
Sam Peckinpah: Osterman week-end
Fritz Lang: The Ministry of Fear (Le ministère de la peur), Cloak and Dagger (Cape et poignard)
Mark Waters: The Spiderwick Chronicles (Les chroniques de Spiderwick)
Otto Peminger: The Human Factor
Josef Von Sternberg: Agent X27
Oliver Stone: Snowden
Carol Reed: The Third Man (Le troisième homme), The Man Between (L'homme de Berlin)
Robert Mamoulian: The Mark of Zorro (Le signe de Zorro)
Terence Young: From Russia with Love (Bon baisers de Russie)
Mortem Tyldum: Imitation Game
Clint Eastwood: J. Edgar
Marek Kanievska: Another Country
George Roy Hill: The Little Drummer Girl (La petite fille au tambour)
John Boorman: The Tailor of Panama (Le tailleur de Panama)
Thomas Alfredson: The Mole (La taupe)
Anton Corbijn: A Most Wanted Man (Un homme très recherché)
Joseph L. Mankiewicz: Five Fingers (L'affaire Cicéron)
Francis Lawrence: Red Sparrow