Fête du Livre Vivant
---
Event Navigation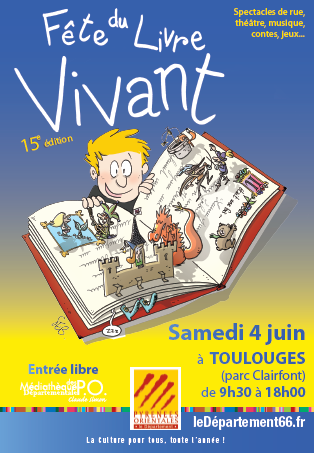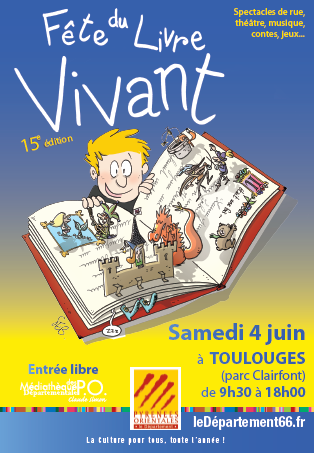 Over the years, this festival has become a highlight for kids, parents and artists alike. Stories inspired by the books shortlisted for the Prix des Incorruptibles* are brought to life via theatre shows, interactive workshops, games and discussions.
*The Incorruptibles' Prize : a competition for children's and young adults' literature, as voted by young readers themselves
Présidente du Département des Pyrénées-Orietnales, Hermelene Malherbe, points out that reading is not simply a portal to another, fantastical world. It is also plays a key role in a young person's wider social development : honing critical analysis skills and creating free-thinking, responsable citizens. This year's program tackles nature and wildlife, amongst other issues, using the media of story, song and dance to engage young people.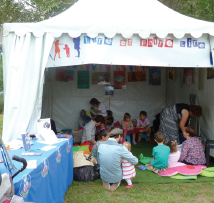 Throughout the year, the Department, under the direction of regional librarian Claude Simon, strives to engage younger audiences in the litarary arts. Efforts culminate in this magical event whose primary aim is to inspire a love of reading in an ever-more digital generation. La fête du livre vivant is now into its 15th edition and boasts bigger and better programs each year.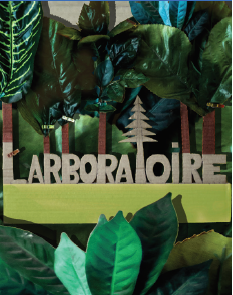 With street shows throughout the town centre as well as a big tent situated in the beautiful, shady park, literary fans of all ages are sure to find a feast for their imagination. This festival is free to all but with limited places will allow reservations for a maximum of 2 shows at a time, renewable as often as you like.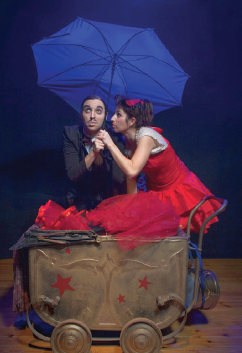 Reading workshops, meet the authors, games : La fête du Livre Vivant 2016 offers a universe of entertainment for children as young as 8 months. So come one, come all and let's share our passion for this ancient, yet ever-relevant art form.
Find out more here.