Art in Villelongue: Journée Arts et Lettres
---
Event Navigation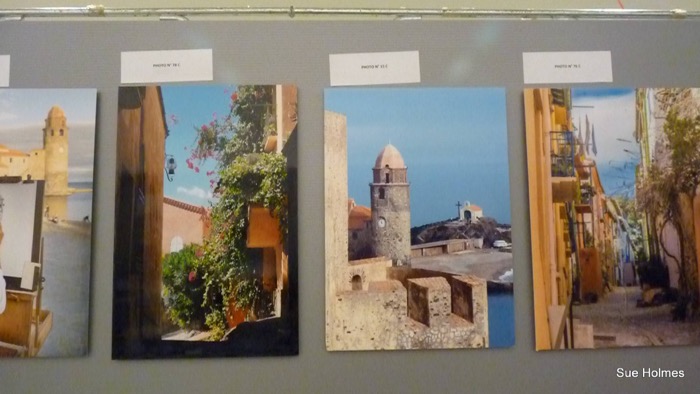 Art and Artists in Villelongue Dels Monts
On Sunday 5th June the Villelongue dels Monts association, Vilallonga Fa temps I Ara ( time gone by and today) will be holding their annual open day for local artists.
A variety of art forms have been represented over the years. This year the exhibition will include photography, watercolours, patchwork, and decoupage amongst others. It is held in the Salle des Fêtes and will be open from 9 till 6.30.
The 'Assocation' was started in 1992 by a group of local history enthusiasts who also gradually put together a collection of local artifacts which became 'le Musée' housed in a garage near the church. In 2001 a retired seamstress donated her house to the Mairie to be used as the museum. This typical catalan village house was then renovated by members of the association with the help of the Mairie and has since housed the museum's collection of agricultural tools together with photos of days past donated by the villagers.
On the first floor you get an insight into a typical catalan home in the last century. It is open, free of charge, Saturday and Sunday afternoons in July and August, or on demand.
The association continues to maintain local traditions with trips to places of cultural interests in the region and Catalunya .Every year some members get together to make the traditional bougnettes, enjoy the new wine with roasted chestnuts and welcome the flame from the Canigou for the feast of St. Jean.
Come along on the 5th. June to see what Villelongue dels Monts has to offer.
For more information 04.68.95.02.04. / 04.68.89.66.20.
Local photographer Sue Holmes has lived over here with her husband since January 2002. They bought their first house in Villelongue Dels Monts in February the same year, and later moved to St André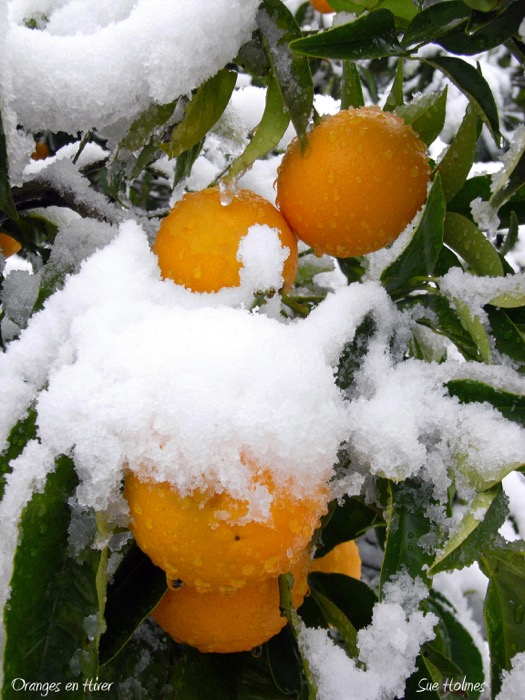 "I love nature and quickly got involved with walking groups, and gym, making my own cards,calendars etc using my photography, I have exhibited regularly at Marchés De Noels in the area, at Estagel, Argeles, Laroque Office of Tourisme, with St André in the pipeline. I am very much a self taught photographer, not that experienced. I am a member of the Languedoc and Occitanie Photography Groups on line.
With the sun, sea and wonderful light and azure blue skies, it is easy to see why so many artists and people are attracted to this region and why it makes for great subject matter for painting and photos.
My passion is the lumière, sunrises sunsets and landscapes. I don't know all the intricacies but I know I like what I see and try to capture, and hopefully it will give others pleasure. I give donations from my work to Red Cross, a Stroke Club, and the St André Cat control and Protection Association."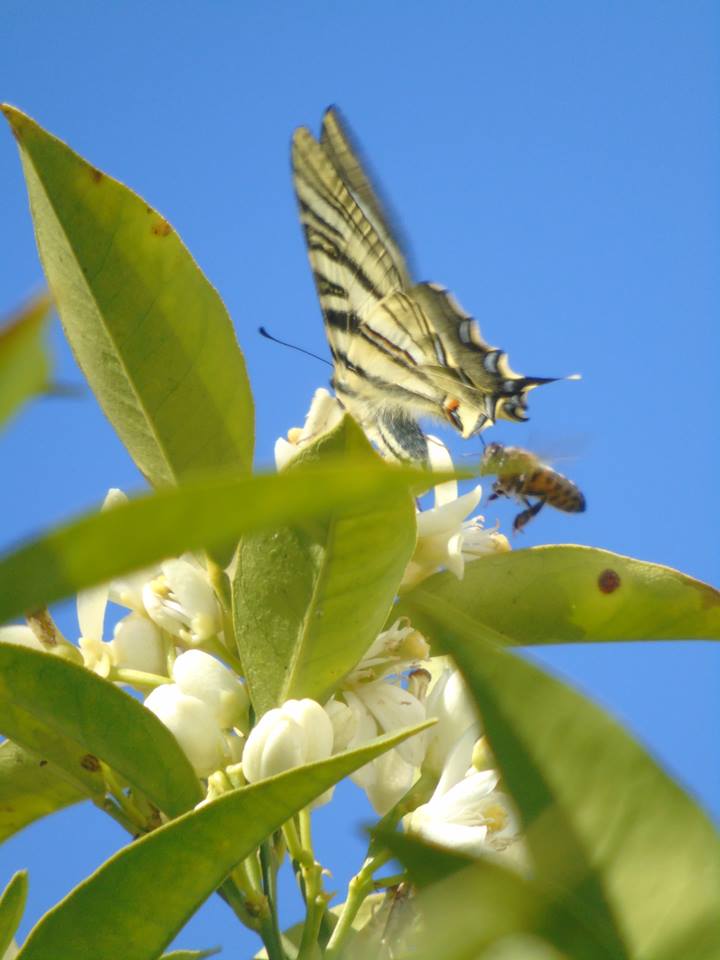 See Sue's work and much more art and artists at the salle des fêtes in Villelongueson