Fêtes Saint Vincent, Collioure
---
14th August

-

18th August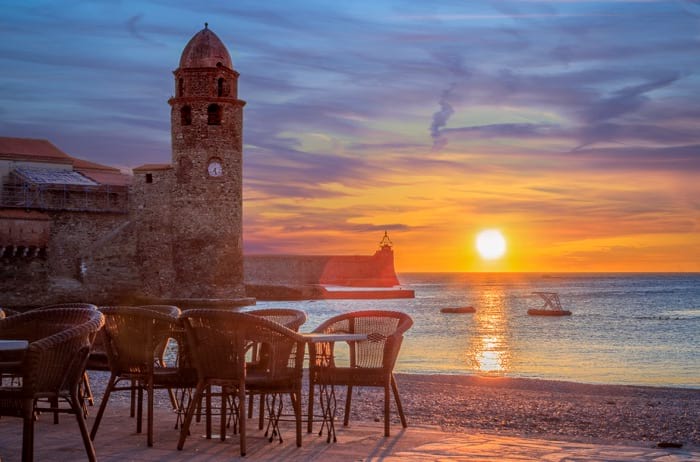 Fêtes Saint Vincent, Collioure
The traditional parade of the relics of Saint Vincent and the procession of Catalan boats delight visitors every year. With sardanes and coblas, traditional "jocs del fissó" (games) on land and water, parades, fanfares and fireworks, this is a fun festival not to be missed.
Collioure will be packed to the brim. Expect difficult parking and crowded streets.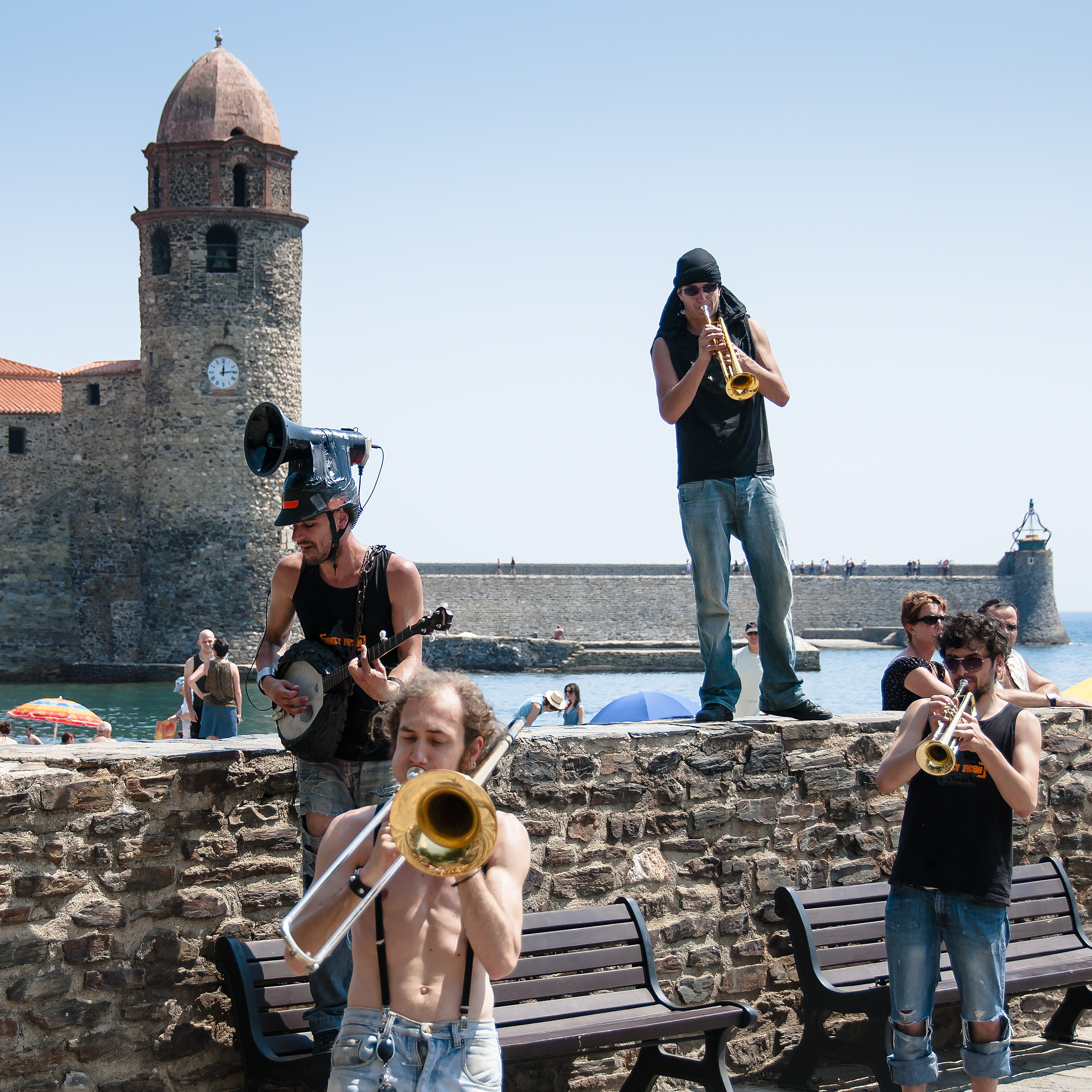 This festival was first celebrated in the year 1701, on the day when the relics of St. Vincent, the patron saint of Collioure, were returned to the village. Numerous festive events have been preserved including, for example, games and competitions on the water, such as the 'ronde du clocher' (swimming around the port and bay) and various nautical games.
Demonstrations of Catalan fishing boats, dances for everyone, street parades, concerts and live concerts and music. The Catalan Procession on the Sea is a highlight of the celebrations and the streets are filled with bodegas, music, dancing and all manner of entertainment as well as a grand firework display.
And the best thing of all for those of us who are anti corrida……is that the Collioure corrida is no more! Enjoy the festivities. No bulls will be slaughtered nearby.