Folklore Festival in Amélie-les-Bains
---
5th August 2019

-

11th August 2019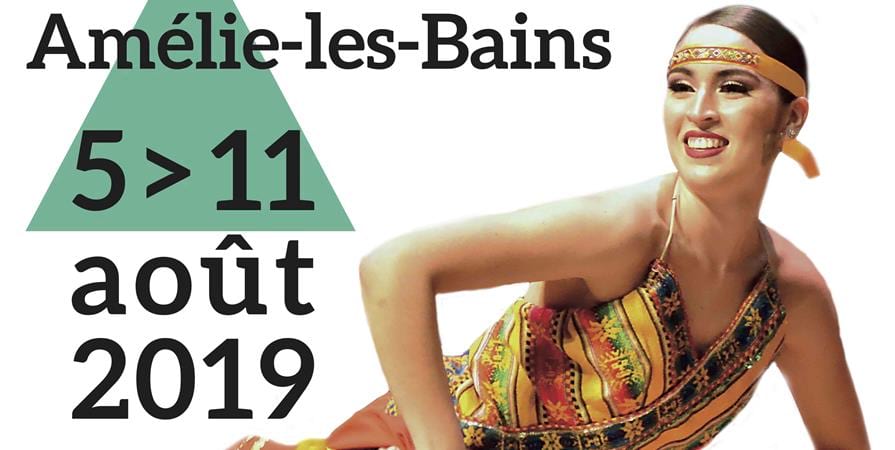 Dancing in the streets in Amélie
Created in 1935 by Jean Trescases, founder of the 'Danseurs Catalans d'Amélie', the yearly Festival Folklorique in Amélie les Bains is the oldest in the Pyrénées-Orientales.
Originally a national festival, it quickly attracted international attention, first from other Mediterranean countries, and then from Eastern Europe, at a time when the Cold War and governmental controls made trips out of these countries a virtual impossibility. It didn't stop them!
Now in its 77th year, the 2019 festival will see hundreds of dancers lighting up Amélie. Taking us on a journey through dance cultures and traditions, both local and further afield, hundreds of dancers come together in a kaleidoscope of colour and rhythm.
This August, discover the magic of Chile, China, Colombia, America, Guadeloupe, Georgia, the Republic of Tartarstan, France and of course, Catalonia.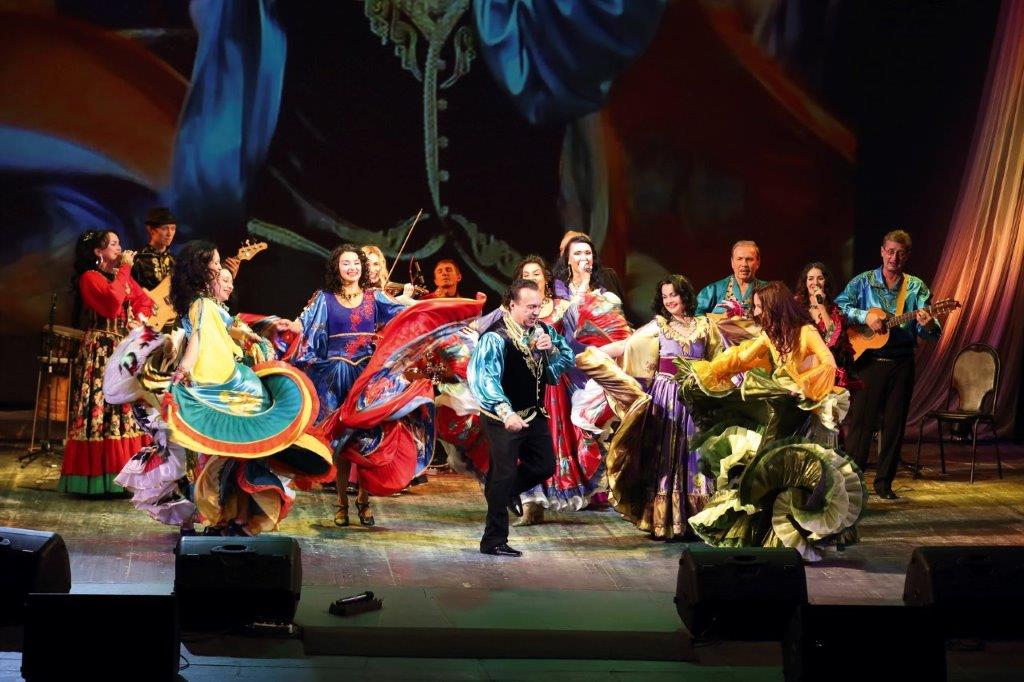 With the groups arriving on Monday 5th, you can enjoy the entertainment every morning and afternoon from Tuesday 6th to Sunday 11th August, here's just a glimpse of some of the exciting entertainment on offer.
PROGRAMME
Thursday 8th : the festival takes over the village
4.30pm Parade of the nations
7pm Each group performs, one by one, in front of the town's bars and restaurants
10.30pm Free grand bal at the Espace le Château
Friday 9th : From the Andes to the Land of Fire, Chili 
8.30pm Dinner & show at the Théâtre de Verdure.
Adults 18€ (includes glass of sangria) / children under 12 years 10€
Show without meal 10€ (free for children under 12 years)
Saturday 10th : The Crossing of Cultures
8.45pm Grand spectacle with performances from all the groups
Adults 20€ / children under 12 years free
11.15pm Free grand bal at the Espace le Château
Sunday 11th : Closing Gala
9.30am Mass at the Théâtre de Verdure
11am Parade of the nations
5pm Sardanes and bal catalan at place de la République
8.45pm Continental gala night at the Théâtre de Verdure
Adults 20€ / children under 12 free
For more information
Office de Tourisme
04 68 39 01 98
www.festivaldamelielesbains66.com
---
Reservations
1st – 11th August
16 avenue du Vallespir
66110 Amélie les Bains
04 68 83 99 44